Two-year-old fatally shot his mother in the back on Highway 175: "Everyone's heart is broken"


MILWAUKEE — Relatives say a young mother was fatally shot in the back by her two-year-old son as she drove on southbound Highway 175 in Milwaukee on Tuesday, April 26th.

Antonio Price said investigators told him his sister, 26-year-old Patrice Price, was driving with her two sons, ages one and two, on Tuesday when she was shot. Antonio Price said investigators told him the older boy fired the gun.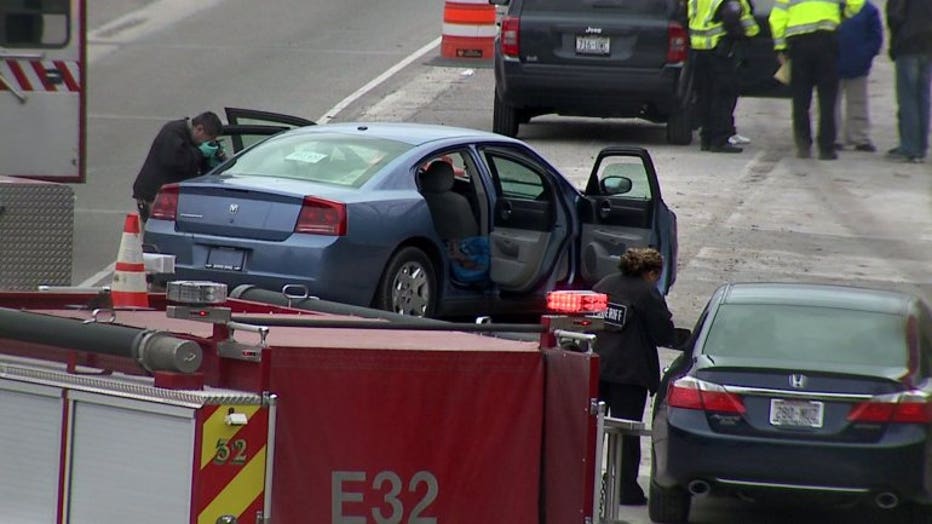 Child gets hold of gun in car, shoots and kills woman driving vehicle on Highway 175


The woman's father, Andre Price, said his daughter was driving her boyfriend's car when she was shot.

According to witness accounts, Patrice Price's two-year old child retrieved a firearm that slid out from under the driver's seat and shot through the seat, striking Price. Price's mother and Price's one-year-old child were in the front passenger seat. The children were not in car seats.

According to the Milwaukee County Sheriff's Office, deputies found a security officer's gun belt, belonging to Patrice Price's boyfriend, on the floor of the front passenger seat.  The 40-caliber firearm was found on the floor of the back seat behind the driver's seat.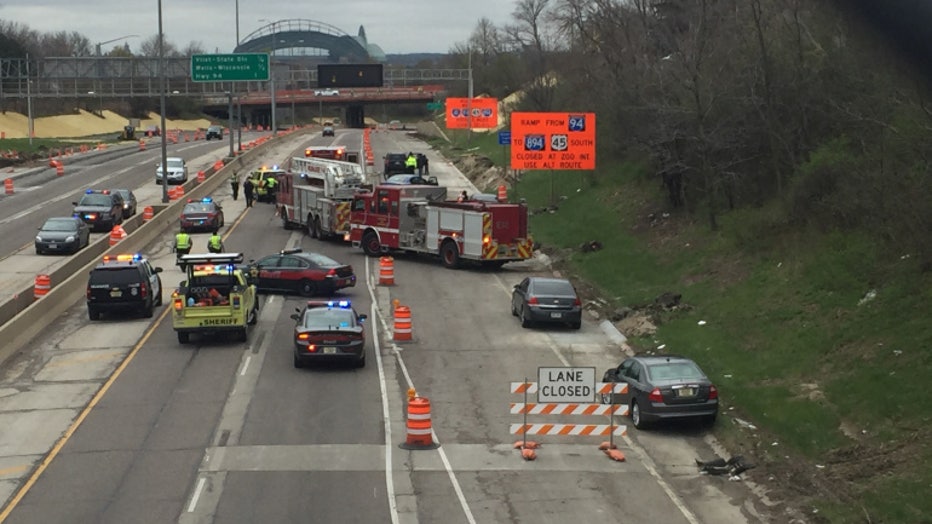 Asia Nelson told FOX6 News Patrice Price was her best friend.

"Patrice was one-of-a-kind! She was loving, caring and kindhearted. She always had positive things to say no matter what she was going through," Nelson wrote FOX6.

A neighbor of the Price family told FOX6 this tragedy is compounded by the fact that the young mother was shot and killed by her own son.

"All I can tell them to do is just pray. Just know that we are all out here in support. We are all here in support," Samantha Cloyd said.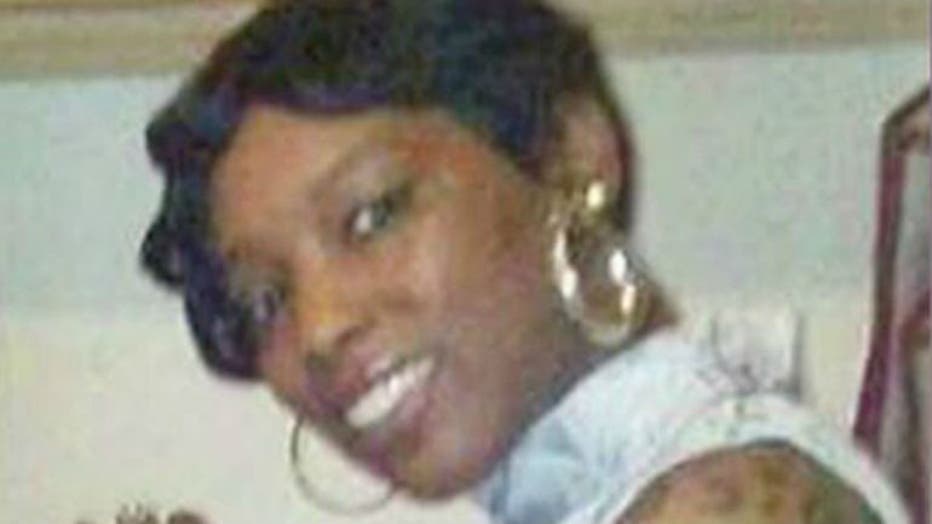 Milwaukee Mayor Tom Barrett said the entire city was shocked by this incident.

"Any time you have a two or three-year-old with a gun and something like this happens, I think everyone`s heart is broken," Barrett said.

Price's loved ones gathered for a vigil in her honor on Wednesday evening.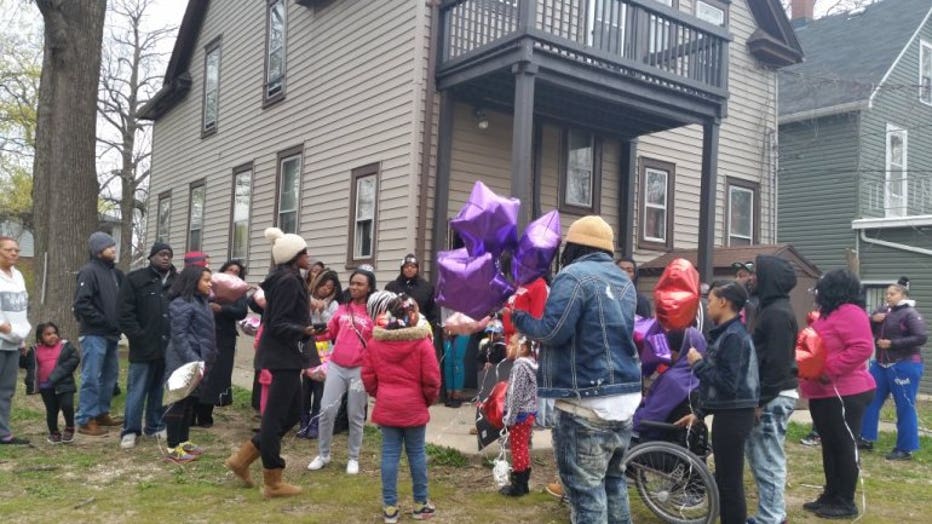 Monitor FOX6 News and FOX6Now.com for updates on this developing story.