Two Walworth Co. deputies bitten by pit bulls during arrest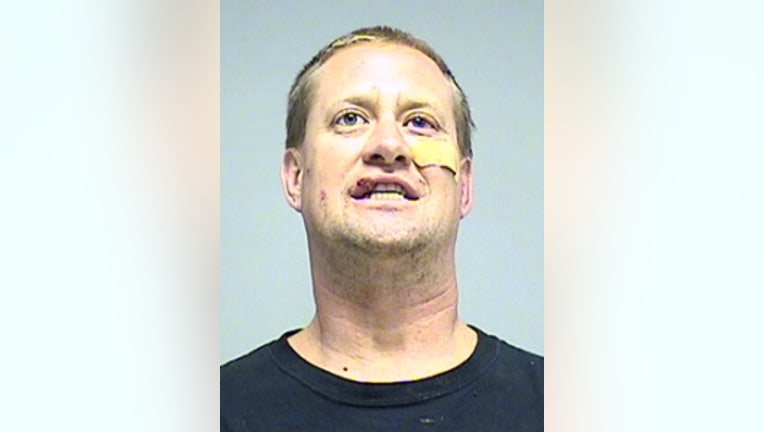 article
WALWORTH CO. -- Two Walworth County Sheriff's Deputies were bitten by pit bulls during an arrest they were making on Saturday, September 22nd.
Deputies John Czerwinski and Matt Weber were called to a home on Oak Lane in the Town of Sugar Creek. The woman who called for help indicated 40-year-old Daniel White was on her property without her consent. White had also allegedly made threatening statements to two young juveniles on the property.
Deputies found White at his home on Memorial Dr. a short time later. He allegedly refused to provide identification, secure his dogs, and speak to the deputies outside of his fenced-in area. Deputies then told White he was under arrest.
When the deputies opened the gate to the driveway, White and his dogs stepped out. White allegedly struck Deputy Czerwinski in the face with a closed fist. 
White's pit bulls then attacked the deputies while they were attempting to take White into custody. The pit bulls bit both deputies.
Deputy Weber was able to deploy his taser which released the dog that was biting Deputy Czerwinski.
White was taken to jail. He could face charges of trespassing, battery to an officer, resisting arrest, failure to comply with an officer, and disorderly conduct.
White remains free after posting a signature bond on Tuesday, September 25th.
Monitor FOX6 news and FOX6Now.com for updates on this developing story.