Two unrelated traffic stops in Washington Co. lead to drug arrests, recovery of stolen vehicle
WASHINGTON COUNTY -- Two unrelated traffic stops that occurred within nearly two minutes of one another by Washington County Sheriff Deputies resulted in the recovery of one stolen vehicle and two separate drug arrests.

The first traffic stop occurred at 7:38 p.m. Tuesday, September 27th in the area of I-41 and Holy Hill Road after a deputy observed a defective tail light on a vehicle traveling northbound.

The deputy stopped the vehicle and requested the assistance of a Germantown Police Officer K9 unit based on his investigative observations. Drugs were subsequently located during the K9 search.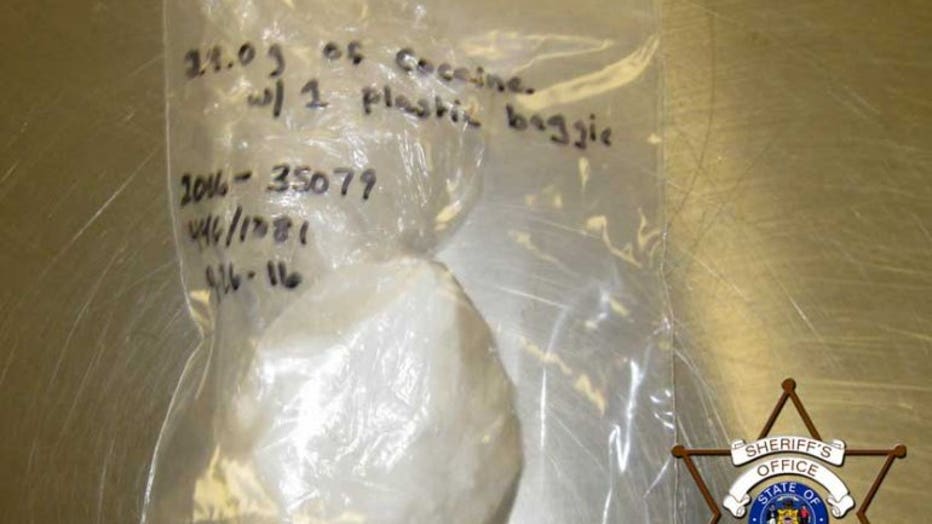 The driver, identified as a 24-year-old Neenah woman, was taken into custody and is currently being held on charges of possession of marijuana, possession of controlled substance without prescription and possession of cocaine with intent to deliver.

The most serious charge resulted from a jail search during the booking process that revealed she concealed 29 grams of cocaine in her undergarments.

The second traffic stop happened at 7:39 in the area of I-41 and Cty. Tk K.  Deputies, along with the assistance of the Slinger Police Department, stopped a stolen vehicle from Merrill, WI.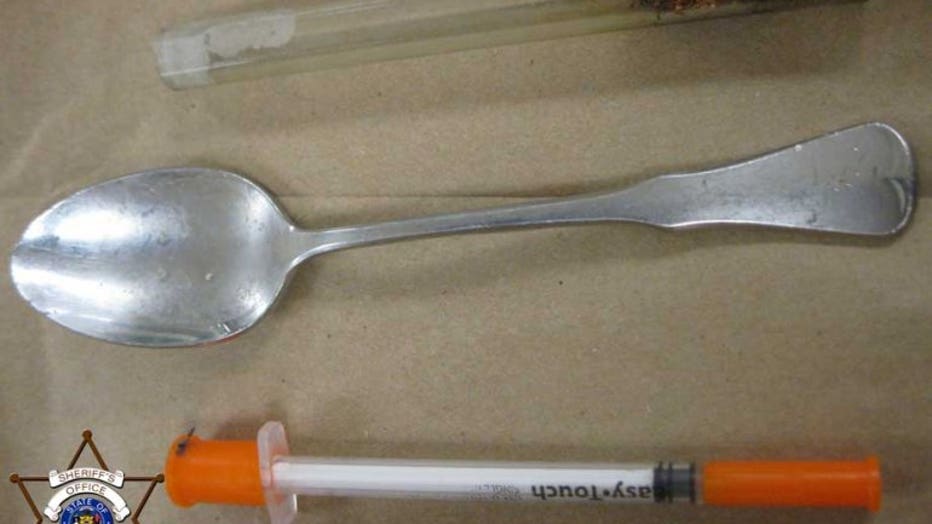 Northbound traffic on I-41 was briefly stopped during the high-risk traffic stop while the operator was taken into custody.

The operator, a 19-year-old Merrill man, was arrested on a felony charge of operating a vehicle without owner's consent. A subsequent search of the vehicle resulted in the discovery of heroin drug paraphernalia.

The subject remains in custody on those two charges.