Two runners experience full cardiac arrest during "Rock 'n Sole" run, 20-year-old man has died


MILWAUKEE -- The Milwaukee County Medical Examiner's Office says an Oconomowoc man was pronounced dead at the hospital after running the Summerfest "Rock 'n Sole" run on Saturday, June 13th.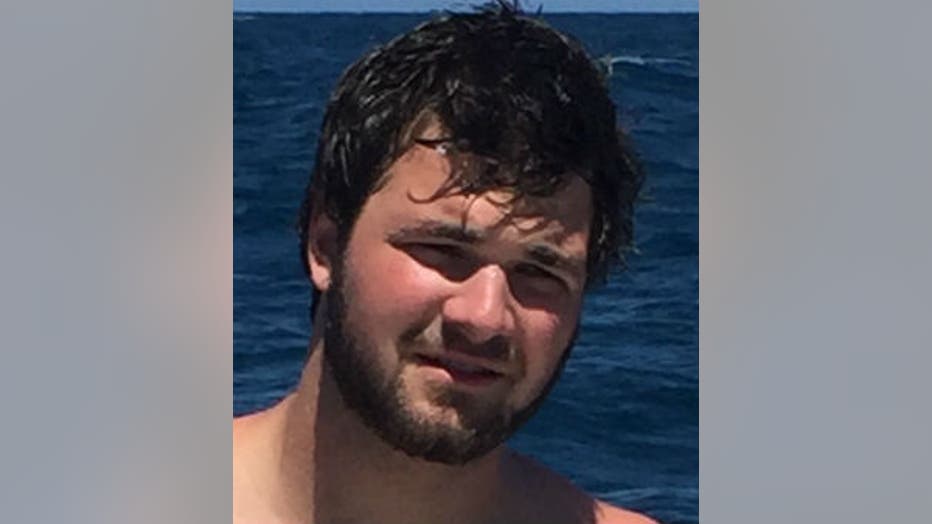 The 20-year-old Oconowmoc man, identified as Jon Derynda, collapsed immediately after finishing a half marathon as part of the "Rock 'n Sole" run.

First responders say Derynda was in full cardiac arrest. Milwaukee Fire Department paramedics rushed to help.

"When we arrived, Milwaukee police officers were starting CPR on this patient. We immediately jumped in there and put, they`re called defibrillator pads on this patient and we kind of went through there," Milwaukee Fire Department Lt. Larry Curtis said.

Derynda was taken to the hospital, and pronounced dead in the Emergency Room.

An autopsy is scheduled for Monday morning, June 15th to determine a cause of death.

We're told Derynda's organs were donated, and could help up to 70 people.

A scholarship fund is being established in his name.

Derynda's aunt tells FOX6 News Saturday's run was Derynda's first half marathon. He ran it with his family.

Derynda was studying business at UW-Oshkosh.

We're told minutes after Derynda collapsed, another runner went into full cardiac arrest. That person collapsed on the course.

"It is extremely unusual to have two of those within minutes. Very, very rare," Milwaukee Fire Department Deputy Chief Aaron Lipski said.

"For a half marathon, the chance of full cardiac arrest occurring is about 1 per 400,000 runners. For two of them to occur for a single event is exceptionally rare," Medical Director for the Milwaukee County Emergency Management System Riccardo Collella said.

The Summerfest Rock 'n Sole run, presented by BMO Harris Bank included a half marathon, quarter marathon and the Big Gig 5K.