Two new Meijer stores, state's third and fourth stores, now open in Wauwatosa and Oak Creek


OAK CREEK/WAUWATOSA -- Two new Meijer supercenters opened Tuesday, August 4th in Oak Creek and Wauwatosa -- the third and fourth stores that have been opened in Wisconsin.

The stores are expected to generate more than 600 jobs.

The first two stores opened earlier this summer in Grafton and Kenosha.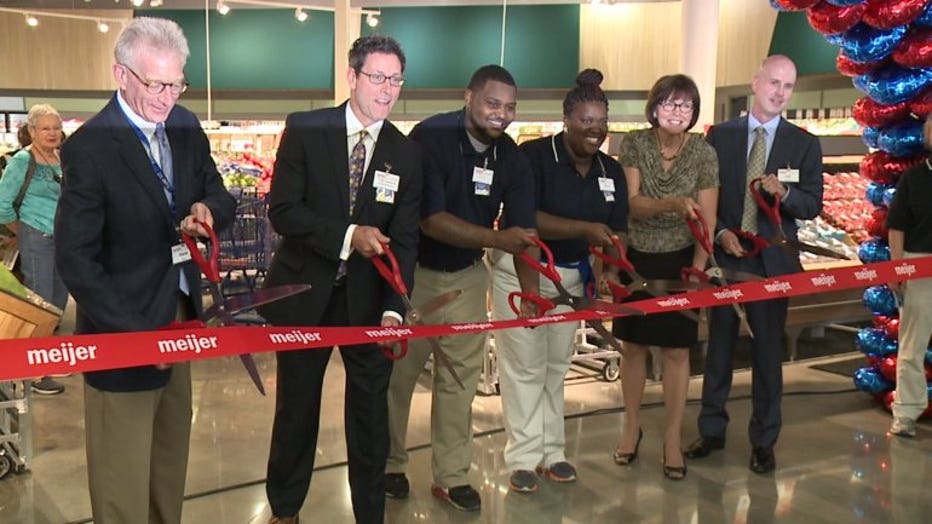 Along with a ribbon-cutting celebration Tuesday, the family-owned retailer is giving back to the community by donating $25,000 to the Wauwatosa Public Library.

"Well, the library has plans to do a kids internet cafe, which will really help bring technology and reading together for this community in a way that...hopefully that's a place where all the youth gonna want to be able to go and learn and continue to be able to foster their own development," J.K. Symancyk, Meijer president said.

Meijer gave similar grand-opening donations in both Grafton and Kenosha back in June.