Two months after Dontre Hamilton fatally shot by officer, his family says they're still not getting answers


MILWAUKEE (WITI) -- It has been two months since a Milwaukee police officer fatally shot a man in Red Arrow Park in downtown Milwaukee. Now, the attorney for Dontre Hamilton's family says state investigators haven't kept their word.

Teddy bears and candles are still present at the scene where 31-year-old Dontre Hamilton was fatally shot.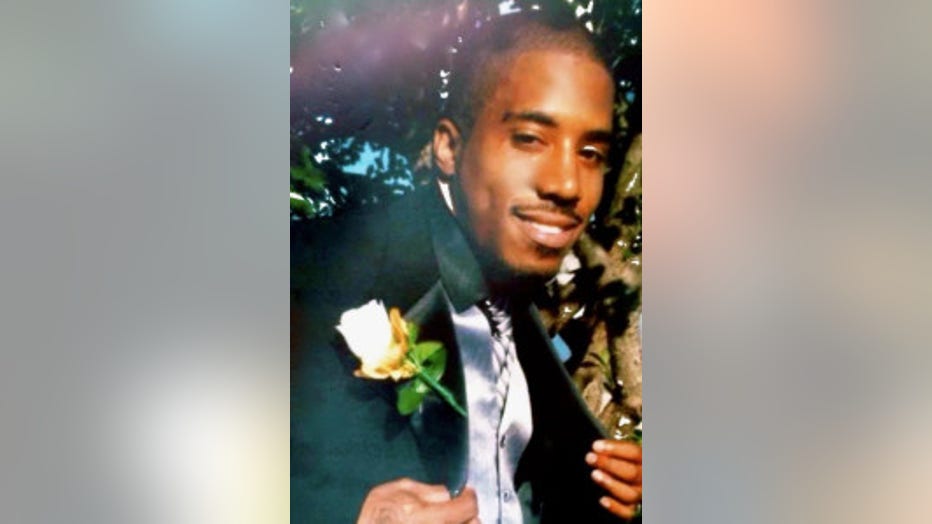 The state's Department of Justice is handling the investigation.

The attorney for Hamilton's family wants the DOJ to let relatives know where they are in the investigation.

Jonathan Safran, the attorney for Dontre Hamilton's family says in the days following the April 30th shooting at Red Arrow Park, state investigators told the family they'd be in touch.

Two months later, Safran says that hasn't happened.

"We have a family that's obviously very frustrated and concerned that they really have not received any information up through today that they hadn't gotten a couple of days after," Safran said.

Milwaukee police say the unidentified officer shot Hamilton to death after he took the officer's baton during a struggle, and began beating the officer with it.

Hamilton's family says the man had been diagnosed with schizophrenia.

Hamilton's family members want to know why the officer was there at Red Arrow Park that day in the first place.

At least one witness says other officers had responded earlier in the day, and left Hamilton alone.

"We don't know -- and I've heard a couple different stories as to whether he was dispatched, whether he had heard reports of other officers being there, whether he just wandered upon Mr. Hamilton being in the park. It's one of the many questions we have," Safran said.

Under a new state law, an outside agency must investigate police-involved deaths.

In a statement Monday, June 30th, the Department of Justice said, in part: "Division of Criminal Investigation staff have been in contact with the attorney representing Mr. Hamilton's family to share information to the extent possible given this is an open and ongoing DCI investigation. The District Attorney has been kept updated as to the progress of this extensive investigation, and it is nearing completion."

Safran hopes the DOJ's findings will reveal an independent investigation has occurred, and not a simple review of Milwaukee police reports.

"I think it will really help the citizens of this community, and the public in general around the state, believe that the new law has had an effect," Safran said.

Ultimately, the District Attorney's Office will decide whether to charge the officer in this case.

Safran says he'll want to review all police reports and witness statements before deciding whether to take legal action against the city.

Milwaukee police say the officer is still on desk duty.

READ Attorney Safran's statement on the shooting of Dontre Hamilton
The full statement from the state's Department of Justice is as follows: