Two men seriously injured in crash in Dodge County; speed, alcohol appear to be factors
TOWNSHIP OF TRENTON -- Dodge County Sheriff's officials are investigating a crash in which two men were seriously injured.

It happened on Saturday morning, June 13th shortly before 9:00 a.m. on County Highway F near the intersection with County Highway FF in the Township of Trenton.

Sheriff's officials say a preliminary investigation indicates a 22-year-old Fond du Lac man was headed west on County Highway F, with a 17-year-old male passenger. The vehicle went into a counter-clockwise spin, and then went into a ditch -- rolling several times.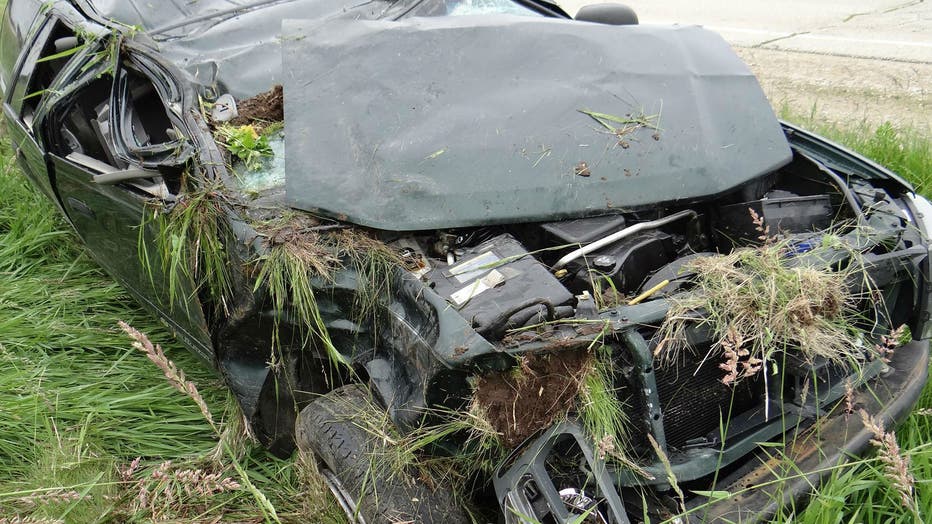 Both the driver and passenger sustained severe injuries. They were initially taken to Waupun Hospital, but they were transferred to UW Hospital in Madison.

Investigators say speed, alcohol and failure to use seat belts appear to be factors in this crash.

The cause of the crash remains under investigation.