Two killed in plane crash at Timmerman Airport planned to visit Marquette Univ.


MILWAUKEE — Two people are dead after a small passenger plane crashed at Timmerman Airport on the city's northwest side on Wednesday evening, July 29th.The initial call for first responders came in at 6:11 p.m.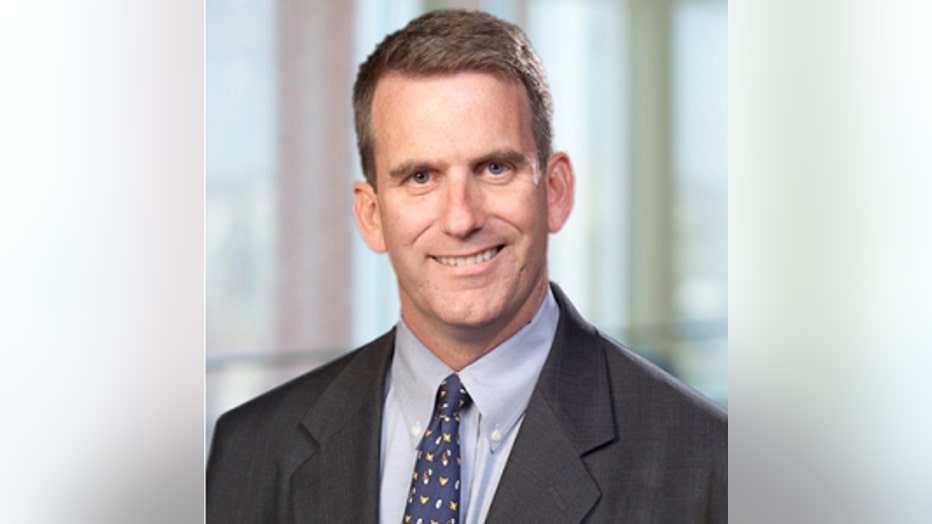 Joseph Trustey (Credit: Summit Partners)


The National Transportation Safety Board and the Federal Aviation Administration is investigating what caused the crash.

The victims have been identified as 53-year-old Joseph Trustey and his daughter, 18-year-old Anna Trustey.

Anna Trustey was flying into Milwaukee with her father as the pilot. They had an appointment on Thursday, July 30th at Marquette University, where Anna was considering going to school this fall.

An investigator from the National Transportation Safety Board is at Timmerman Airport looking into the cause of the crash.

Newspaper headlines from the East Coast talk of the tragic loss of the pilot, 53-year-old Joseph Trustey and his daughter.

Joseph was a financial chief operating officer with Summit Partners, a financial private equity firm in Boston.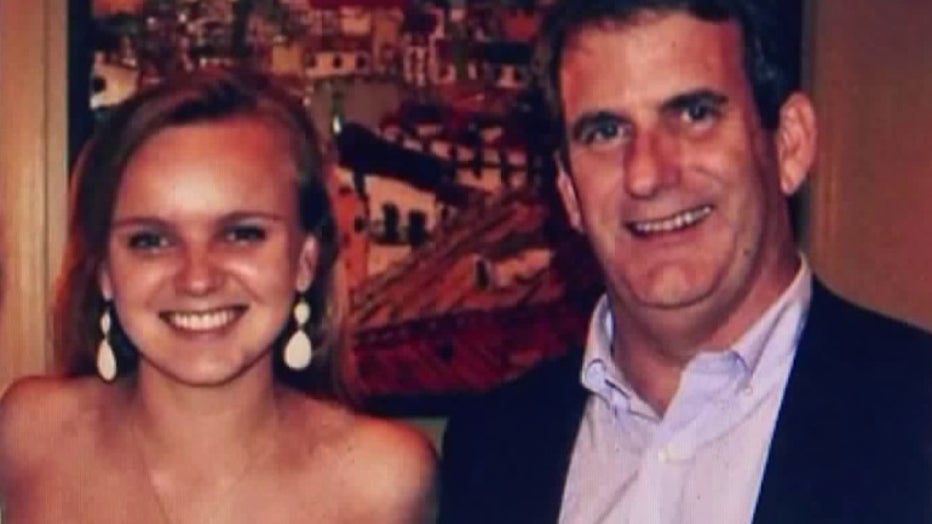 Summit Partners released the following statement Thursday, July 30th:

It is with immense sadness that Summit Partners announces that our beloved friend and colleague, Joseph F. Trustey, and his daughter, Anna were involved in a plane crash on Wednesday evening. Joe and Anna were traveling to the Midwest for a college visit tour, and tragically, neither survived the accident.

Joe joined Summit Partners full-time in 1992 and was an invaluable asset to the firm and a respected leader in the growth equity industry more broadly.

Summit's Marty Mannion said: "Joe was uniquely distinguished in so many ways: as a partner, a leader and a friend.  He was a wonderful husband and father who also cared deeply for those with whom he worked both inside and outside the firm.  He touched everybody he met with his intellect, his sterling character and his engaging sense of humor. We cannot express how much we will miss his presence in our lives."

We appreciate the outpouring of support, comfort and prayers that are being offered by all those who knew and loved Joe. Our thoughts and prayers are with the Trustey family, and we are focused on supporting them during this challenging time.

Marquette University Senior Director of University Communication Brian Dorrington released the following statement on Thursday, July 30th:

"Our hearts go out to the Trustey family during this time of overwhelming tragedy. Anna Trustey and her father, Joseph, had plans to visit Marquette University today. We are so sorry for the family's loss and our thoughts and prayers are with them. Given that the family has requested privacy during this extremely difficult time, we will respect this and do not have further information to share."

Joseph Trustey was a Notre Dame alum and made a video interview with the university promoting Notre Dame.




A tweet from the NTSB says the plane crash it is investigating deals with SOCATA TBM 700.




An internet search shows a similar plane crashed, killing two people near Jamaica less than a year ago. A loss of cabin pressure is being cited as a possible cause in that crash, leaving the occupants unconscious.

The Timmerman crash results may not be released for months.



FOX6 News spoke with a family who's home is adjacent to the airport and saw everything. For folks living just feet away from the wreckage, this is a sight they will never forget.

Kenneth Gipp heard a noise just after 6 p.m. and looked out his brother's window to discover a shocking sight.

"Like a loud engine noise. I saw the aircraft leaning real hard to the right, it looked like the wing hit the ground first," said Gipp.

Gipp saw the nose of the plane crashing into the ground.

"There were just a line of flames going from where it hit up to the plane," said Gipp.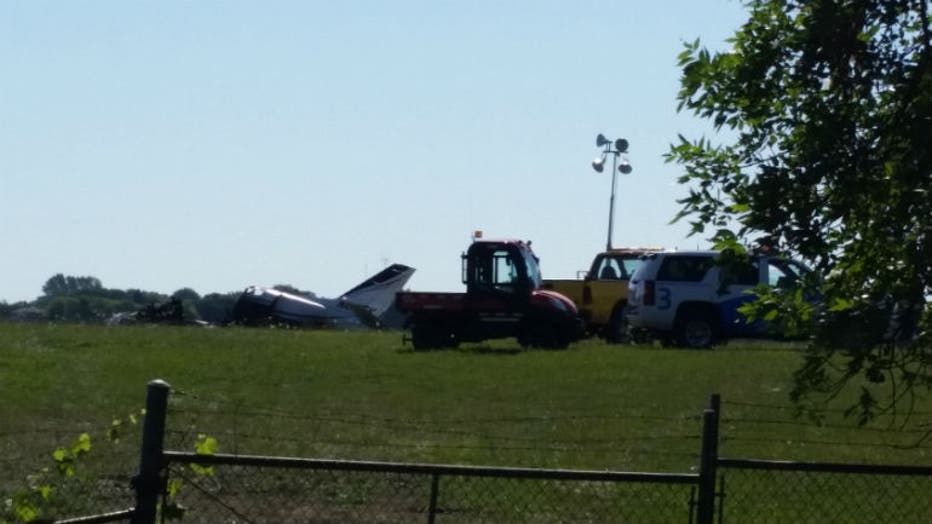 For other witnesses, there are prayers for whoever was on board.

"I don't think anyone survived," said Gipp.

A spokeswoman for the FAA says the FAA and the NTSB are gathering information about this crash and continue to investigate.