Two juveniles in custody, accused of stealing car and evading police
CUDAHY -- Two juveniles are in police custody for allegedly stealing a car -- and then leading Cudahy police on a brief pursuit before crashing into a tree. All of this happened on Friday morning, June 12th. Officials say the car was stolen from the City of Milwaukee.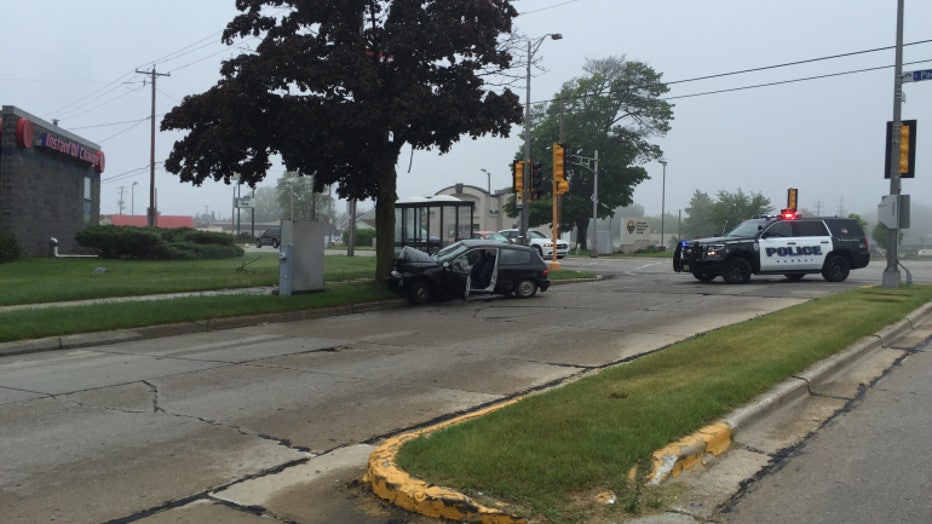 Officials say Cudahy police came upon the stolen car during patrol -- and tried to stop it. The driver did not pull over and fled.

As the driver of the stolen vehicle tried to get away from the officer, it crashed into a tree near Packard and Ramsey.

Two juveniles inside the car jumped out of the vehicle after the crash -- and took off. One of them was caught seconds after the crash. The second juvenile was taken into custody 15 to 20 minutes later -- he was found hiding in a nearby trailer park. Officials say the Cudahy K9 officer helped flush him out.

 

Officials say the two suspects suffered minor injuries -- and were taken to a hospital to be checked out. Again, they are now in police custody.