Two convicted sex offenders set for release to live in home on Washington Avenue in Racine
RACINE -- Racine police are notifying the public about two sex offenders set to move into a home at 1400 Washington Avenue (near S. Memorial Drive).

A sex offender notification meeting has been scheduled for Monday, January 25th at 6:00 p.m. at the Richard V. Polzin COP House at 1900 16th Street (near Phillips Avenue).

Quordalis Sanders and Andrew Johnson are set to reside at the home on Washington Avenue. Police say Sanders and Johnson have been convicted of sex offenses and their criminal history places them in a classification level which reflects the potential to re-offend.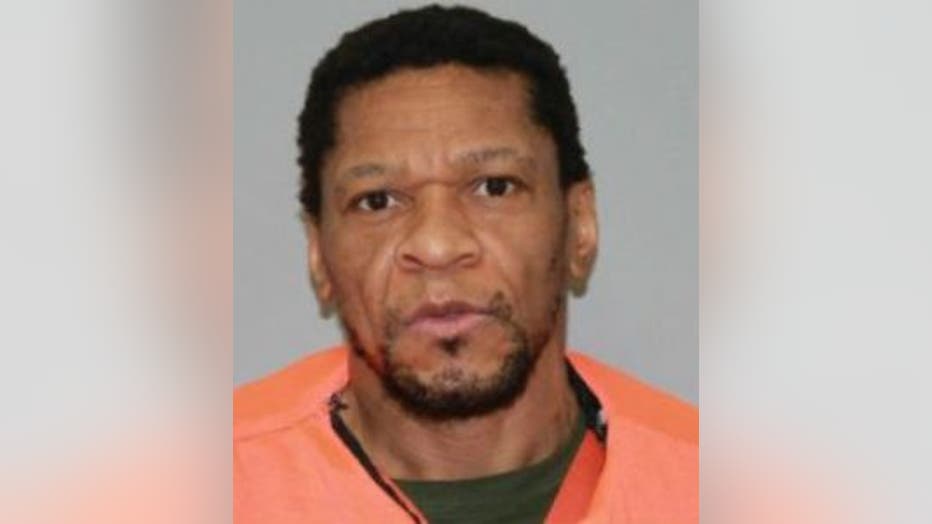 Sanders was convicted in 2014 for exposing genitals to a child (repeat offender), allowing a child to view sexual activity (repeat offender) and stalking a victim under the age of 18. He will be released on or before January 26th. He will be required to wear a GPS bracelet and must register with the Wisconsin Sex Offender Registry for life.

Sanders is described as a 50-year-old black man, standing 6' tall and weighing 162 pounds. He has black hair and brown eyes.

Johnson was convicted in 2006 for first degree sexual assault of a child under the age of 10. He was set to be released on or before January 19th. Johnson is required to wear a GPS bracelet and he  must register with the Wisconsin Sex Offender Registry for life.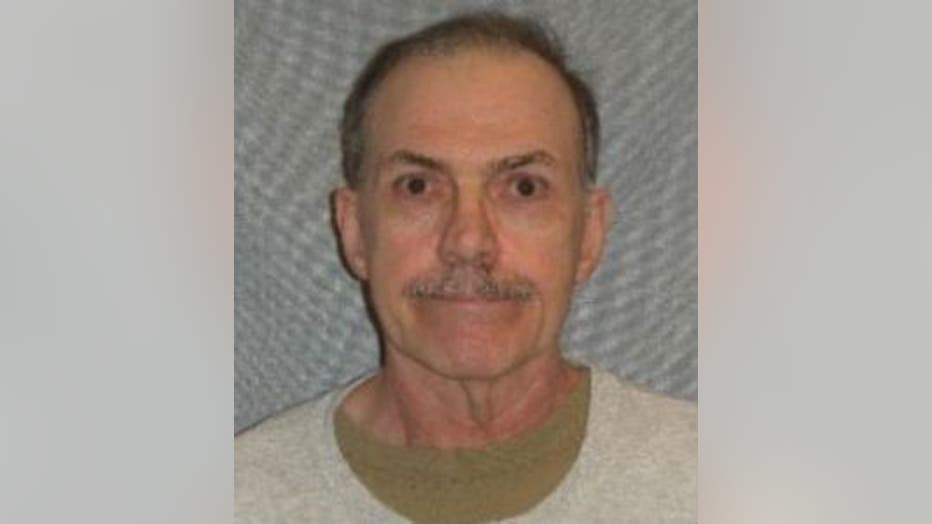 Johnson is described as a 57-year-old white man, standing 5'10" tall and weighing 200 pounds. He has gray/brown hair and is balding, and brown eyes.

Officials say these offenders have served the incarceration sentences imposed on them by the courts. They are NOT wanted by the police at this time. This notification is not intended to increase fear. Rather, it is the belief of law enforcement officials that an informed public is a safer public. Citizen abuse of this information to threaten, intimidate or harass registered sex offenders will NOT be tolerated.

Representatives from the Racine Police Department and Wisconsin Department of Corrections will be on hand on January 25th to provide more information in this case. NOTE: The meeting is informational only, and not a forum for public comment. It is asked that you not bring your children as adult subject matter will be discussed.

CLICK HERE to access the Wisconsin Sex Offender Registry.