Two charged in Milwaukee murder of Susan Hassell
MILWAUKEE -- Charges are now filed against two people in the murder of 48-year-old Susan Hassell. She was found shot to death in her apartment near 23rd and Scott in Milwaukee on Friday, March 2nd.

28-year-old Alphonso Willis and 17-year-old Earnest Jackson, Willis' nephew, are now charged in connection with the murder. Willis is charged with first-degree intentional homicide and possession of a firearm by a felon. Jackson faces a felony murder charge.

The criminal complaint against the two indicates Willis and Jackson came to Hassell's apartment. Hassell let the two in -- but things quickly took a turn for the worst.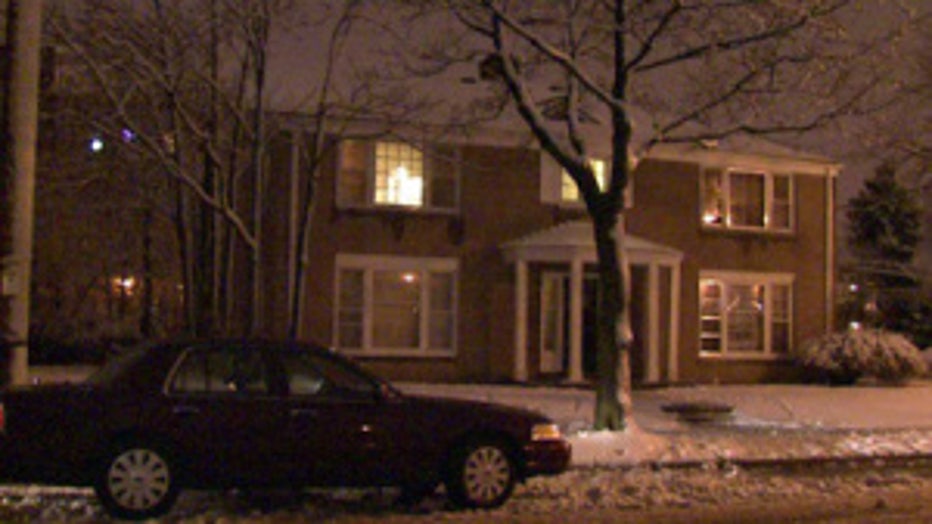 The complaint says Willis had a handgun and starting demanding $20 from Hassell. She told Willis she didn't have the money. A statement in the complaint says Jackson looked towards Willis "who was now smiling as he pointed the gun at (Hassell)" while she was sitting on a couch. Seconds later, Willis apparently shot Hassell in the face. She died from the gunshot wound -- and the two men left the apartment.

After hearing the gunshot, a person from another apartment came out to see what had happened. He was later able to identify one of the two suspects as they passed him in the hallway.

The complaint says the victim was a crack user with a $500 to $600 a day habit.

Willis' cash bond was set for $100,000. Jackson's was set at $15,000. Online court records say they'll be assigned public defenders but no one was assigned yet Monday. Their preliminary hearings are March 21.

If convicted, Willis faces up to life in prison. Jackson would face up to 30 years in prison if found guilty.