Two arrested following drunk driving incident on I-43
MILWAUKEE -- Milwaukee County Sheriff's officials say two were arrested during a drunk driving incident on northbound I-43 Monday night, October 15th.
A Sheriff's deputy on patrol spotted a vehicle deviating lanes on northbound I-43 at Lapham Boulevard around 9:30 p.m. He attempted to conduct a traffic stop, but the driver accelerated to speeds up to 90 mph through the Marquette Interchange.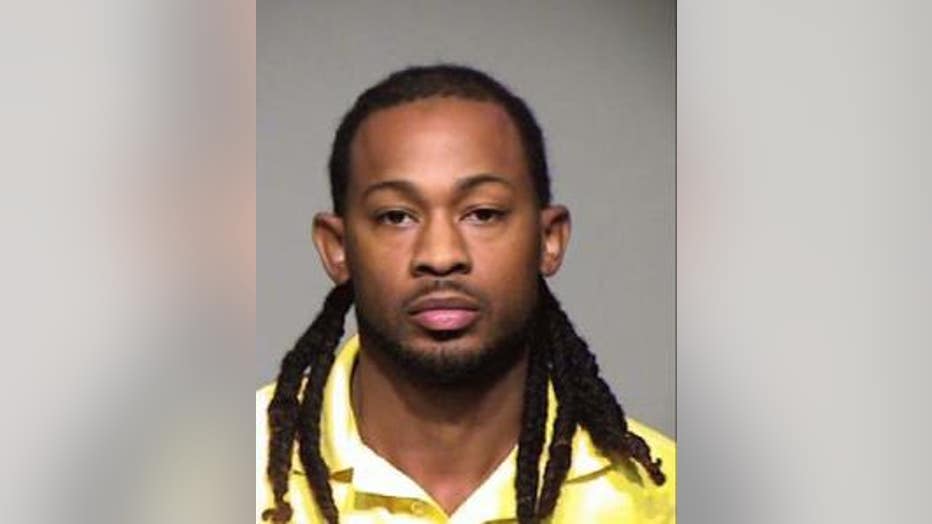 The car crashed into another vehicle at W. Highland Avenue and the driver, 29-year-old Rodney Collins of Milwaukee fled the scene. A passenger remained in the vehicle.
The driver of the vehicle Collins struck sustained minor injuries. The pursuit lasted 3.2 miles.
Collins' passenger, 24-year-old Camille Carter of Milwaukee was taken into custody for possession of marijuana and having open intoxicants in the car.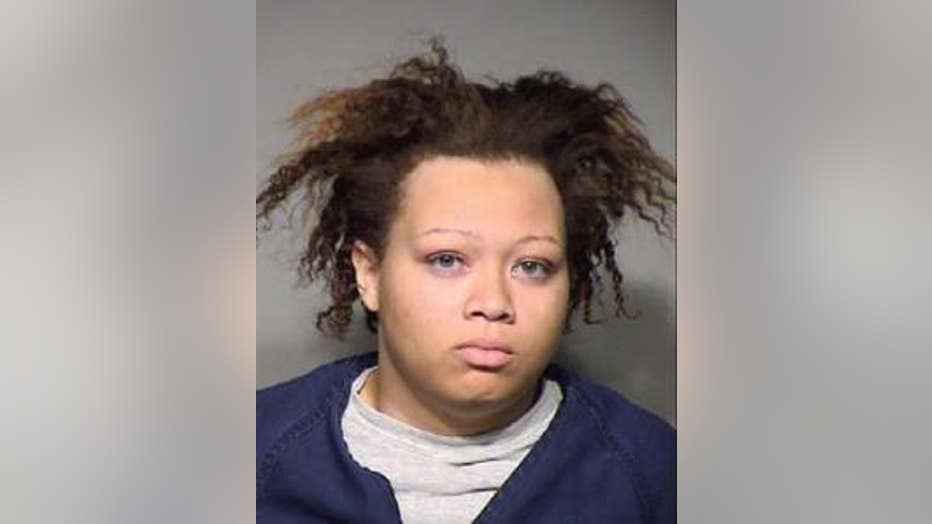 Three minutes later, a deputy and his K-9 partner apprehended Collins as he fled on
W. Fond du Lac Avenue.