Two arrested following alleged armed robbery in Brown Deer
BROWN DEER -- Brown Deer police say two individuals were arrested on October 10th, following an alleged armed robbery in the 8900 block of N. Park Plaza Court on August 3rd.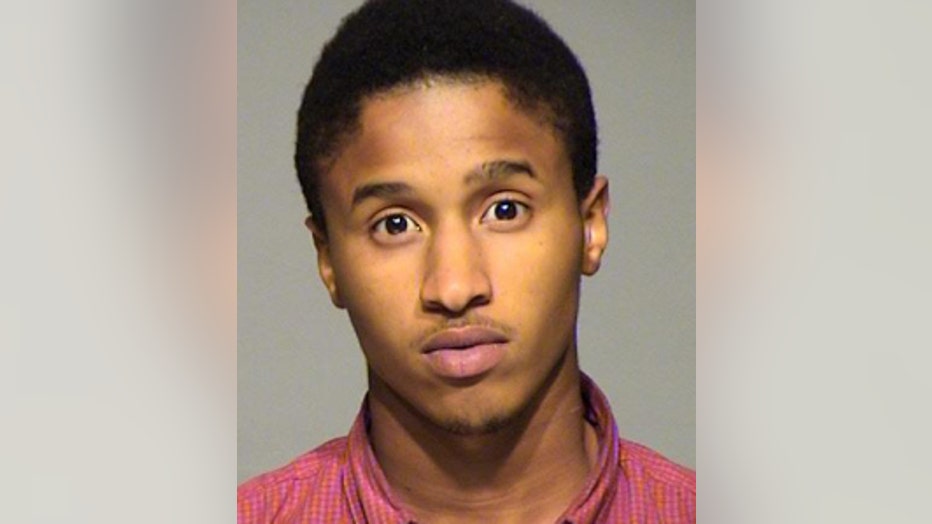 Police say 20-year-old Johnny Hunley of Milwaukee and a 16-year-old male from Milwaukee were arrested, and charges of armed robbery have been referred to the Milwaukee County District Attorney's Office.
Police say a 20-year-old male from Milwaukee was the victim of an armed robbery. Police say the suspects were armed with a gun, which they used to strike the victim on the head.
Police say the suspects took a cigar and a tool from the victim.
The victim was treated for minor injuries at the hospital and released.