Two 14-year-old girls taken to hospital after dog attack in Brown Deer


BROWN DEER -- Two teen girls are recovering after they were attacked by two pit bulls near 48th and Dean in Brown Deer Thursday, September 29th. Both dogs were shot by a police officer -- one died.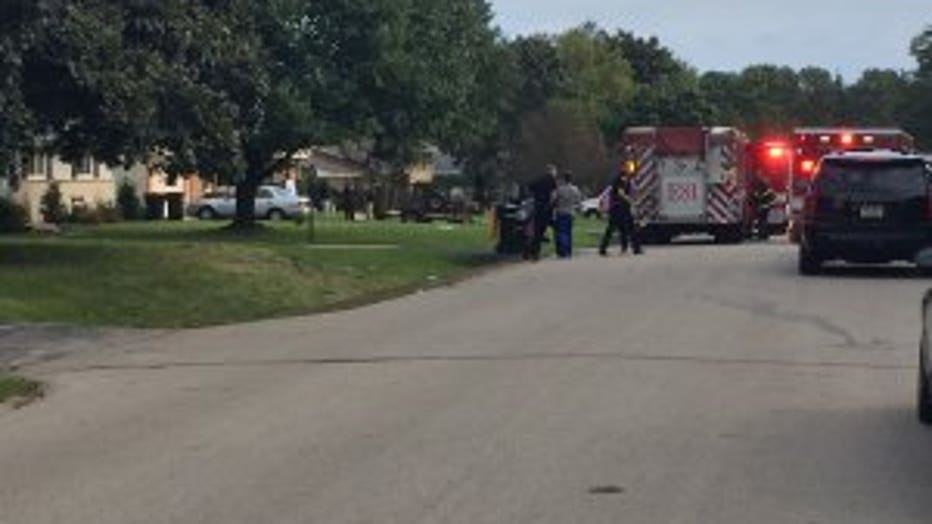 First responders surrounded a home in the area as two 14-year-old girls were taken away on stretchers and police investigated in the front yard.

Police say the dogs lived in the home with one of the girls and just before 4:30 p.m., the two dogs attacked the girls.

"I feel sorry for them," said Cheryl Christensen, neighbor.

Christensen said she has seen at least one of the dogs before.

"I was walking down 48th Street here, and then all of a sudden a dog ran out of a vehicle," said Christensen.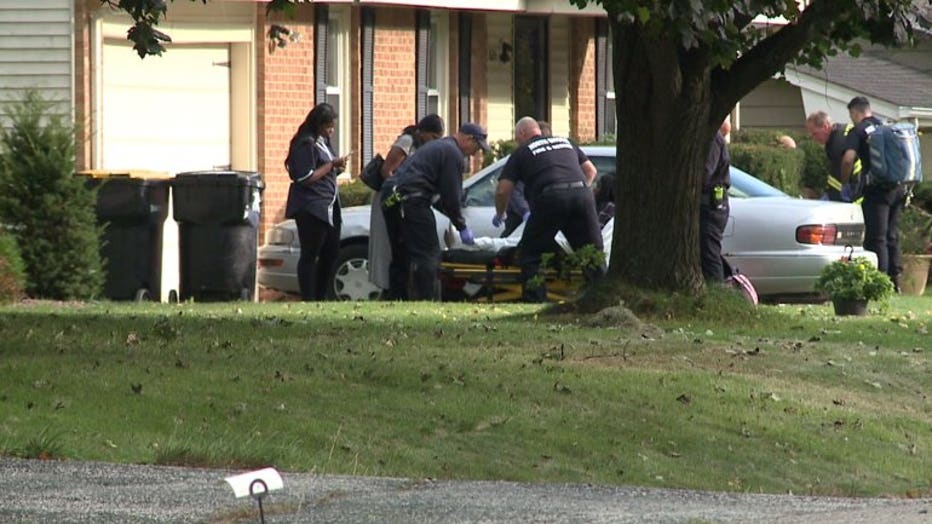 As she walked her dogs Mila and Maxine Wednesday, one of the pit bulls lunged toward them.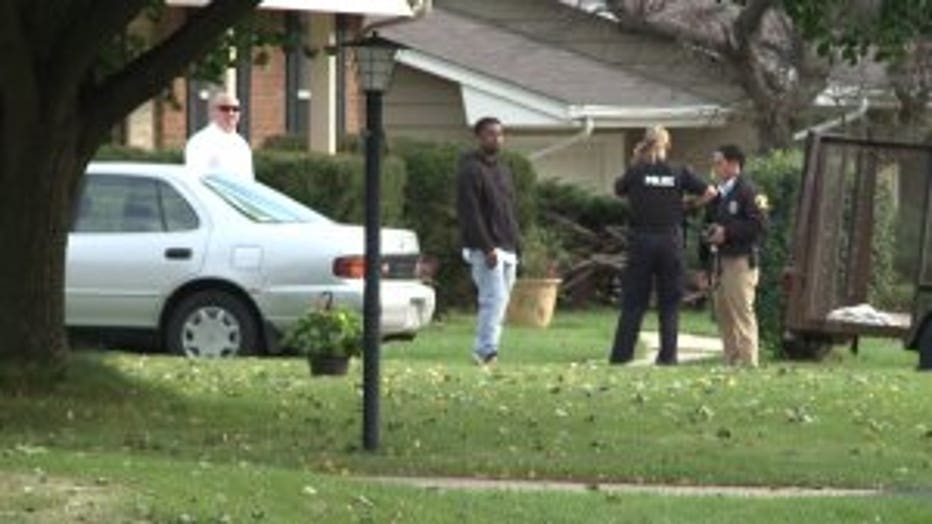 "Like a mother, I screamed because I'm worried about these girls getting hurt," said Chistensen.

The dog eventually ran away.

"I'm just so glad the guy was there and called them back," said Christensen.

On Thursday, the girls at the home were not as lucky.

Police say when they arrived, an officer shot one dog to protect the girls. That's when they say the other pit bull tried to attack and that dog was shot. One dog died at the scene. The other was turned over the Milwaukee Area Domestic Animal Control (MADACC). The dog's owner requested it be euthanized.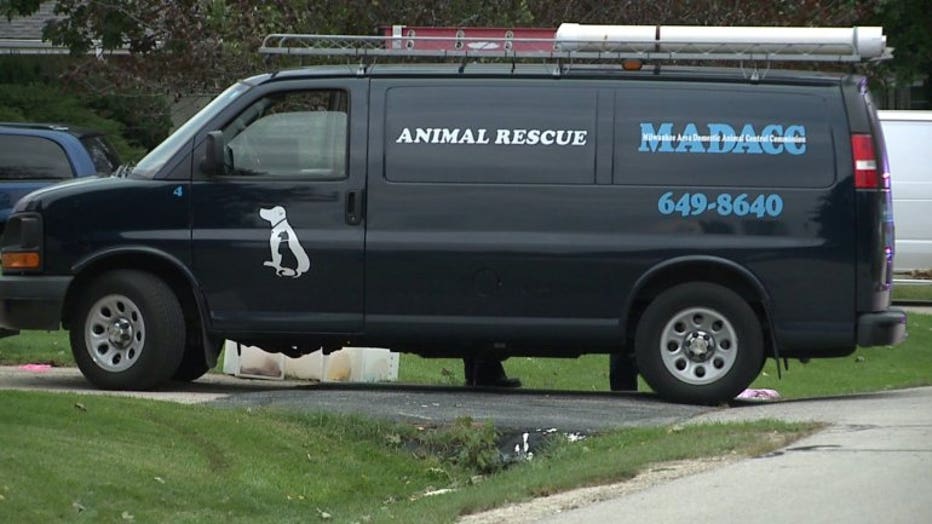 The girls suffered serious but non-life threatening injuries.

They were treated at the scene, and then taken to the hospital.