Twists & turns of the presidential election: Main players pledge unity for the good of the nation


WASHINGTON -- The 2016 election was filled with political twists and turns. But even more was happening while many of you slept -- and while you were at work on Wednesday, November 9th.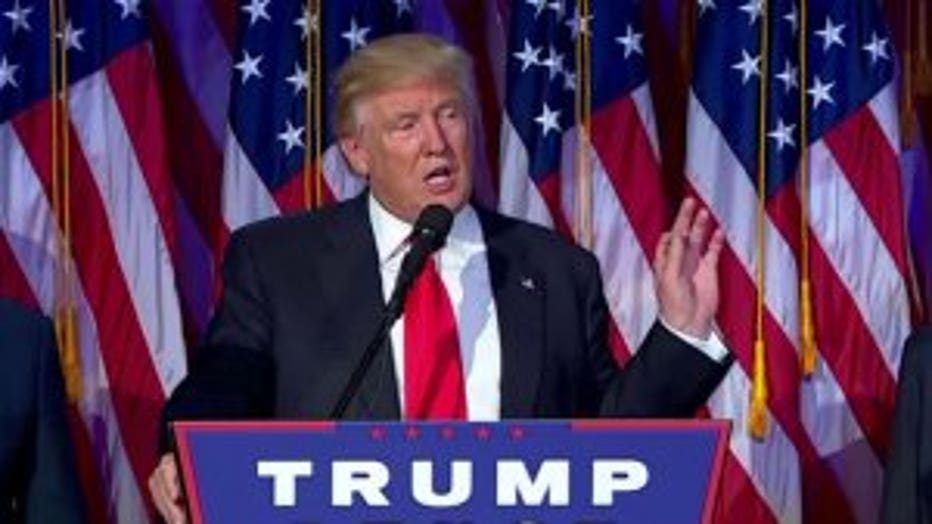 After it was clear that Donald Trump won the presidential election and he received the traditional call from his opponent, Trump stepped to the podium for his victory speech early Wednesday morning.

"Nothing we want for our future is beyond our reach," Trump said.

Shortly after, around 3:30 a.m., President Barack Obama said he spoke with Trump to congratulate him.

"We all want what's best for this country. That's what I heard in Trump's remarks (Tuesday) night. That's what I heard when I spoke to him," President Obama said Wednesday.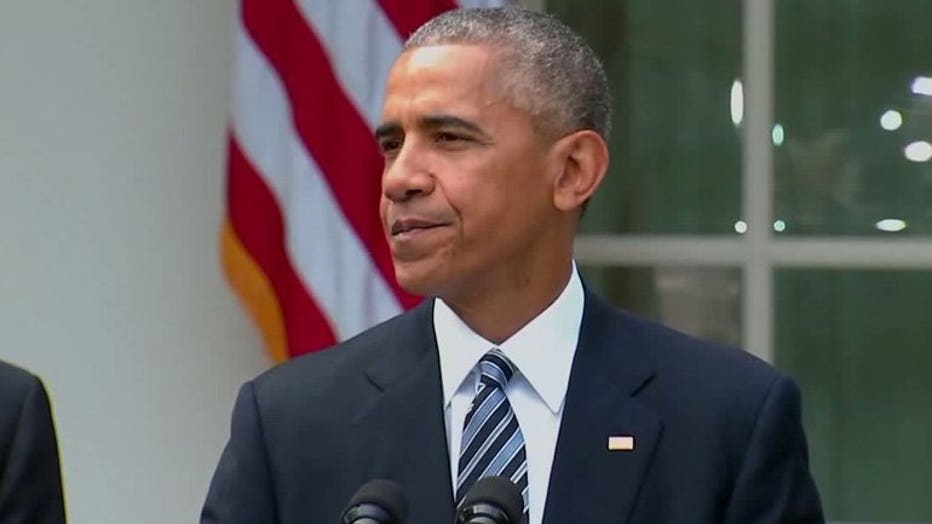 Shortly after 10:00 a.m. Wednesday, Hillary Clinton took to the podium to give her heartfelt concession speech to her supporters.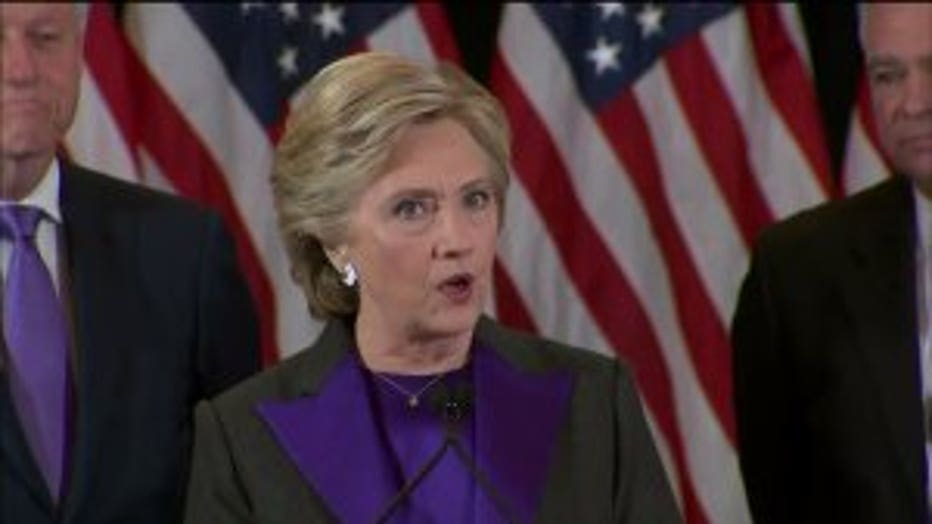 "I congratulate Donald Trump and offered to work with him on behalf of our country," Clinton said. "This is painful and it will be for a long time."

But Clinton went on to say her campaign was never about one person or even one election.

"It was about the country we love and building an America that's hopeful, inclusive and big-hearted," Clinton said.

Some supporters cried as Clinton spoke. But earlier, Trump pledged to be the president for all Americans.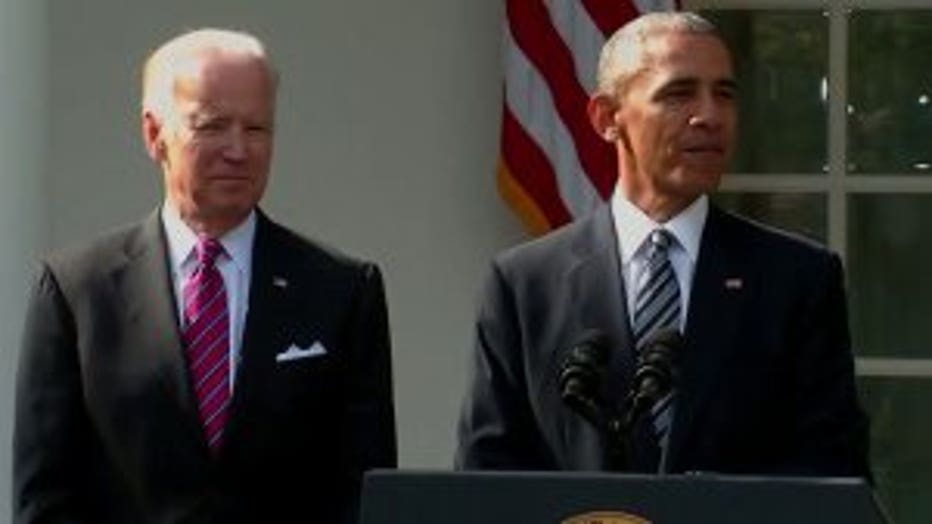 President Barack Obama with Vice President Joe Biden


"For those who have chosen not to support me in the past, of which there were a few people, I'm reaching out to you for your guidance and your help so that we can work together and unify our great country," Trump said.

President Obama told reporters on Wednesday that his team will work to make this a successful transition for the president-elect. During their early morning phone call, the president even invited Trump to the White House for a chat on Thursday.