Twin Lakes woman charged in connection with heroin overdose death of Salem man


KENOSHA COUNTY -- A 30-year-old Village of Twin Lakes woman is accused of providing heroin to 31-year-old Christopher Stachura that led to his death on July 18th. The accused is Elizabeth Cooper -- and she now faces the following criminal charges:


Prosecutors are going after the alleged supplier in this case -- something that's being done more often by district attorneys in Wisconsin.

Stachura, a Town of Salem resident, was found deceased in his garage. Evidence suggested the death of the man who family members say was devoted to helping his elderly mother was the result of a heroin overdose.

Family members told FOX6 News Stachura struggled with drugs, but was trying hard to stay clean.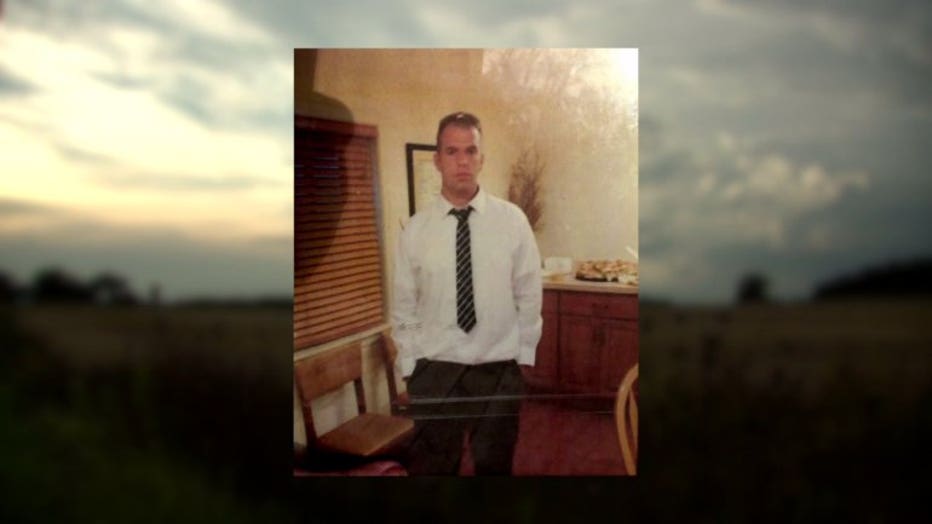 During the investigation, it was determined based on physical evidence and mobile phone records that Stachura received the heroin from Cooper. A news release indicates Cooper was interviewed and admitted to providing Stachura with heroin. She was arrested -- and found to be in possession of heroin and drug paraphernalia.

Officials say the reckless homicide charge is regarding state statute (the Len Bias Law), which allows the charging of the suspect who delivers a controlled substance to a person and that person dies because of the use of that substance.

Cooper is currently being held at the Kenosha County Jail. She is set to be back in court for her preliminary hearing on Tuesday, September 27th.

She is the third person in Kenosha County to be charged with reckless homicide for a heroin overdose death this year.

In Waukesha County, the district attorney said they charge up to a dozen people each year in cases like this.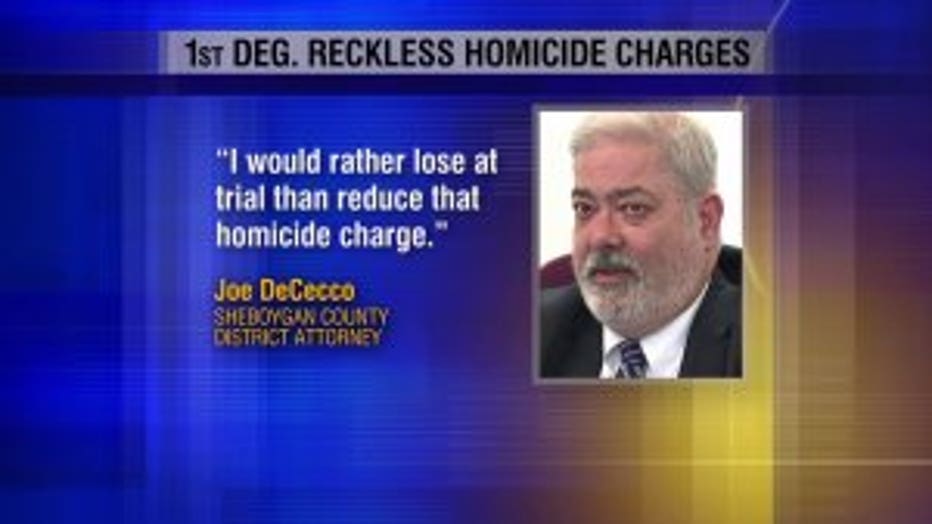 In Sheboygan County, where there has been 16 cases since 2011, the district attorney said he doesn't allow plea deals in these cases. He told FOX6 News: "I would rather lose at trial than reduce that homicide charge."

Officials with the Milwaukee County District Attorney's Office said they've been involved in 50 cases like this in just the last year -- each of them tied to a person like Christopher Stachura, who died as a result of a drug overdose.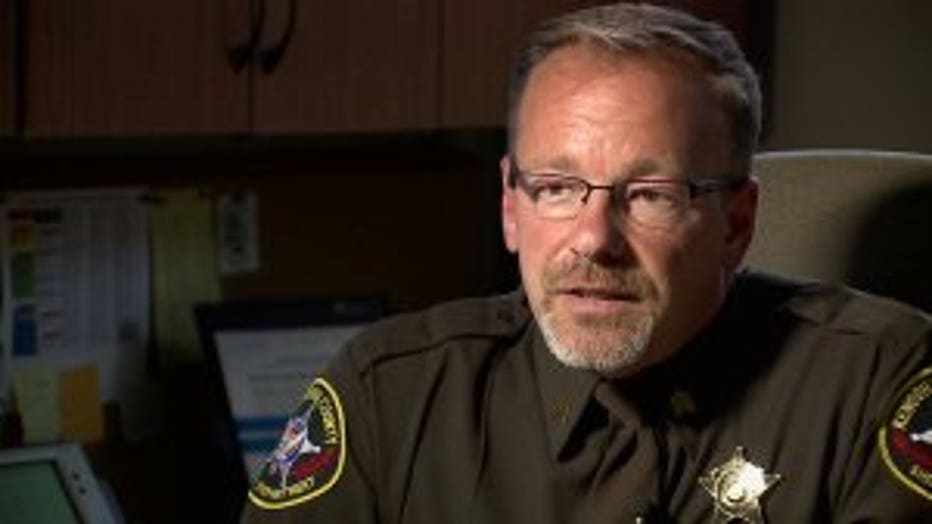 "If that person passes away, there are consequences," Sgt. Eric Klinkhammer with the Kenosha County Sheriff's Department said.

The Len Bias Law, which allows prosecutors to charge those responsible for delivering fatal doses of drugs has been on the books in Wisconsin since 1988, but it was rarely used until recently.