'Tugs at your heart:' Harley riders rev up their bikes for special ride, taking kids to MDA Summer Camp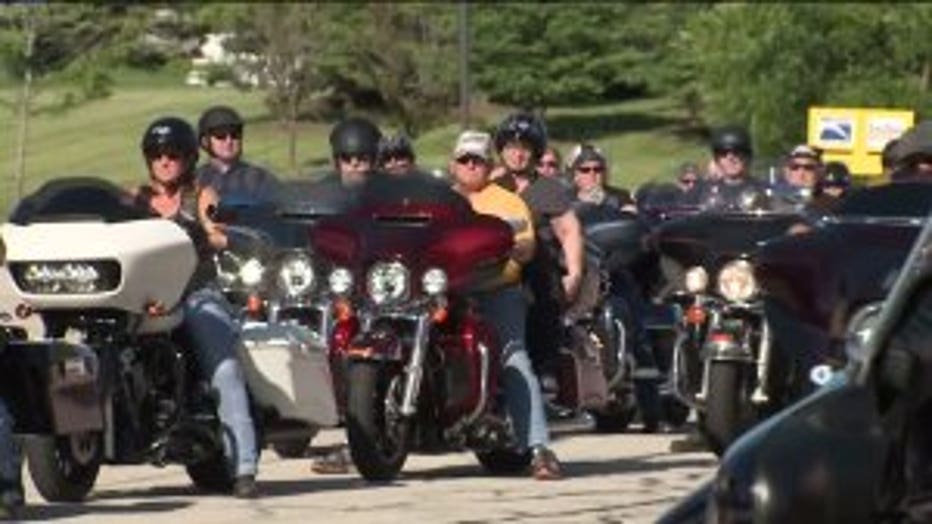 MILWAUKEE -- Hundreds of bikers on Wednesday, June 13 revved up their Harleys to give children with muscular dystrophy quite the spin! Nearly 300 riders gathered at Iron Town Harley-Davidson for this very special event.

"It kind of tugs at your heart. I hope we get a lot of bikes," said Mary Meiller, Harley rider.

Her biker name is "Grumpy," but Meiller sure didn't show it on Wednesday evening. She's been participating in the MDA Summer Camp Harley Night for the last few years -- helping bring joy to children with neuromuscular disease.

"Oh my God, those kids just don't want to stop! They'll go on every bike they can!" said Meiller.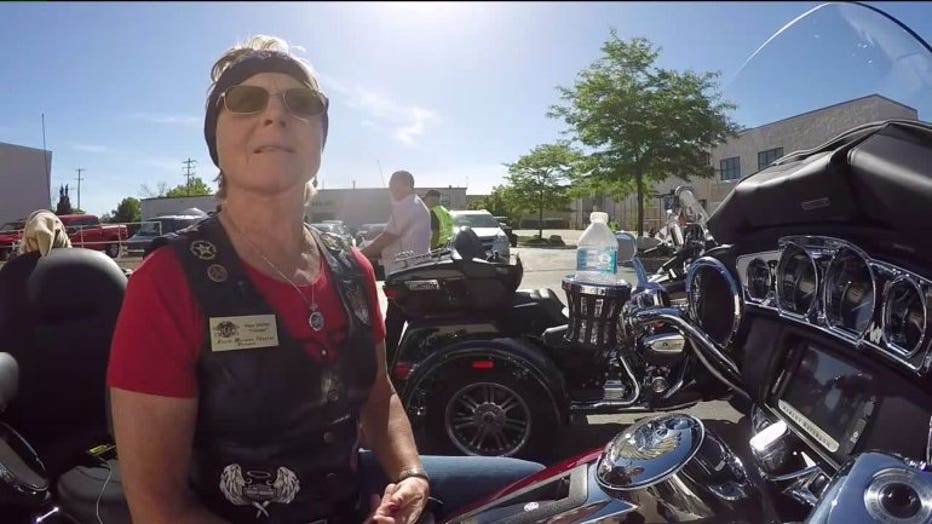 As they left the parking lot with a police escort, the huge group traveled from New Berlin to Camp Lake, Wisconsin -- arriving at Camp Wonderland.

"They have them all lined up with their counselors and the side cars will pull up and we take them around the camp several times," said Jim Waters, organizer, Kettle Moraine HOG Chapter.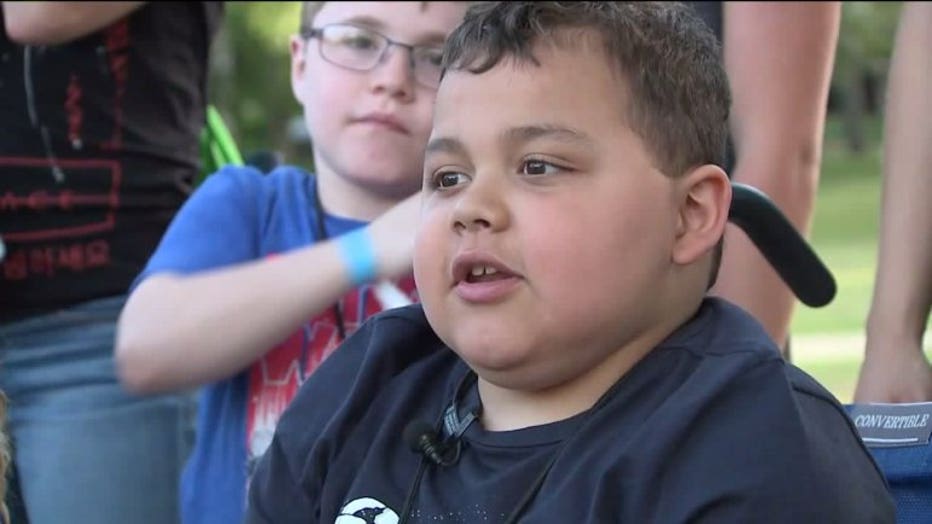 This year marks the third at camp for Gavin Kudick, 8, and the chance to ride around the grounds in a side car is the highlight for many of these kids, including Kudick. This camp gives kids the chance to meet others their own age with the same needs and experiences.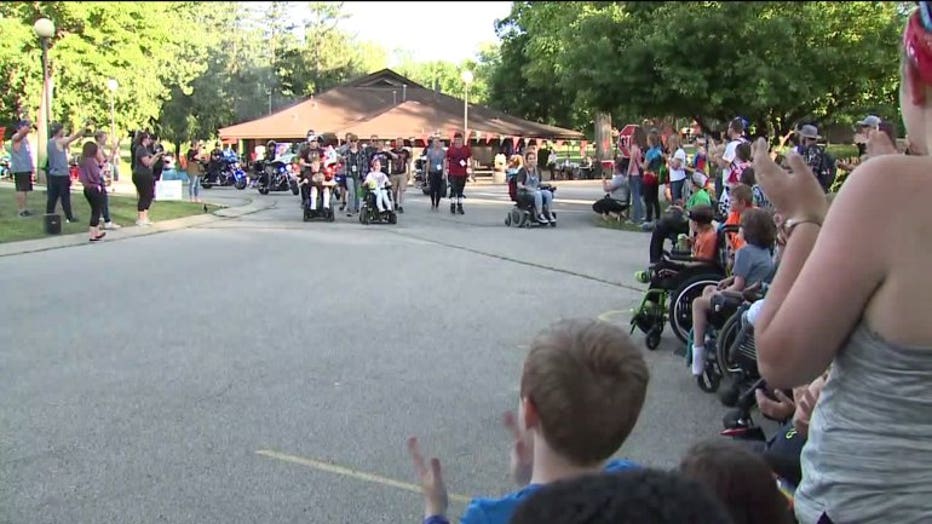 "You see the kids, year after year -- most of them get worse. They don't get better," said Glenn Jensen, Harley rider.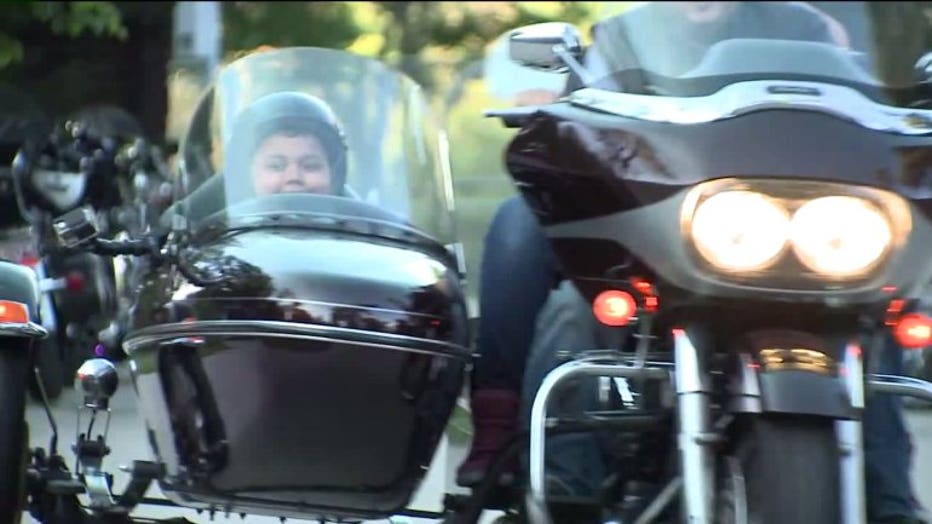 Some, like Jensen, don't even have a side car, but being a part of this parade into camp brings smiles and so many opportunities for these kids to just be kids.

"They get a big kick out of it. That's all it's for -- the kids," said Jensen.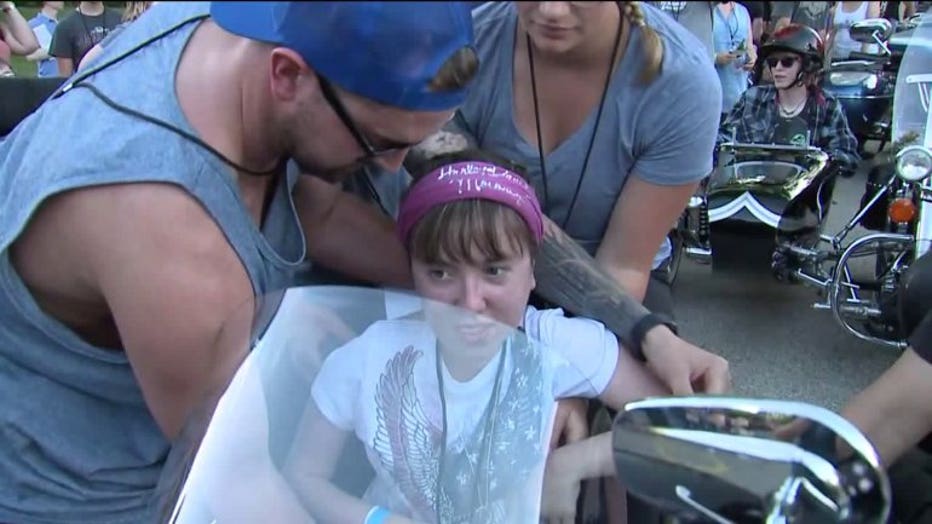 The Kettle Moraine HOG Chapter main charity is the Muscular Dystrophy Association, and this event is something near and dear to their hearts. They're always looking for bikers with side cars, so if you can help out next year -- give them a call.