Tuesday, May 3rd marks 14 years since anyone has seen Alexis Patterson


MILWAUKEE -- Tuesday, May 3, 2016 will mark 14 years since Alexis Patterson disappeared from a Milwaukee neighborhood.

The then-seven-year-old Alexis was last seen in front of her school, Hi-Mount Boulevard Community School. She has not been heard from or seen since.

The photo below to the left is of Alexis prior to her disappearance. The photo on the right is an age-progressed composite created by the National Center for Missing & Exploited Children. It was created to show what Alexis may look like at 17 years old.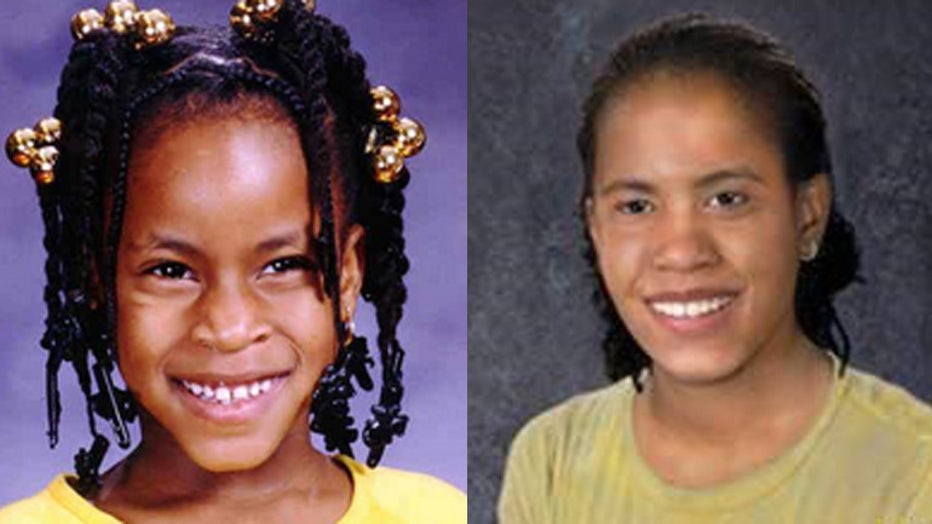 At the time of her disappearance, Alexis was 3 feet, 8 inches tall and weighed 42 pounds. She has brown eyes and brown hair. Alexis was last seen wearing a red hooded jacket with grey stripes, a purple shirt, blue jeans and white Nike tennis shoes. She has a scar under her right eye and a bump on her left pinky finger.

Anyone with information is urged to call 1-800-THE-LOST (1-800-843-5678) or Milwaukee Police Department 414-935-7401 with any information concerning the disappearance or current whereabouts of Alexis. Calls may be made anonymously.