TSA officials offer tips, showcase prohibited items ahead of busy holiday travel season


MILWAUKEE -- Ahead of the busy holiday season, TSA officials on Thursday, November 10th shared some helpful tips at General Mitchell International Airport.

TSA officials displayed prohibited items, and offered holiday travel tips.

The TSA screened more than 34 million people nationwide so far in 2016 -- up six-and-a-half percent from 2015.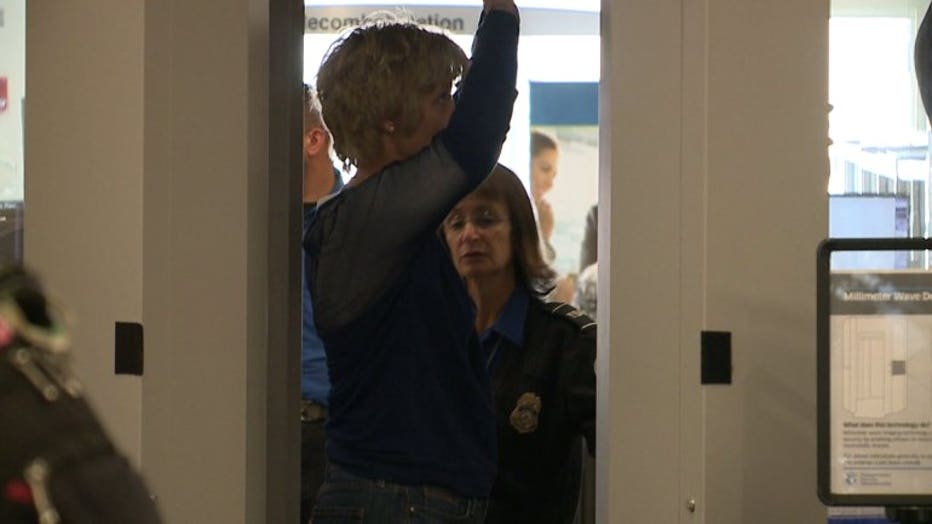 TSA holiday travel tips at General Mitchell International Airport


"The TSA of Milwaukee collects, on average, 150 to 175 pounds per month of prohibited items that are voluntarily abandoned at out TSA passenger checkpoints," Mark Lendvay, TSA federal security director said.

Some tips from TSA officials: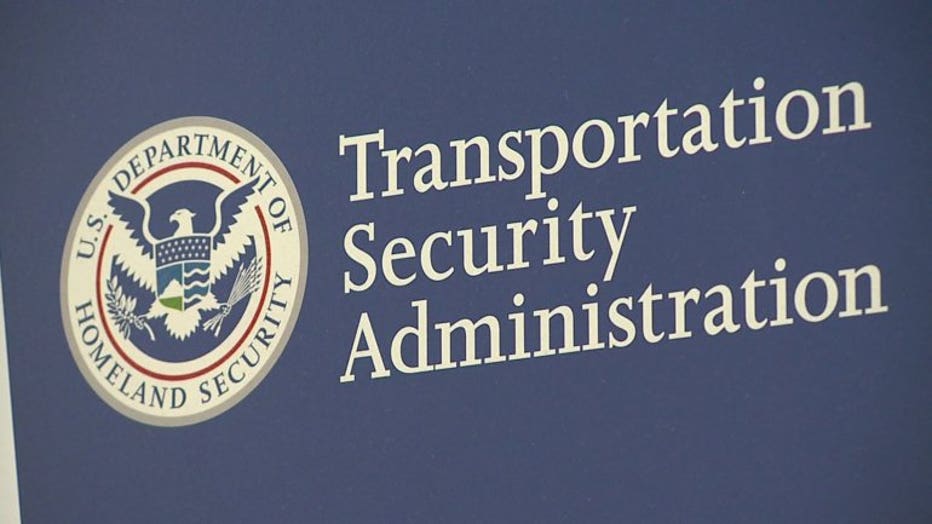 TSA holiday travel tips at General Mitchell International Airport