Trinity Lutheran students win field trip to watch We Energies falcon banding
MILWAUKEE -- The newest peregrine falcon chicks at We Energies' Valley Power Plant were officially banded and named Monday, May 22nd.

Batman and Eagle were banded Monday morning in front of some special guests. Students from Trinity Lutheran School in Waukesha were there after they won a field trip to the event by making a special poster.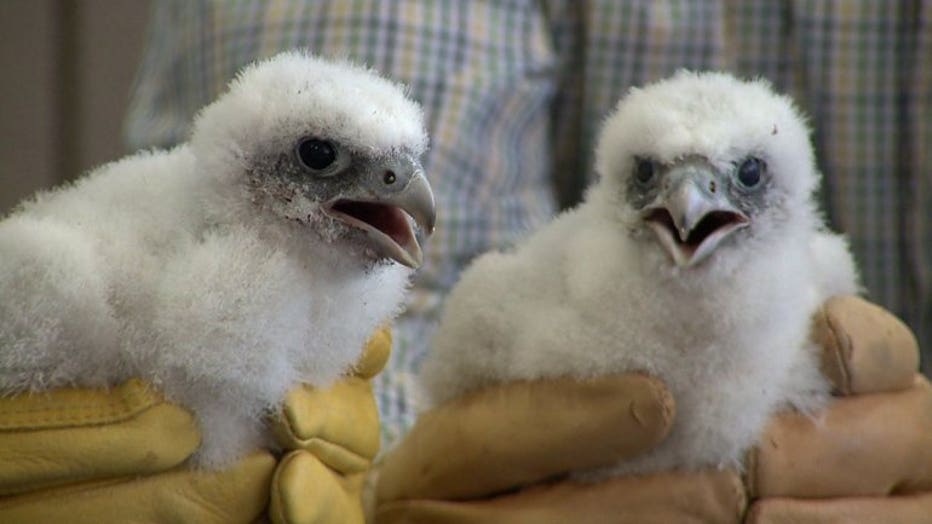 The students said the project was a class effort.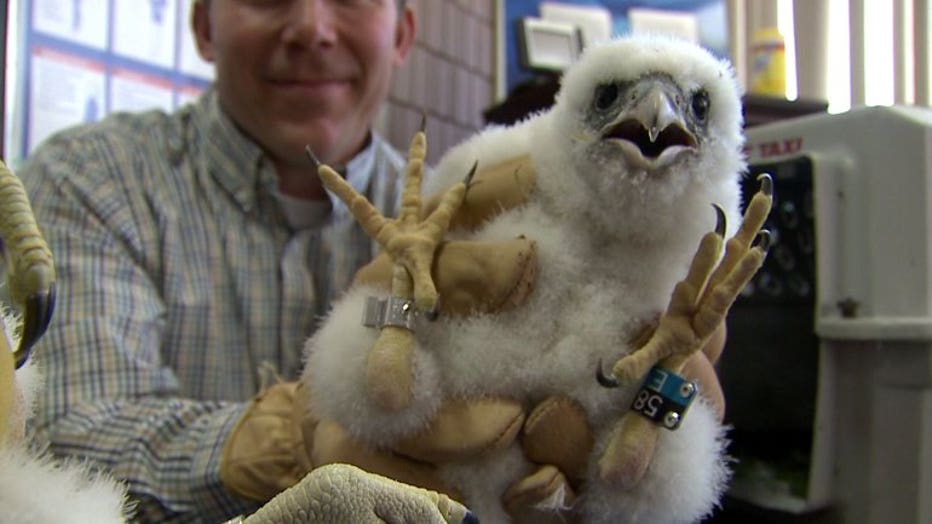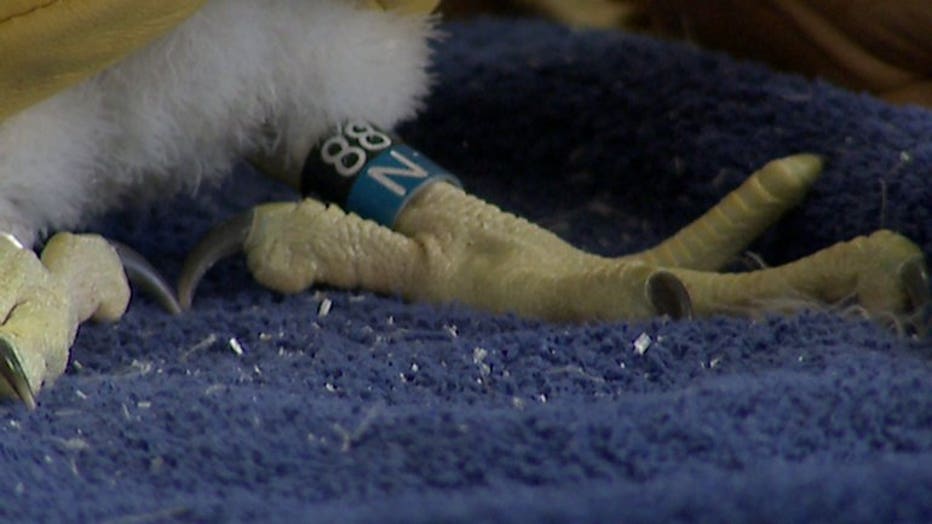 "It was really all teamwork. We all helped with everything. Everyone helped. No one was left out, or no one didn't do any work, so everyone helped and I think the poster turned out really well," a student said.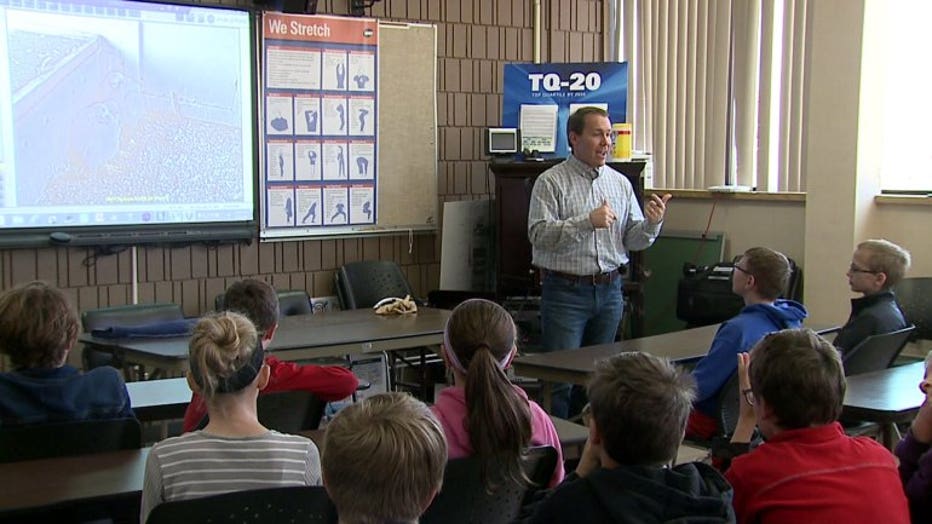 The class not only won the field trip to see the falcons banded, they also won naming rights!

CLICK HERE to learn more about the We Energies' peregrine falcons.