Trial begins Monday for Steven Zelich, charged in death of 19-year-old Jenny Gamez
KENOSHA COUNTY -- The trial against a former police officer charged in connection with the death of a 19-year-old woman will begin on Monday, January 25th in Kenosha County.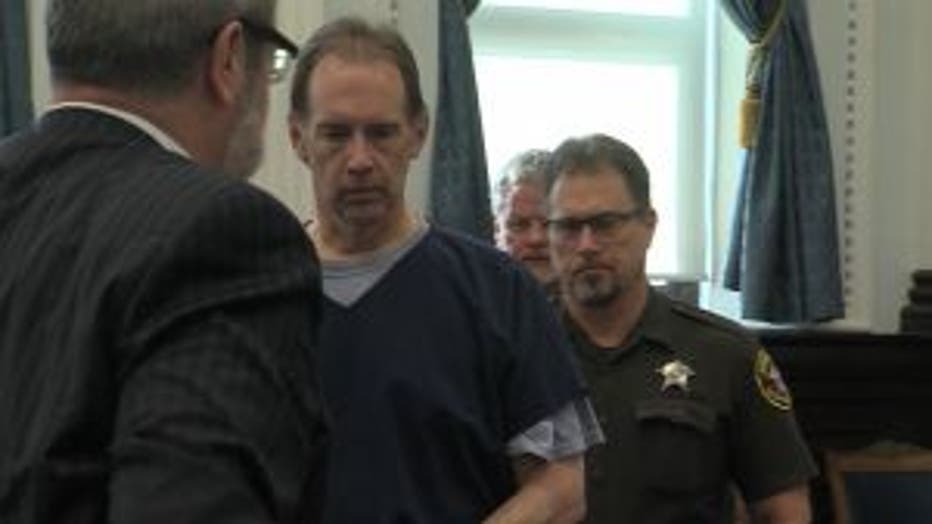 The trial will begin with jury selection.

54-year-old Steven Zelich faces one count of first degree intentional homicide and one count of hiding a corpse out of Kenosha County.

His trial is expected to last two weeks.

A final pre-trial hearing was held on January 5th for the former West Allis police officer.

Zelich is accused in the death of 19-year-old Jenny Gamez, who was from Oregon state.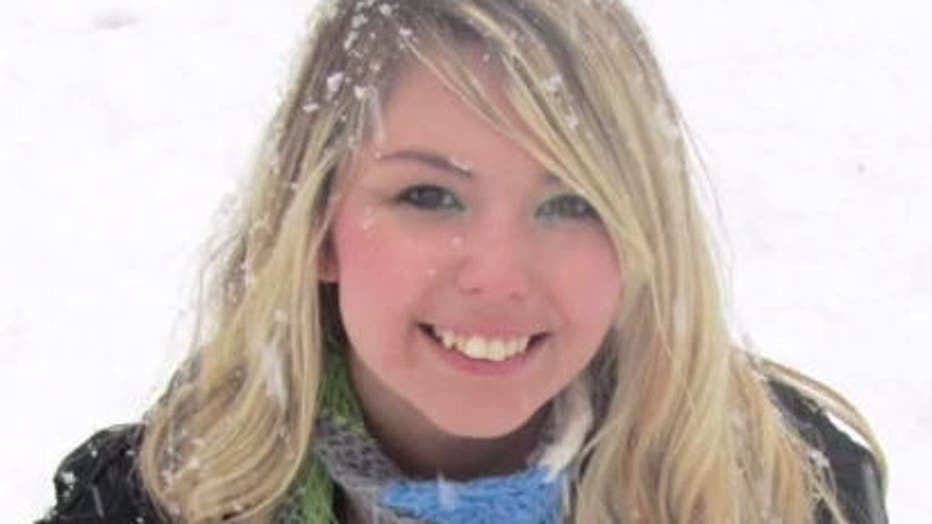 Zelich is also suspected of killing 37-year-old Laura Simonson in Minnesota in 2013.  A judge will allow jurors to hear about Simonson during Zelich's trial.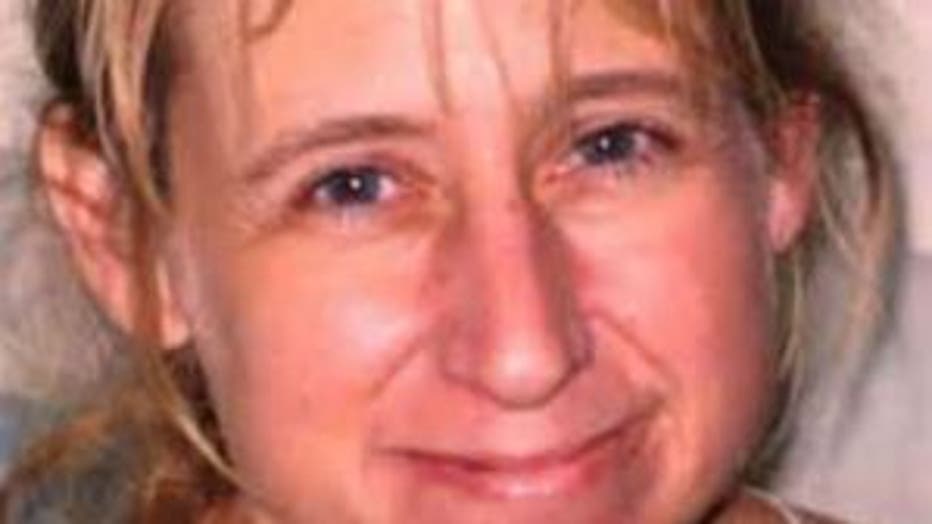 The women's remains were found in suitcases along a highway near Lake Geneva in June of 2014.

Zelich is also charged with two counts of hiding a corpse out of Walworth County, where the suitcases were found.

He has a status conference scheduled for February 12th in that case.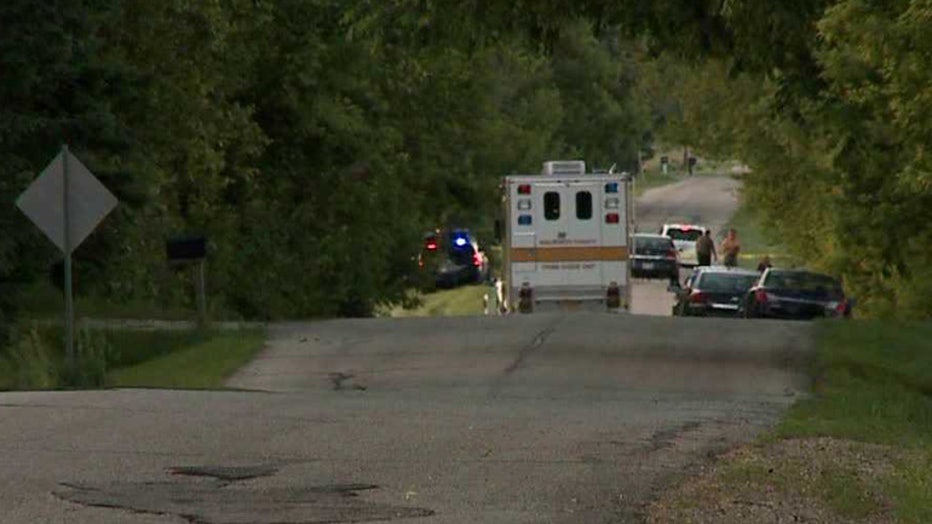 Bodies found in suitcases in Town of Geneva