Trees covered in ice; icing likely reason for power outages in SE Wisconsin
article


MILWAUKEE -- The We Energies Outage Map showed more than 3,300 customers without power as of 6:00 p.m. on Thursday, March 24th -- likely due to our messy weather.

The National Weather Service said there were multiple reports of ice on trees and trees down in the following counties: Washington, Ozaukee, Waukesha and Jefferson.

Officials in some of those communities were reporting tree branches bringing down power lines.

CLICK HERE to monitor the We Energies Outage Map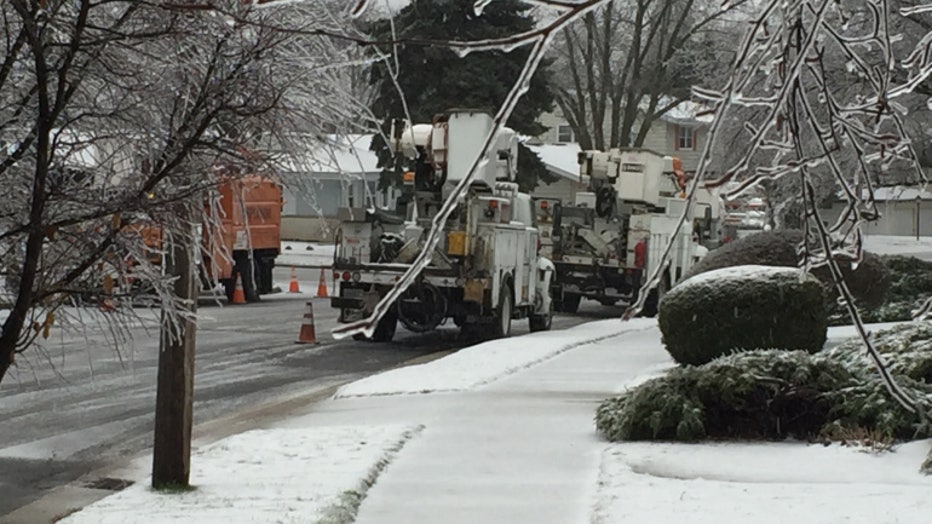 Ice builds up on trees in Grafton


In Grafton, the worst area appeared to be near 2nd and Highland. Officials in the Town of Cedarburg were reporting tree branches and wires down on Pioneer Road and Western Road  ear the county line. Outages were also reported in Fredonia and the Town of Erin.




Monitor FOX6 News and FOX6Now.com for updates on this developing story.