'Travel the world, buy a house:' With $1.6B on the line, lottery players dream big


MILWAUKEE -- Be a winner in the Mega Millions lottery and your options are endless. In Milwaukee, you could buy a lot of stuff.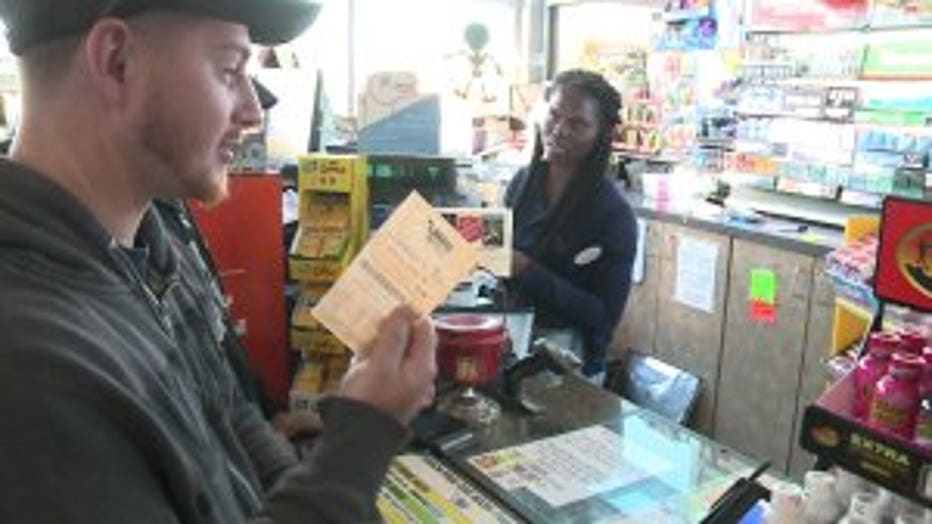 It is an unlikely place where dreams are born. A Mobil gas station off Brown Deer Rd. was filled with people who are feeling lucky on Tuesday, Oct. 23.

"You have to be in it to win it," said Bobbie Paris, lottery player.

With the Mega Millions jackpot at $1.6 billion, people are dreaming big.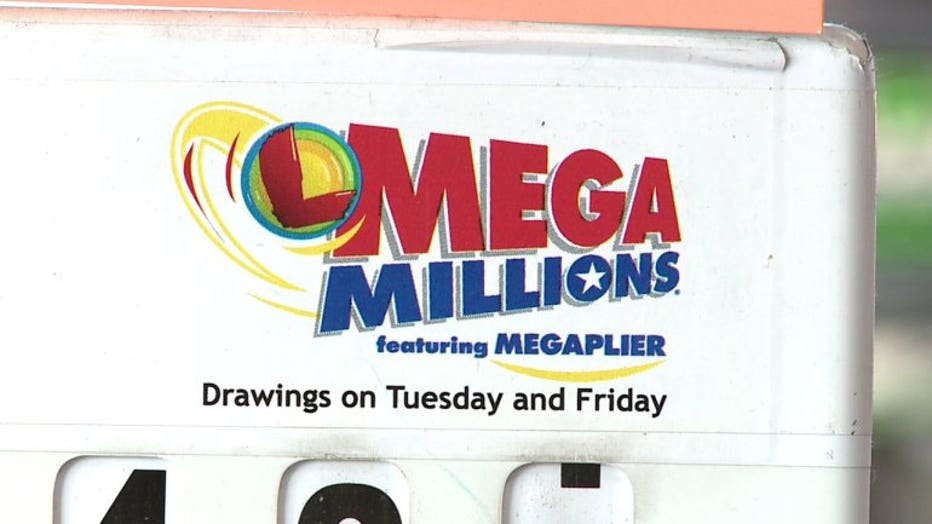 "I want a go-cart track right behind my house," said Montel Gordon.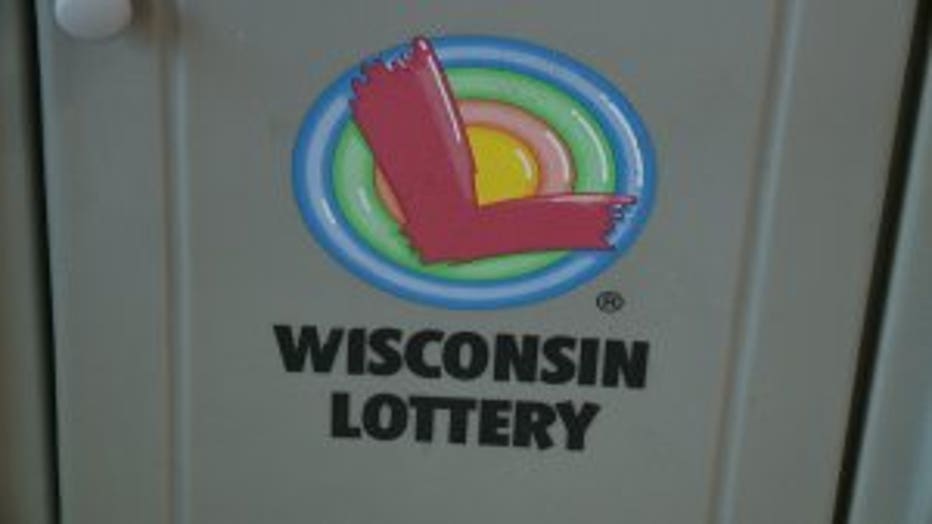 "I would take a vacation for a couple of weeks," said Carolyn Bush.

"I would buy me a big house, so I could house my 23 grandchildren and four children," said Bobbie Paris.

"Travel the world, buy a house in North Carolina," said Jennifer Stockton.

If you did win it all, you could have a lot of fun in Milwaukee. You could buy season tickets to your favorite team -- whether it is the Milwaukee Brewers or Milwaukee Bucks.

$12,000 to $70,000 could get you a season tick to Fiserv Forum with access to the BMO Club.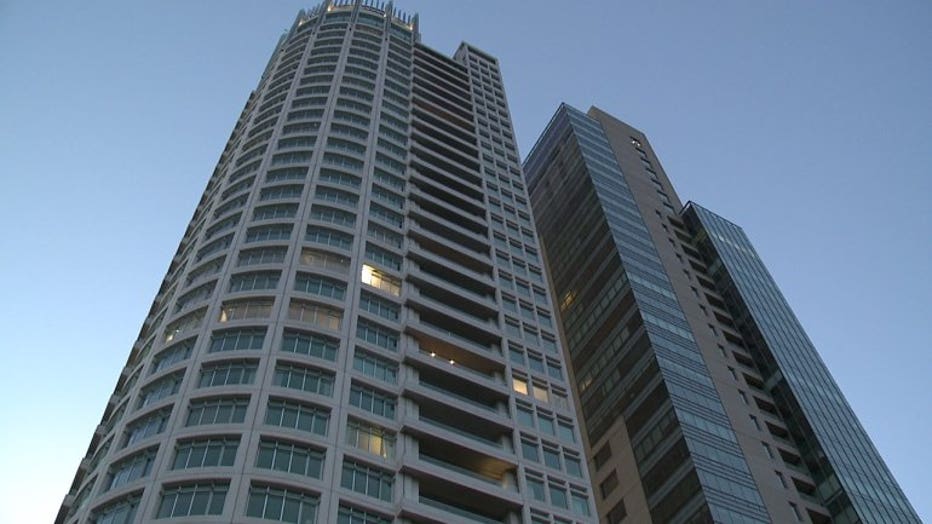 "If you win the lottery, condo living is where you want to be," said David Price, a real estate broker.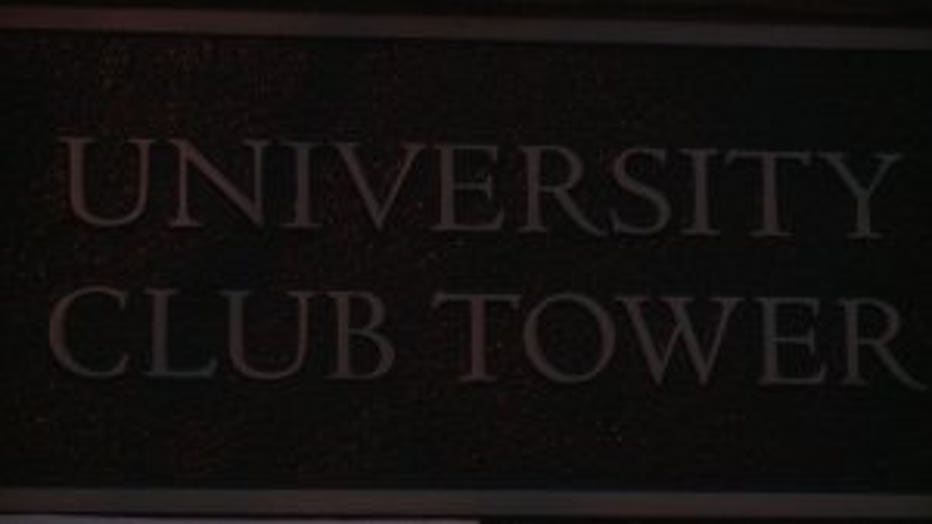 If you want to buy a new place, maybe start with a $4.75 million condo at the University Club Tower, the most expensive in Milwaukee and all of southeast Wisconsin.

"That is 7,000 square feet, four bedrooms, four baths," Price said.

The chances of winning it all are very slim -- just one in 302 million. But that is not stopping anyone from playing.

"You know you're not going to win, but it's still fun," Stockton said.