'Traumatizing:' Father of 3-year-old abducted in Milwaukee says he 'wants the perpetrators brought to justice'


MILWAUKEE -- A day after she was taken by armed men in the middle of the night, FOX6 News caught up with the 3-year-old girl who was abducted and her father, who said he's grateful to have her back.

Mario Dickens spent the afternoon on Tuesday, Sept. 4 in a Milwaukee park, spending quality time with his baby girl -- cherishing moments that could have never happened again.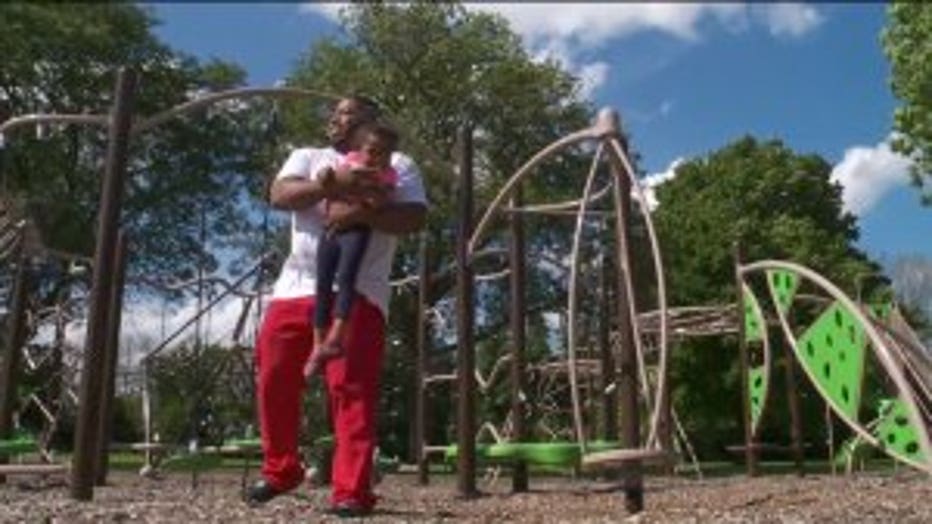 Mario and Phoenix Dickens


"It's traumatizing for us all," said Dickens.

Dickens had his baby girl back in his arms after Phoenix Mariah Dickens was abducted early Monday morning.

"Happy and excited. Just glad altogether," said Dickens.

They were reunited after a terrifying seven-hour period in which police and the community frantically searched for her. An Amber Alert was issued early Monday morning.

"To have somebody missing, it was a devastating blow," said Dickens.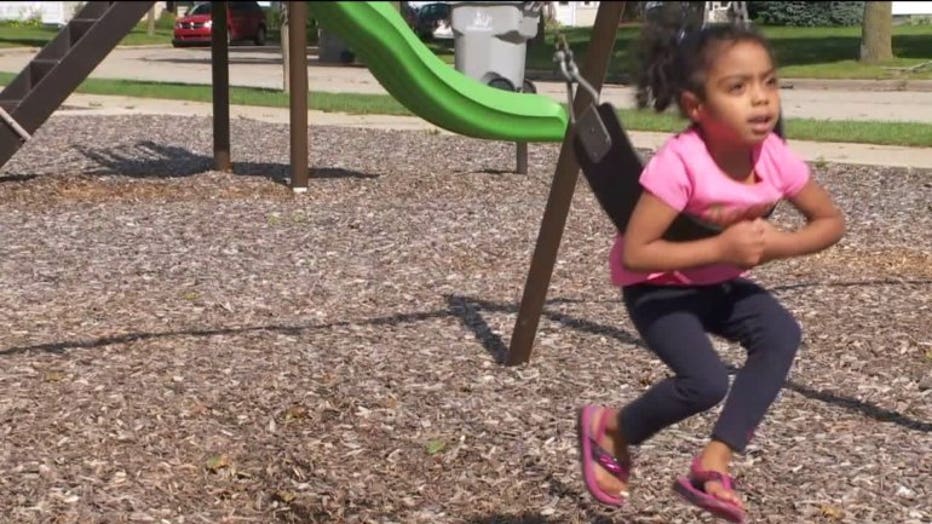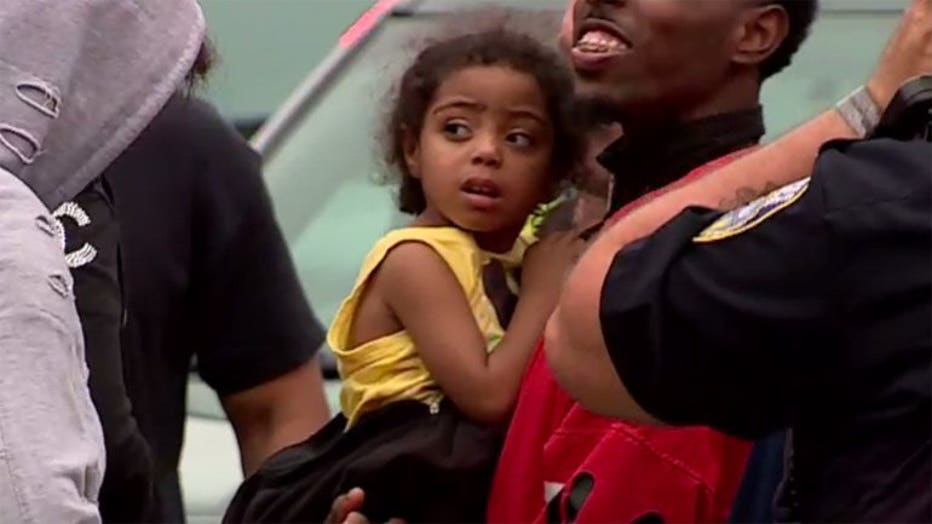 The little girl was taken at gunpoint from her grandfather's home near 62nd and Stark by two men, police said. Neighbors spotted her near a bush near 19th and Juneau -- crying. Thankfully, she was unharmed physically, but she may have been harmed emotionally.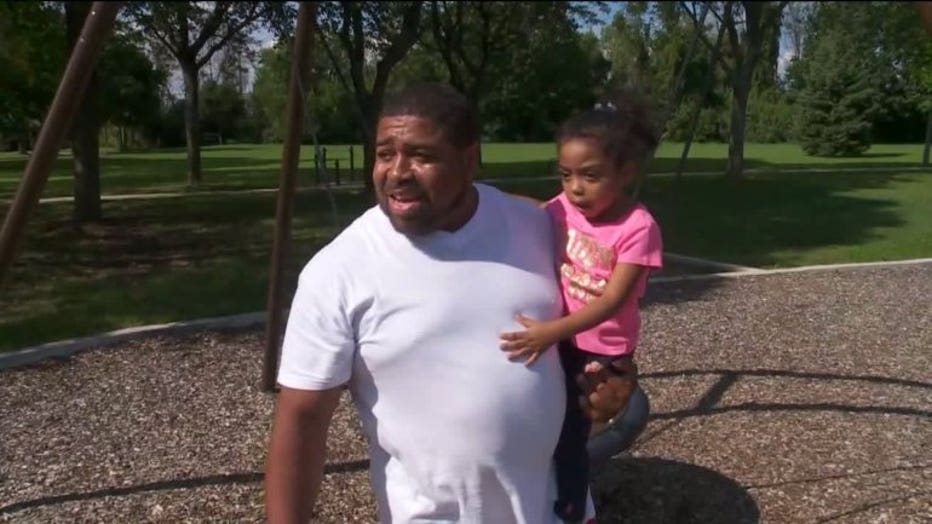 Mario and Phoenix Dickens


"She's been pretty attached today. The atmosphere is a very protective one at this point. She was taken from us. It was a horrible experience. As a family, we want peace. We want to enjoy our time that we have with her and with our family -- keeping a positive atmosphere," said Dickens on Tuesday.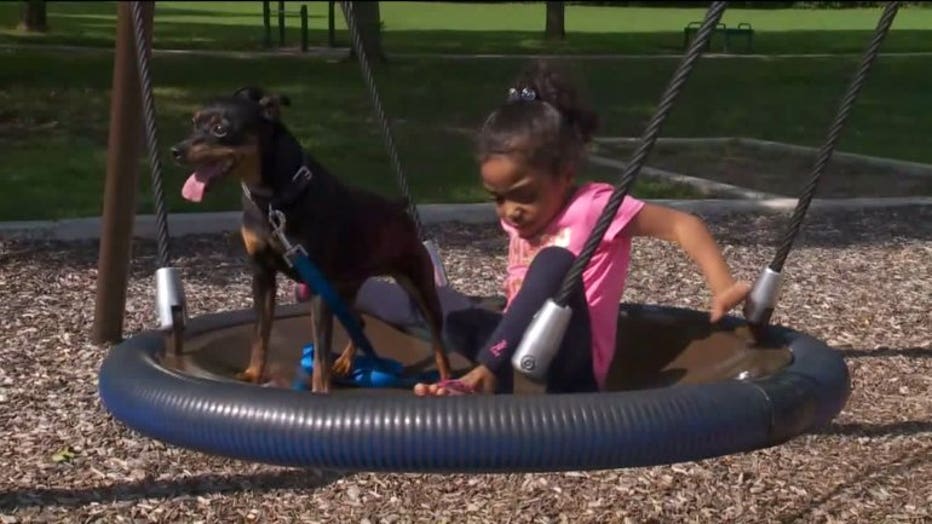 Dickens said Tuesday he's hopeful the men who ripped Phoenix away will have something taken away from them -- their freedom.

"I want the perpetrators brought to justice. I know we did nothing to warrant anything of this nature and it's sad that there are people that will take a 3-year-old girl," said Dickens.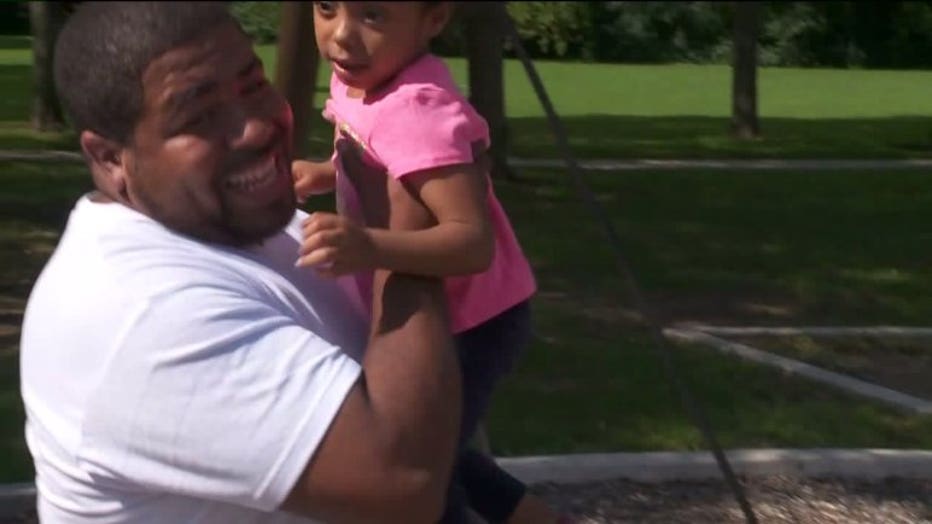 Mario and Phoenix Dickens


Milwaukee police continue to investigate and search for the suspects involved.