Transit union leaders call for 72-hour "work stoppage:" Alternatives for getting around town


MILWAUKEE -- Milwaukee County Transit System (MCTS) officials say members of Milwaukee County's transit union have called for a strike — and bus service will be suspended effective 3:00 a.m. Wednesday, July 1st.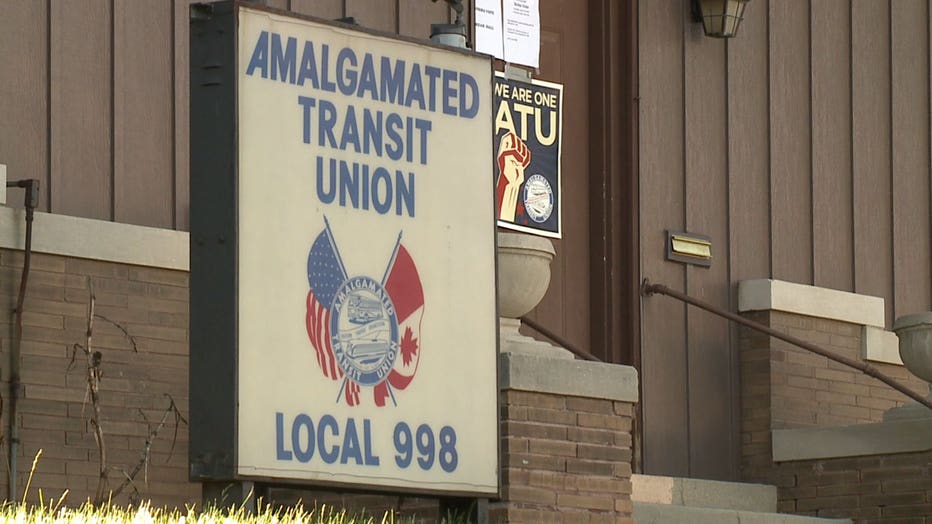 Amalgamated Transit Union Local 998


But leaders of Amalgamated Transit Union (ATU) Local 998 say they're not calling this a strike. Instead, they're calling it a "work stoppage." Union leaders say all ATU employees will be taking part in this "work stoppage" that will begin at 3:00 a.m. Wednesday and continue for 72 hours — through 3:00 a.m. Saturday, July 4th. This, after transit union members and Milwaukee County representatives sat down with a mediator on Tuesday to try to come up with a last-minute deal to avoid a strike.

A new four-year contract was on the table, but on Monday, 93% of transit union members voted to reject that contract. 92% of union members voted in favor of a strike.

Local 998 Union President James Macon said Monday the union is not pleased with a provision in the current contract offer -- which allows for the hiring of part-time drivers -- among other things. The part-time drivers would account for up to 15% of the workforce.

The "work stoppage" will undoubtedly have a severe impact on many who rely on MCTS buses to get around.

Some are now scrambling to make alternative plans to get to work and to Summerfest as the busy Fourth of July weekend approaches.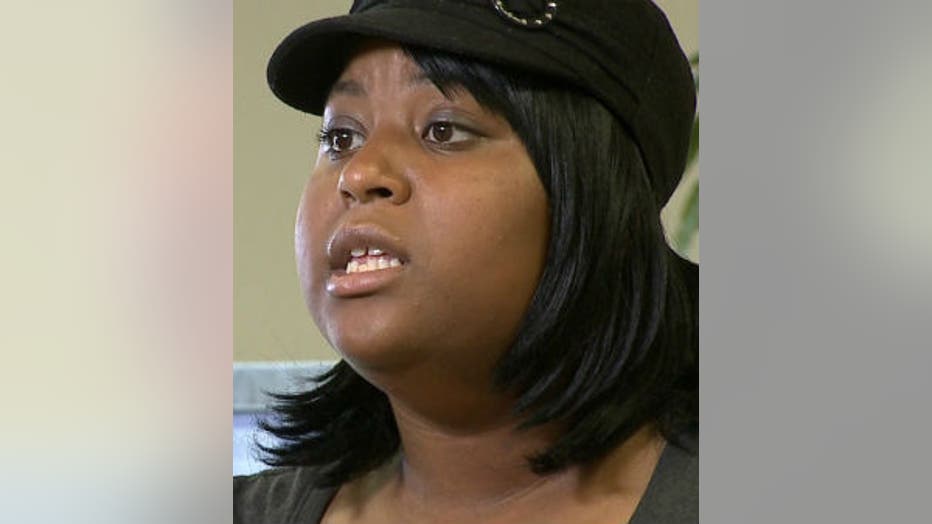 "I have to take the bus. I don't have a driver's license. I don't know how to drive," Yolonda Claybrooks said.

Claybrooks' life revolves around the bus. She uses the bus for transportation to school, shopping, visiting family and most importantly -- to get to her brand new job.

"Extremely concerned. My job is my only source of income. I don't make near $62,000 a year. I don't know what else to do," Claybrooks said.

What's worse -- on June 23rd, Claybrooks bought a month-long bus pass. With word of a possible strike earlier Tuesday, she feared that investment would be lost.

"I am a huge supporter of unions. I know what's it like to work and feel like you're being under-appreciated -- but at the same time, I think it's important to look at it from the other side of it," Claybrooks said.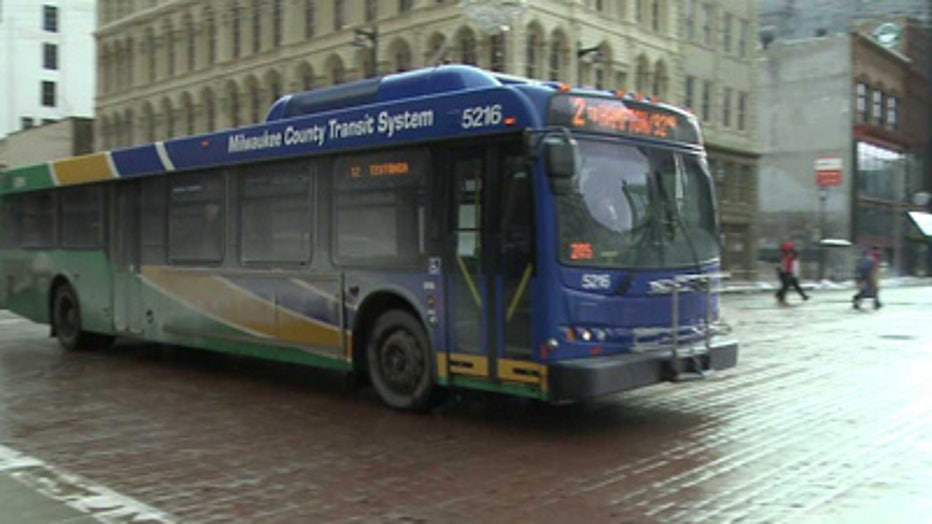 Milwaukee County Transit System bus


Jim Schneider and his wife headed to Milwaukee from Sheboygan for Summerfest on Tuesday. If the "work stoppage" would have been in effect Tuesday...

"We would have gone to Green Bay or Fond du Lac  -- some other option rather than fight with the hustle and bustle of downtown Milwaukee," Schneider said.

But still, Schneider, a union electrician at the Kohler Company, supports a strike.

"Letting that part-time business get into their wage structure and people and staff -- once you open the door you can never get it back," Schneider said.

Milwaukee Public Schools issued this statement to parents:

"This is an important message for MPS High School Summer Program families:

We regret to inform you that due to a job action involving the Milwaukee County Transit System, there will be no MCTS bus transportation Wednesday, July 1 or Thursday, July 2 for high school students in our summer programs. Our summer programs will be in session. We encourage parents and students to make plans to get students to school.

We are making alternative transportation plans should the job action continue beyond this week. That information will be sent to you this weekend. Please make sure your most recent contact information is on file with your child's summer program site. We'll provide more information as it becomes available.

Thank you for your support of Milwaukee Public Schools."


Those who could reap the benefits after bus service is halted at 3:00 a.m. Wednesday are local cab companies and ride-sharing services like Uber and Lyft. TaxiMKE is putting more than 200 cabs on 24/7 high alert.

"We've also bulked up in our call center, increased staff and they are all on shifts. We are a 24/7/365 app service for not only Milwaukee County but the surrounding communities," a TaxiMKE representative said.

Below is a brief list of resources you may be able to tap into if buses are not on the road.


MCTS spokesman Brendan Conway says all new and updated information in the coming days will be available to the public at RideMCTS.com or by calling 414-988-5966.