Train strikes vehicle at Brookfield railroad crossing
BROOKFIELD -- A Canadian Pacific train struck a vehicle at a railroad crossing on Brookfield Rd. in the City of Brookfield on Wednesday afternoon, October 12th.

Officials say the incident happened around 1:15 p.m. The westbound train with 92 cars sounded its horn and applied the brakes when the engineer saw a vehicle in the railroad crossing. The train was not able to stop -- and made contact with the vehicle. Officials say it took the train more than a mile to come to a complete stop.

Nobody was hurt in this collision.

The Canadian Pacific railroad police and Brookfield police are investigating this incident jointly. Officials say this wreck demonstrates the importance of motorists being alert to the railroad crossing signals and train horns when approaching a crossing.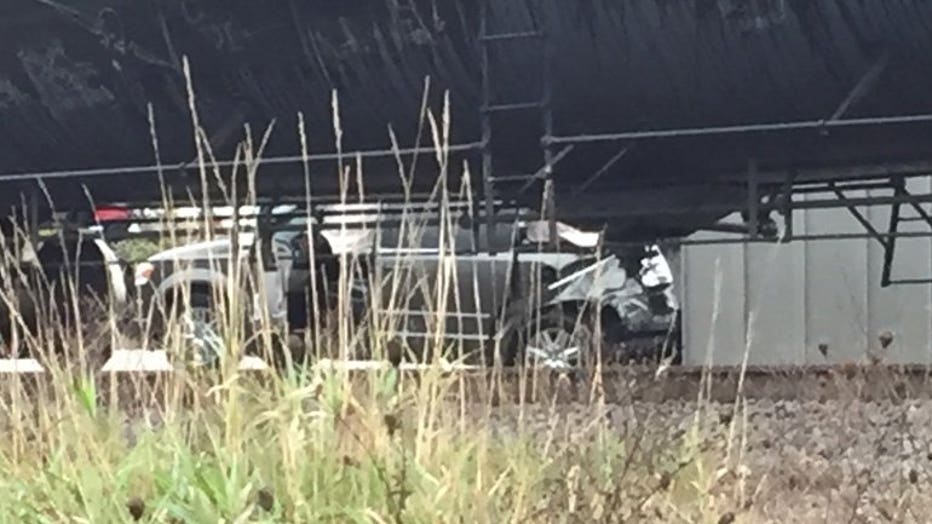 Train strikes car at Brookfield railroad crossing