Traffic stop turned drug bust: Deputies find 'marijuana gummies' in vehicle; driver cited for OWI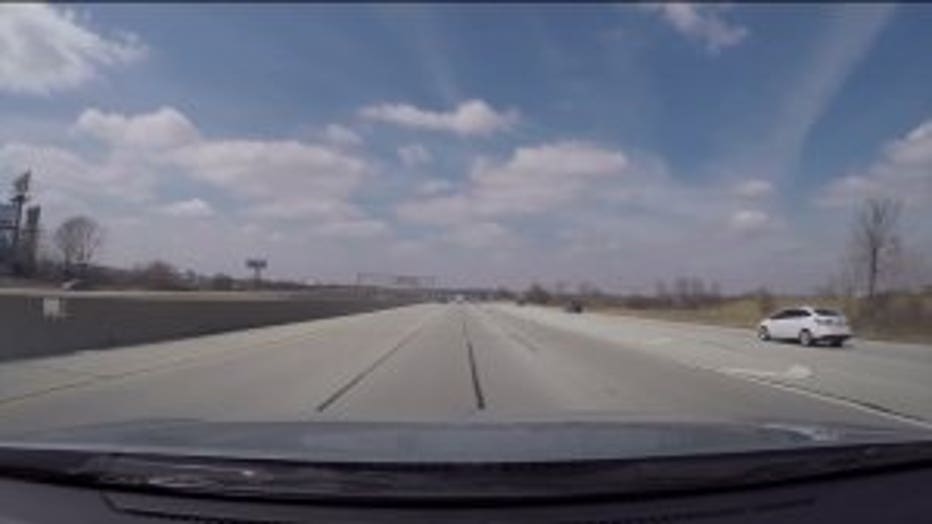 WAUKESHA COUNTY -- A traffic stop turned into a drug bust for deputies in Waukesha County on Easter Sunday.

It began with a report of a possible drunk driver on I-94 westbound, which led Waukesha County deputies to a vehicle they witnessed driving dangerously.

Deputies quickly pulled the driver over on Grandview Blvd. She admitted to using a cellphone behind the wheel, which she said may have caused the swerving.

The deputies picked up more. They discovered she had glassy and bloodshot eyes, along with dilated pupils. The driver was also reportedly responding somewhat rapidly and overly loud.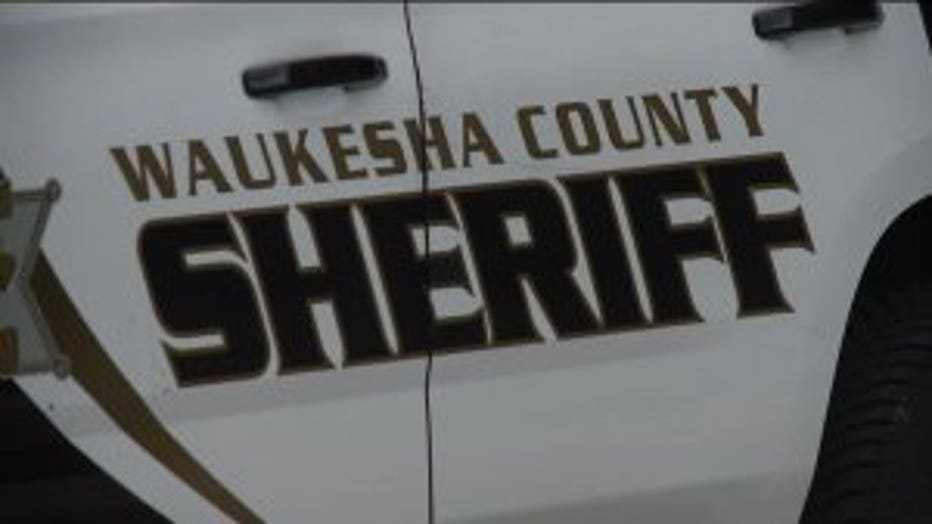 Deputies say the driver failed a field sobriety test. This, before she blew more than double the legal limit during a preliminary breath test, a  .18. She was cited for OWI, first offense.

When deputies searched the woman's vehicle, they found a variety of medicine, paraphernalia and a stash of "marijuana gummies."

The Waukesha County Sheriff's Department shared images Tuesday of a pouch carrying the colorful gummies.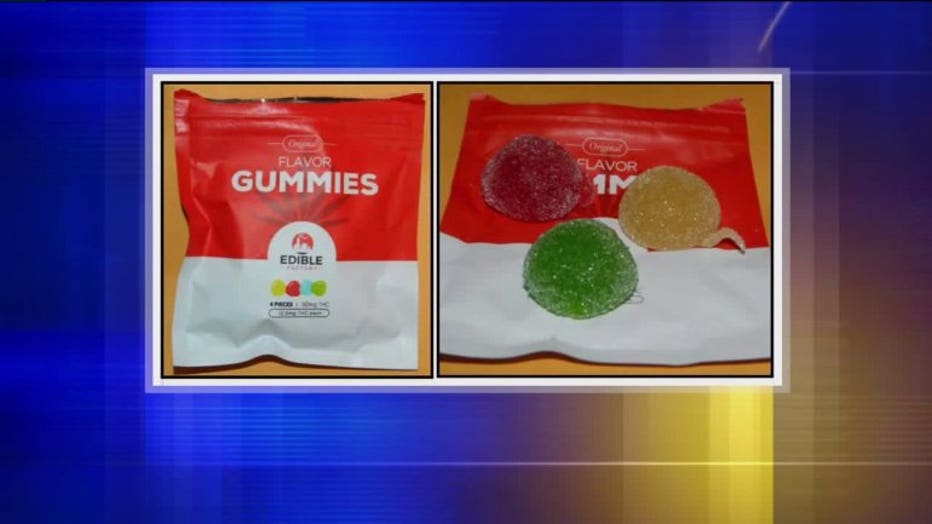 Deputies have referred drug charges to the Waukesha County District Attorney's Office.

FOX6 News is not naming the driver because charges have not been filed. She was taken to the Waukesha County Jail. There's no word on when charges could come.