Traffic stop leads to police pursuit, crash on ramp in Marquette Interchange


MILWAUKEE -- A traffic stop led to a police pursuit and crash on a ramp in the Marquette Interchange on Friday morning, Nov. 29.

Police say shortly after 9 a.m., Milwaukee police officers from District 6 attempted to make a traffic stop regarding suspicious drug activity near S. 35th Street and W. Forest Home Avenue. The vehicle fled from officers and eventually ended up on the ramp from eastbound I-94 to northbound I-43. Officials say the vehicle became involved in an accident near the Kilbourn Avenue exit.




Officials say the driver was arrested for felony fleeing on scene. The passengers in the vehicle were arrested on outstanding warrants. One of the occupants was treated for minor injuries.

The incident is currently being investigated by detectives from MPD's Criminal Investigation Bureau.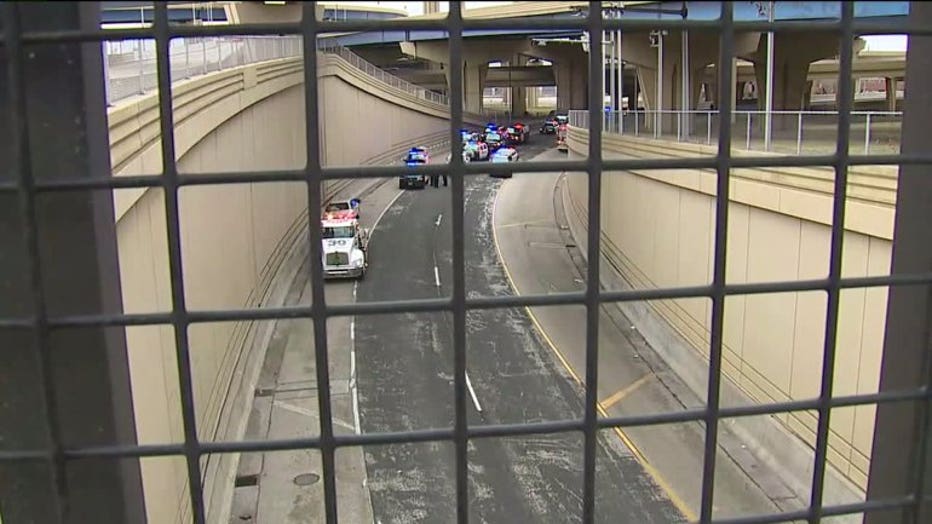 Police incident on ramp from EB I-94 to NB I-43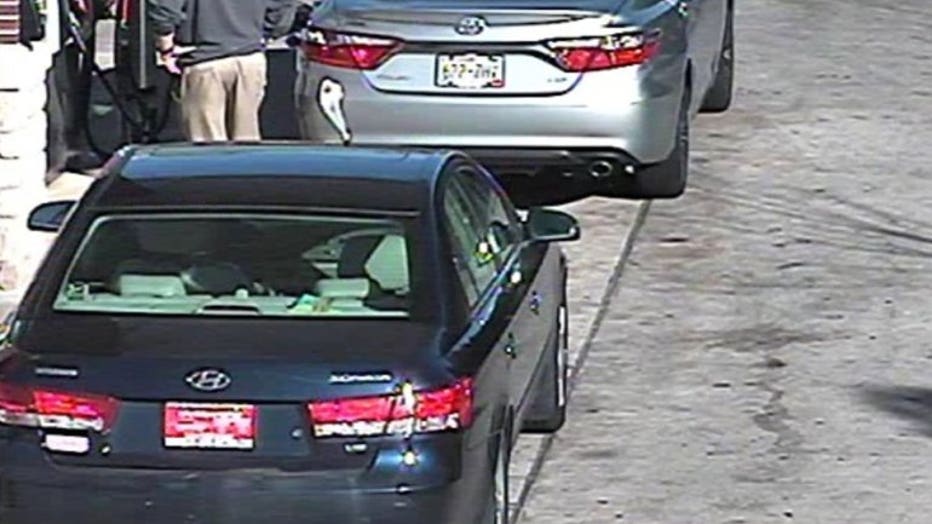 Police incident on ramp from EB I-94 to NB I-43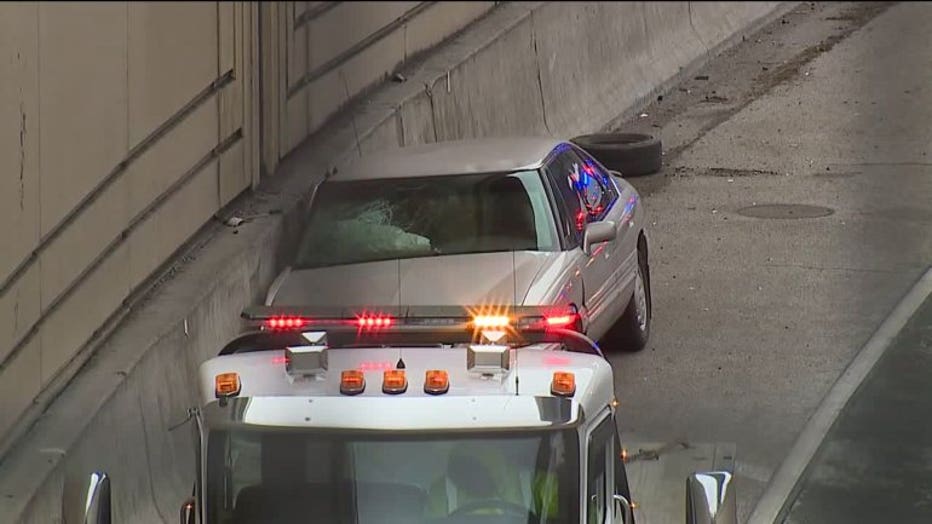 Police incident on ramp from EB I-94 to NB I-43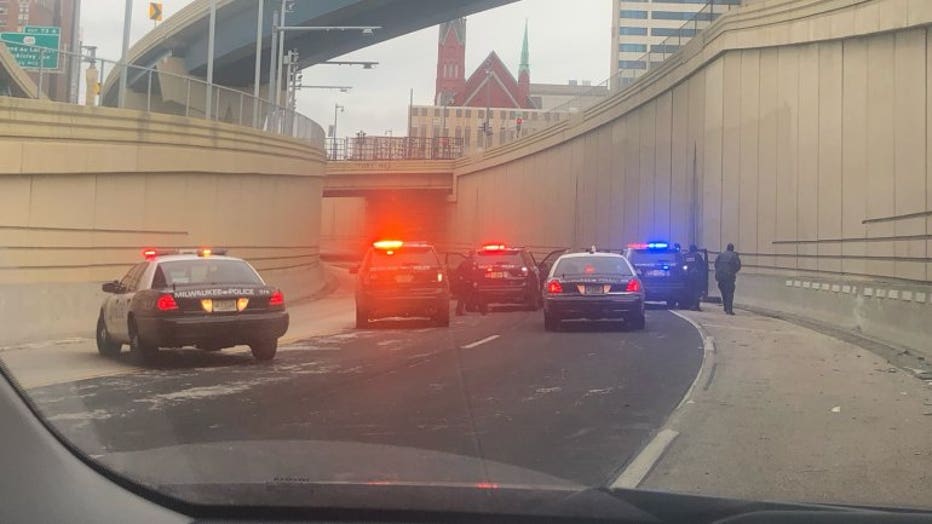 Police incident on ramp from EB I-94 to NB I-43