Traffic incident on WB I-94 temporarily causes backups east of Miller Park


MILWAUKEE -- A traffic incident on westbound I-94 just east of Miller Park temporarily caused backups on Tuesday morning, Dec. 31.

The Milwaukee County Sheriff's Office says the incident happened shortly before 6 a.m. and involved a FedEx semi tractor-trailer and a van. The operator of the van suffered minor injuries -- and was taken to a hospital for treatment. The crash scene was cleared around 8 a.m.

CLICK HERE to monitor the FOX6Now.com Interactive Traffic map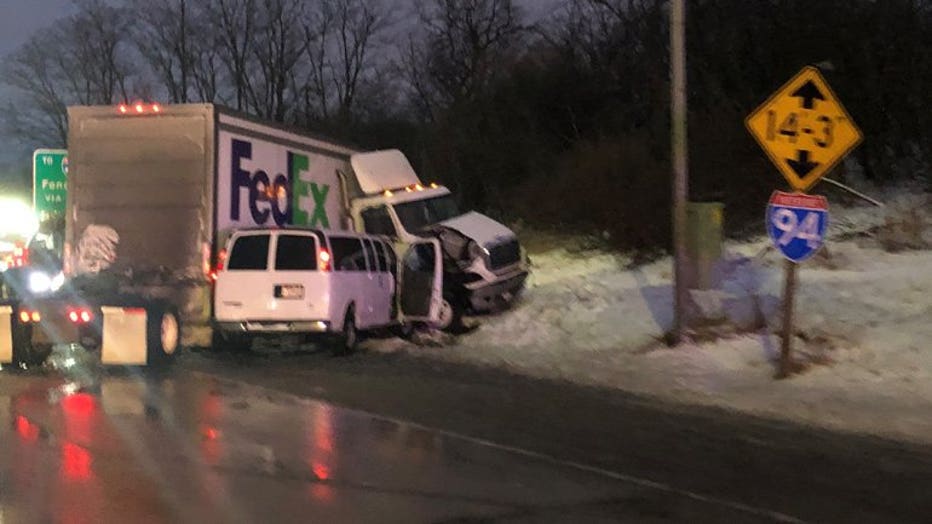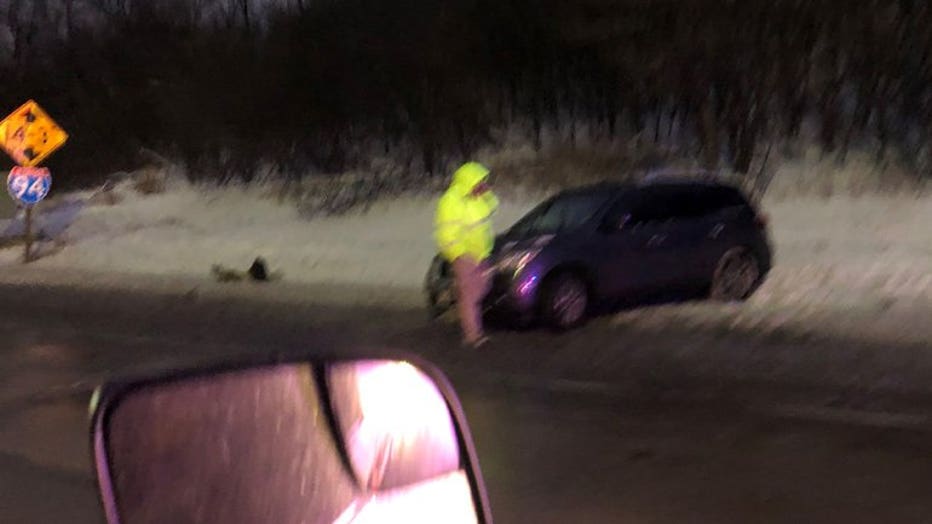 Traffic incident on westbound I-94 near Miller Park


In a separate incident, Milwaukee County deputies responded to a crash on Highway 175 at Bluemound Road. Investigators say a vehicle had initially spun out at that location. The operator had exited her vehicle to assess any damage that possibly occurred.  While the operator was out of her vehicle, a second vehicle struck her and her vehicle.  Both operators suffered minor injuries and were taken to a hospital for treatment.