"Took out the door:" Mount Pleasant police seek driver after hit-and-run crash involving squad


MOUNT PLEASANT -- Mount Pleasant police are searching for the driver who rammed a squad car and then drove off on Wednesday night, September 14th.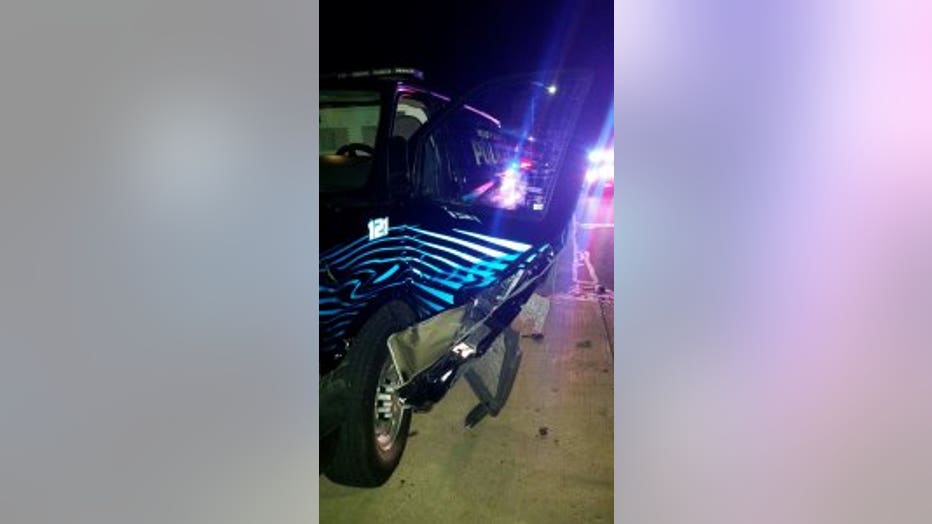 It happened around 10:30 p.m. on 16th Street near Ostergard Avenue.

A Mount Pleasant police captain says the officer is lucky to have escaped injury, or worse, after the close call.

After 20-some odd years, Leroy Petersen says he's aware of dangers on a stretch of 16th Street.

"I got a license, and I don't even want to drive my pickup," said Petersen.

Even if Petersen wanted to drive his pickup, Thursday, the Mount Pleasant man says he cannot be comfortable doing so.

"As long as they stay on the road, I'm fine! I'm fine when I'm on the sidewalk," said Petersen.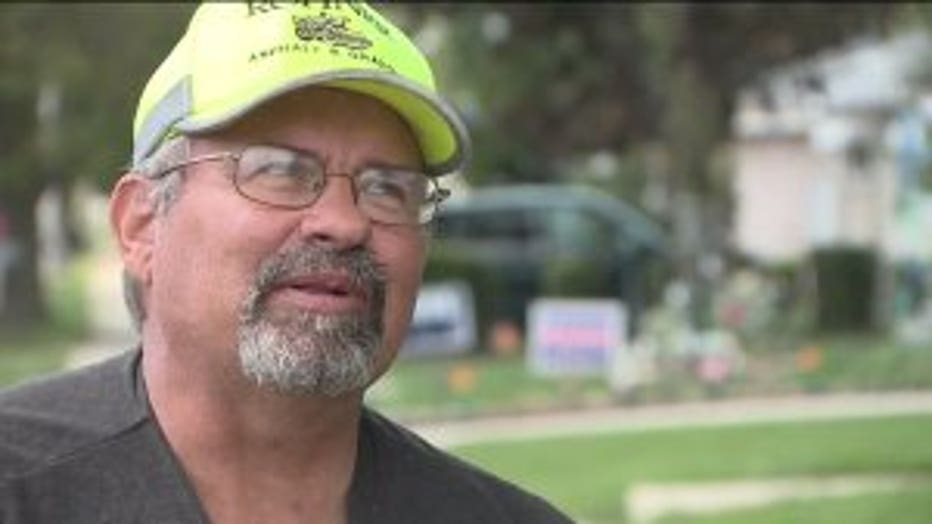 According to police, Wednesday night an officer narrowly escaped injury following a hit-and-run crash.

"We're seeking the vehicle and the driver," said Mount Pleasant Police Captain Brian Smith.

According to police, officers were called out to the area to take an assault report. Upon arrival, an officer operating a transport van parked facing east along the curb in the parking lane.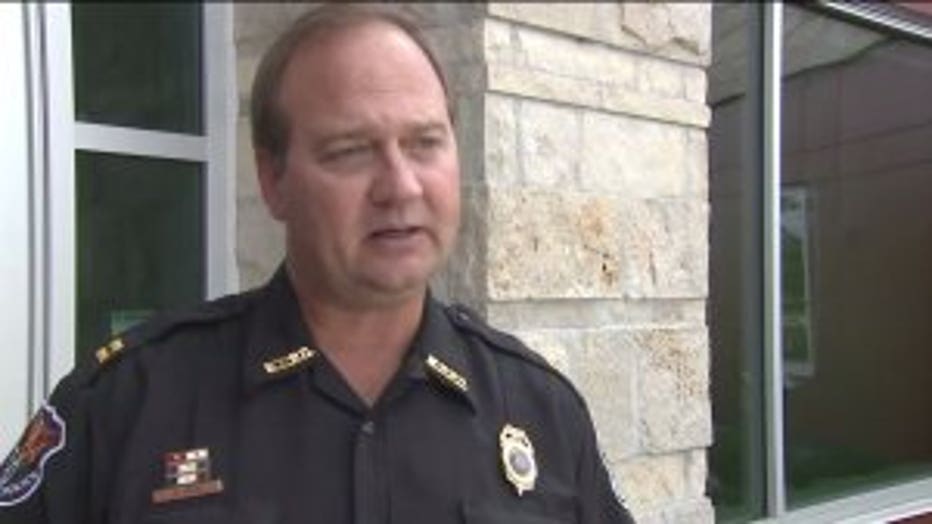 As the officer was exiting the driver's door, he noticed a vehicle rapidly approaching him from the rear and veering towards the driver's side of the squad.

"He observed the vehicle, comin` right at him, so he, quickly, without having much time, jumped back into the driver side seat, scooched over, and then it took out the door," said Smith.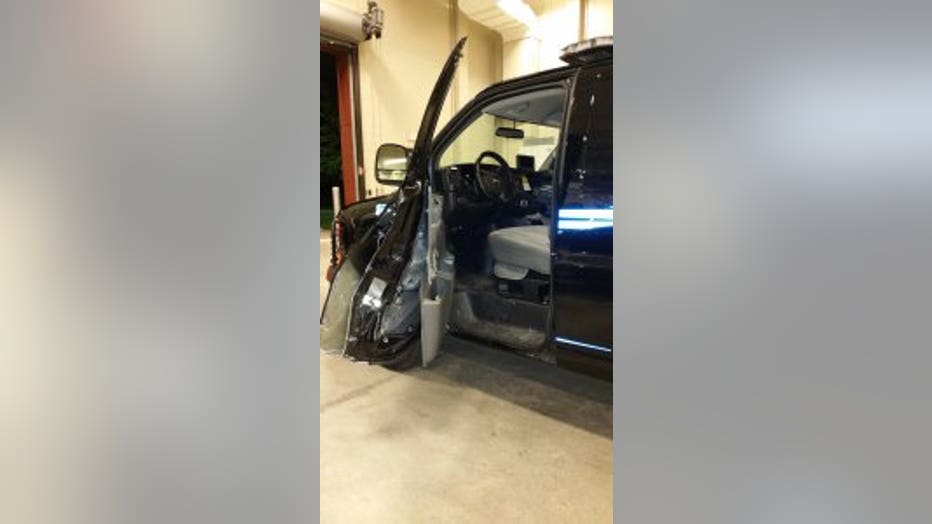 Police say the officer then grabbed the steering wheel and quickly jumped back into the squad just prior to the other vehicle sideswiping the squad, striking the driver's door. The suspect vehicle then continued east on 16th Street, failing to stop after the collision.

The officer was not injured during the incident.

The driver's door of the squad was destroyed, causing the squad to be towed from the scene and taken out of service.

"We're looking at this case, and go, 'Was somebody, intentionally, trying to run down an officer?' We don't know that," said Smith.

Police describe the vehicle as a dark sedan, which should have damage to the front of the passenger side. Anyone with information on this incident is asked to call the Mt. Pleasant Police Department at  884-0454 option #4 or Crime Stoppers at (262) 636-9330, via e-mail through the website www.racine.crimestoppersweb.com, or by sending a text message to CRIMES (274637) and typing in TIP417 with your text message.