"Took my cane out of my hand:" After 2 women struck by vehicles, man says he nearly fell victim 1 day prior


MILWAUKEE -- Milwaukee police are investigating after two pedestrians were struck by vehicles in separate incidents Tuesday evening, September 20th. These incidents happened within a 30-minute period.

The first happened near 58th and Villard around 6:30 p.m.

Police say a woman was crossing Villard Avenue in the middle of the block when she was struck by a passing vehicle. After being hit, the victim fell into the opposite lane of traffic, at which time she was struck by a second passing vehicle.

MFD provided medical care on scene and then transported the victim to a hospital. The victim was listed in critical condition.

"She seemed to be in very rough shape. Pretty hurt. Leg was kind of contorted a little bit. Really bad. Really sad," Carlton Stovall said.

Stovall works nearby, and saw the woman lying in the street.

"We have to get back the basics. Look both ways before you cross the street," Stovall said.

Both drivers remained on the scene.

The investigation is ongoing.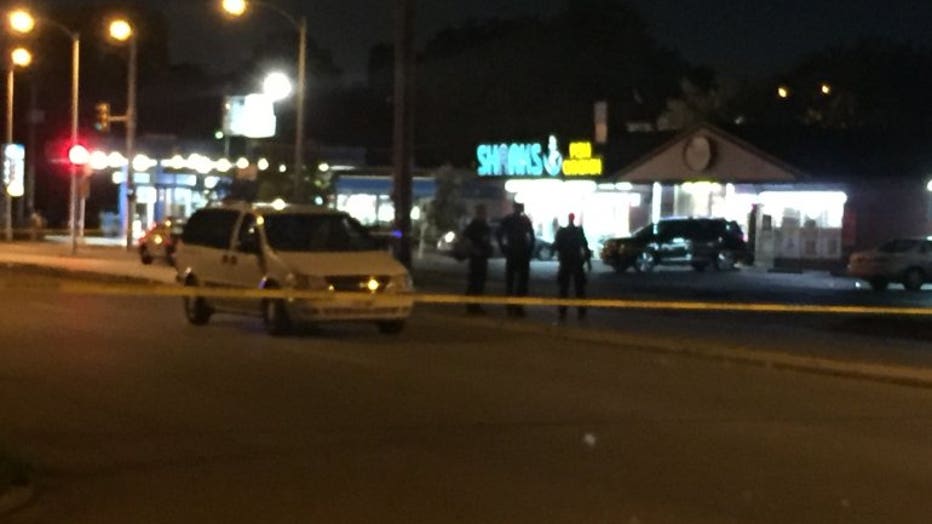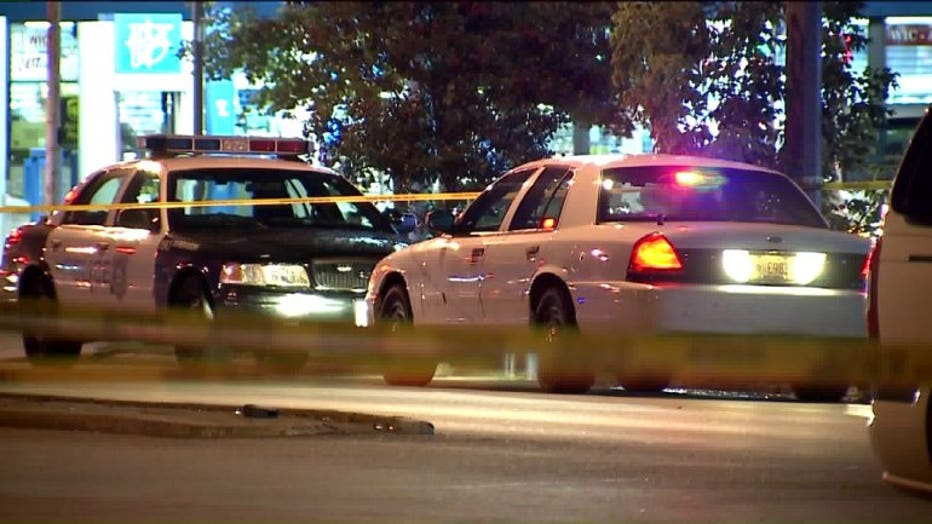 Crash near 58th & Villard


The second incident happened near 60th and Holt around 7:00 p.m.

Police say the woman was crossing 60th Street when she was struck by a passing vehicle. MFD treated the victim and conveyed her to a hospital. Her condition was listed as serious.

The driver remained on the scene during this accident.

The investigation is ongoing.




These incidents have led to a call for drivers to be more aware, and more careful.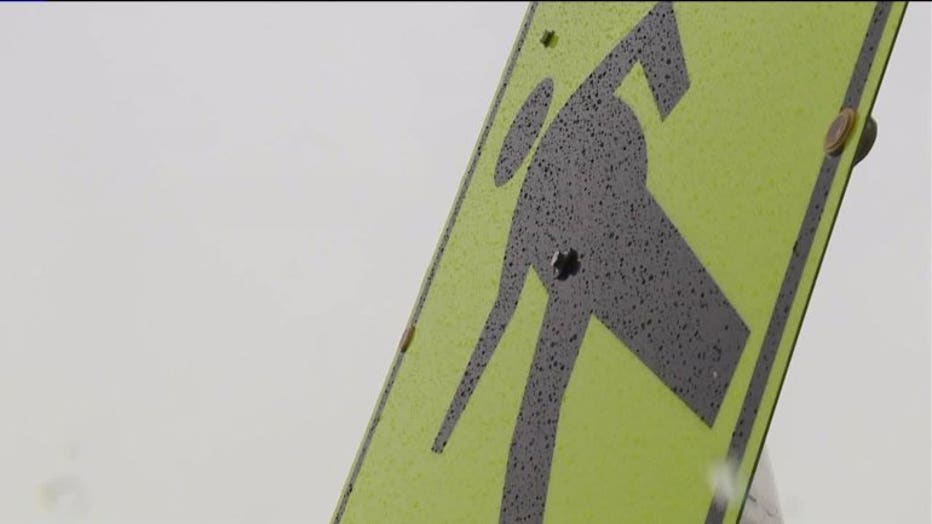 Kevin Lone told FOX6 News he was nearly struck by a vehicle on Monday, September 19th near 50th and National.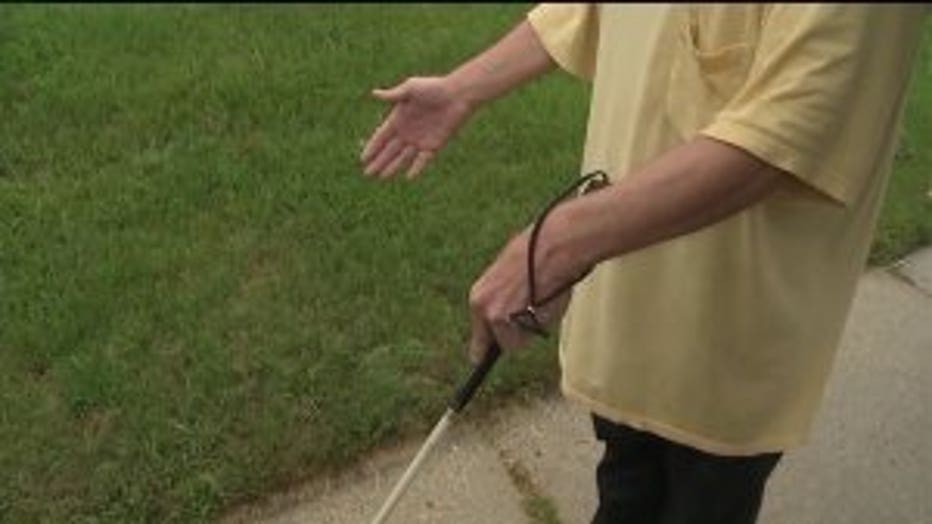 The intersection, located across from the Clement J. Zablocki VA Medial Center has both a crosswalk for pedestrians as well as a sign that blinks to alert drivers to stop.

"You think they'll stop -- but they won't stop. What are we supposed to do? Wait until one of us gets hit and killed?" Lone said.

Lone, who often uses the crosswalk to get to the bus stop, said vehicles rarely yield to pedestrians. He is visually impaired, and said he was using his cane to walk across the street Monday when a vehicle struck it.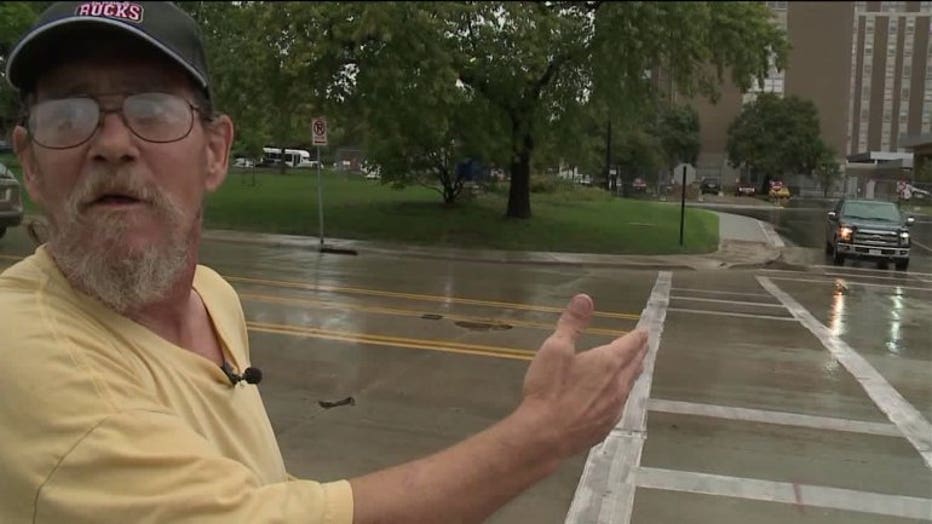 "Took my cane completely out of my hand, and it went, where I was at, I was at the corner and my cane ended up at the bus stop," Lone said.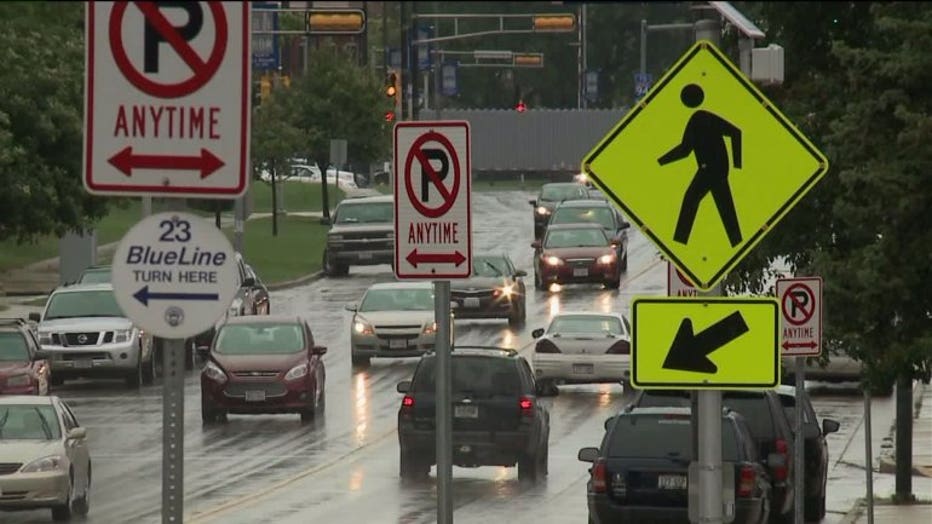 Lone said the driver in that incident was distracted -- using his cell phone.

"Too many people talking on their cell phones and not paying attention to what they`re doing," Lone said.