'Too much to bear:' 2 men killed when their vehicle ran red light near 91st and Good Hope
Crash near 91st and Good Hope


MILWAUKEE -- A double fatal crash had authorities at the scene near 91st and Good Hope for hours on Saturday night, July 20 -- and claimed two lives. The Milwaukee County medical examiner on Monday, July 22 identified the victims as Isaiah Jacobs, 30, and Naeemah Wheeler, 41.

The medical examiner said Jacobs was driving the vehicle that was hit by another vehicle in the intersection. The medical examiner's report said witnesses indicated Jacobs' vehicle disregarded the red light before it was struck. Jacobs died at the scene. Wheeler died at the hospital. Two people from the other vehicle had to be taken to the hospital as well.

The medical examiner said speed wasn't a factor.

The crash left one vehicle crumpled, with its driver side sheered off, sitting feet away from another vehicle, mangled in the road.

"Too much to bear, and I hate seeing that type of stuff," said Isaiah Howard, neighbor.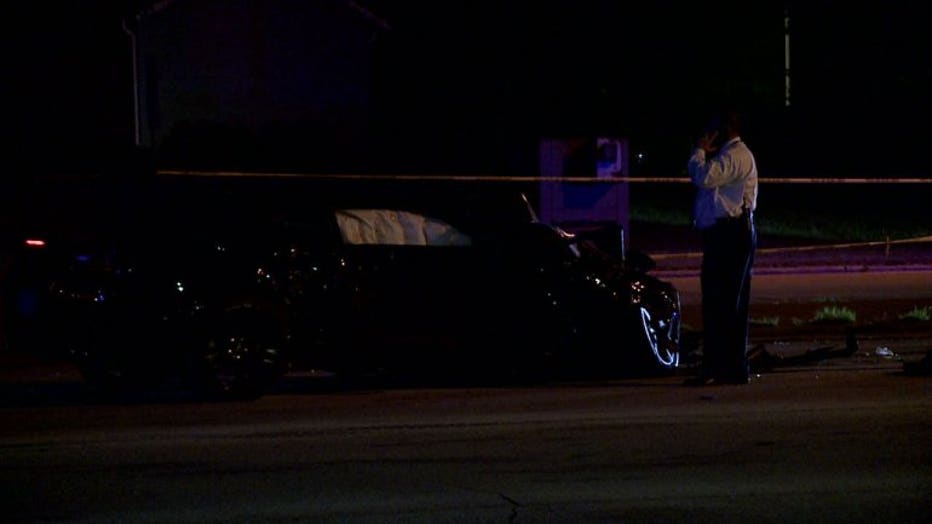 Crash near 91st and Good Hope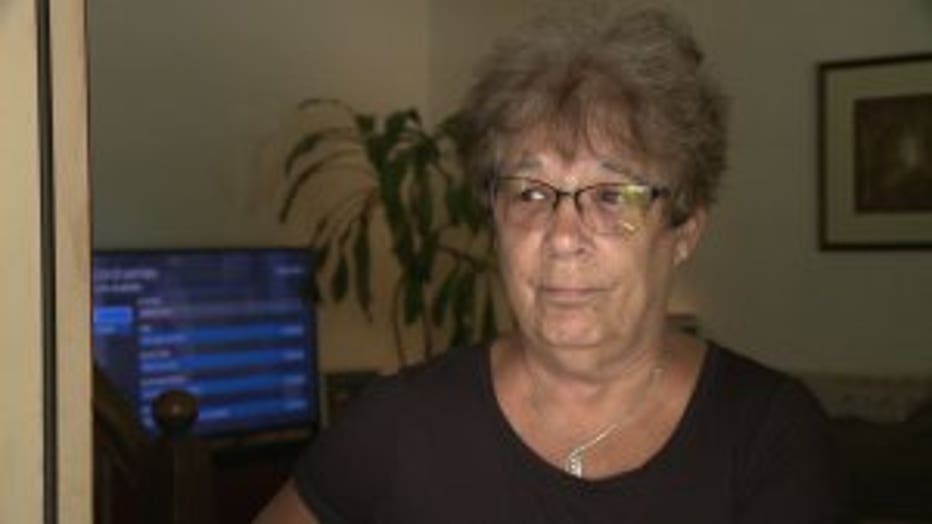 Residents at 91st and Good Hope were disturbed by the grisly crash near their homes.

"It bothers me," said Bev Degenova, neighbor.

Just after 11:30 p.m. Saturday night, authorities responded to the horrific collision.

"Quite a bit of commotion," said Degenova. "Police officers, firemen, and whatnot. Then I heard someone say they ran a red light. Then they were giving CPR to someone in the car."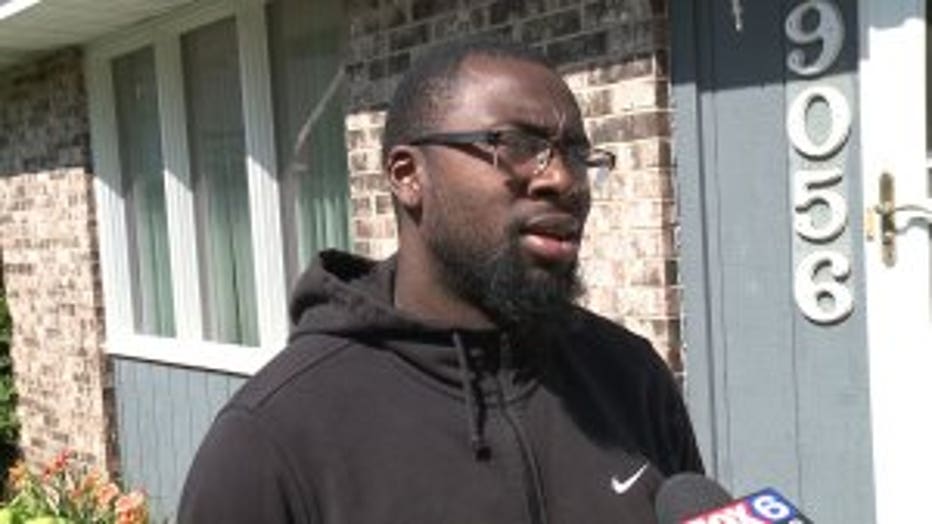 Police said a vehicle was headed eastbound at the intersection when it struck another vehicle that ran the red light as it headed northbound.

"It's very sad," said Howard. "My condolences go out to the family."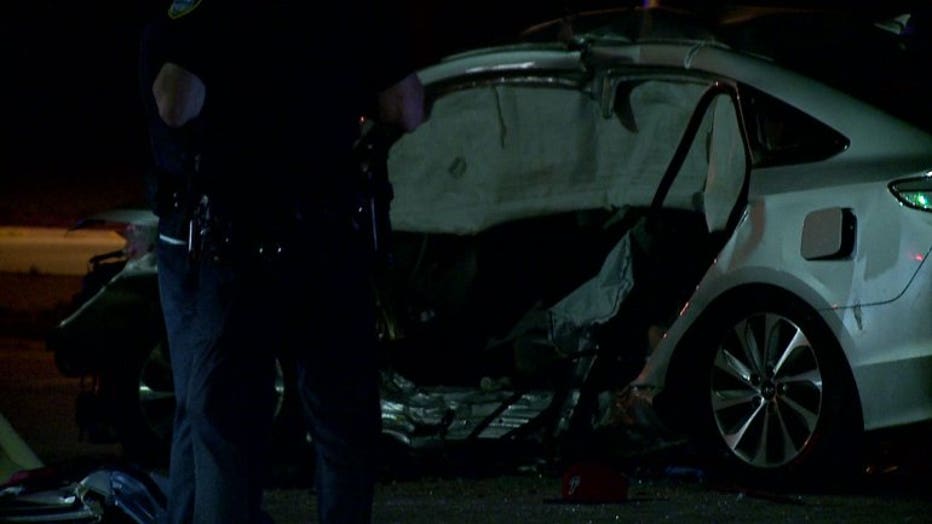 Crash near 91st and Good Hope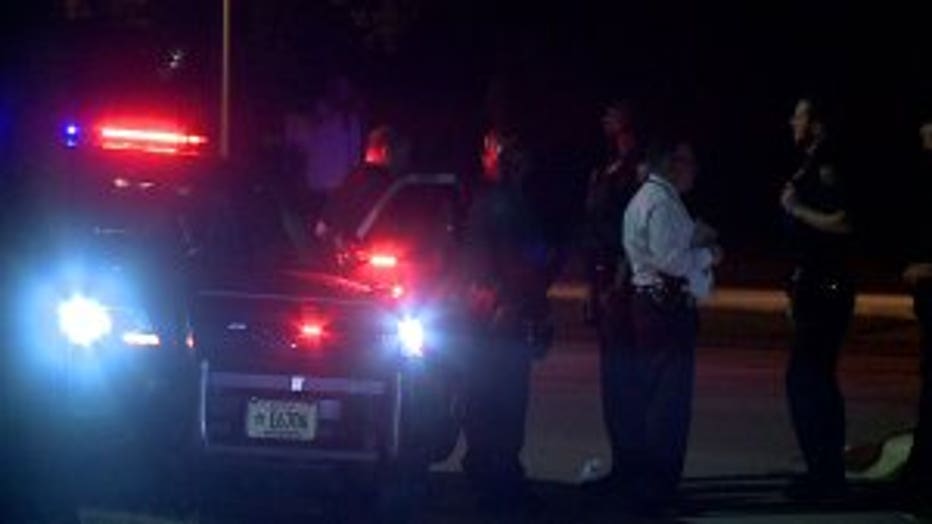 Crash near 91st and Good Hope


While neighbors were troubled by the violent wreck, they said the crash served as a sobering reminder regarding safety.

"It makes you feel sad. It's terrible. They are losing their lives because they just are not paying attention," said Degenova. "I'm double cautious. There is no doubt about that."

Neighbors pleaded with others to not be reckless on the road.

"Please, everybody. Slow down guys," said Howard. "It's not worth it."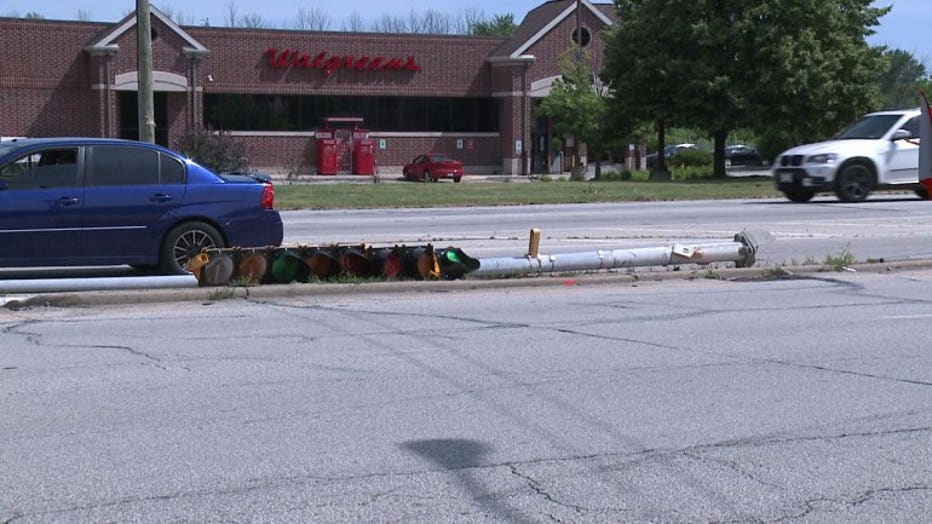 Crash near 91st and Good Hope