Tony Evers says Wisconsin's priorities are 'out of whack,' floats tax hikes


MADISON — Democratic candidate for governor Tony Evers says he's considering tax hikes on the wealthy and on gasoline to realign the state's spending toward the working class, roads and K-12 education.

Evers has also proposed a 10 percent increase to school funding, and Republicans say his plans will lead to massive tax increases. But the GOP's criticism of Evers so far hasn't worked as he's moved ahead of Republican Gov. Scott Walker in public polling.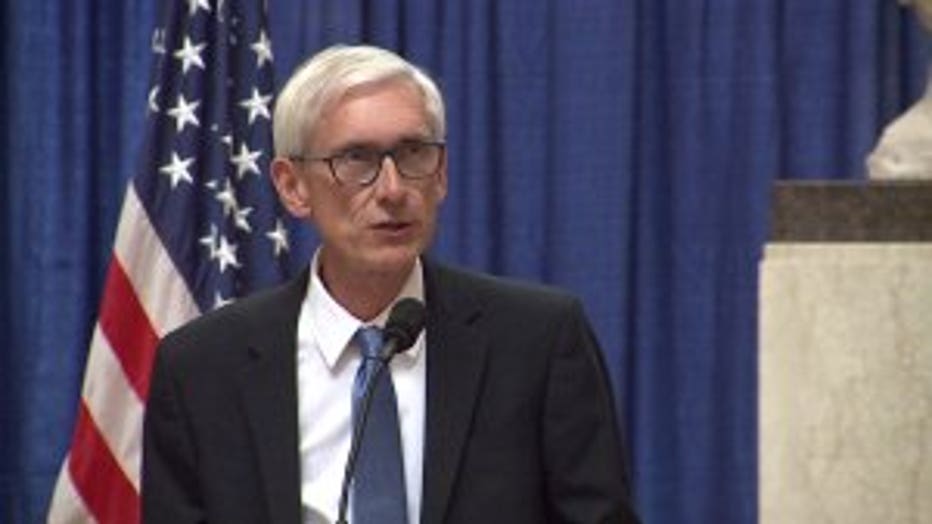 Evers gave his annual "State of Education" speech inside the state Capitol on Thursday, an event that had more significance because of Evers' bid for governor. There, he declared the state's priorities were "out of whack."

"Change, folks, it is in the air," Evers told a crowd of school administrators, teachers, students and the public.

In a question-and-answer session with reporters, Evers said he'd consider tax increases on the wealthy while cutting taxes for the working class.

"Anything is on the table, that's all I can tell you. There's no definite plans at this time," Evers said.

Evers also said he a gas tax hike remained a possibility to pay for road improvements. However, he ruled out the $1 increase that Walker has speculated Evers wants.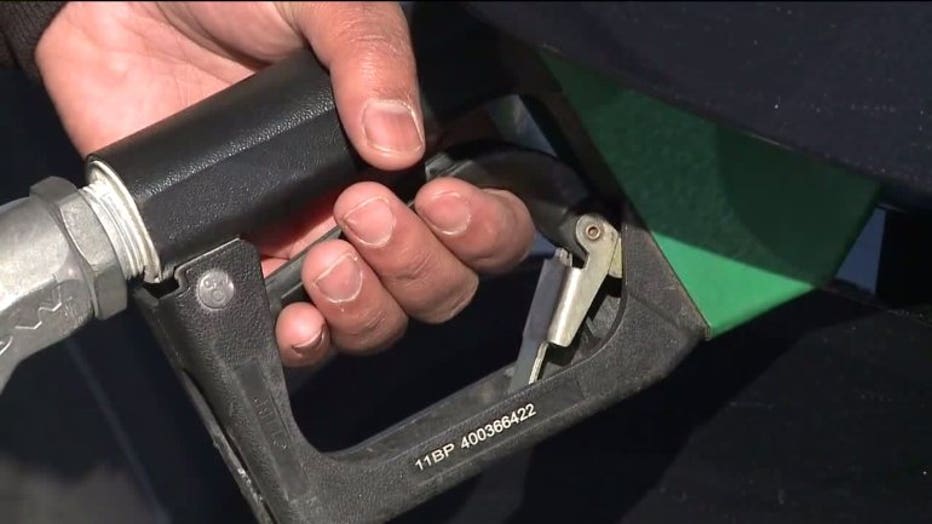 "Well it's ridiculous," Evers said. "Who the hell would (do that), frankly?"

Evers declined to say what the gas tax should be. He later appeared to back away from a pledge that running mate Mandela Barnes made to FOX6 News last month. Barnes said the campaign would get its transportation plan to voters before the Nov. 6 election.

"I don't see a way that we don't have something out in the hands of people to talk a little more in-depth about our plan to fund our roads," Barnes said on Aug. 27.

"We will meet and work with legislators after I'm inaugurated and maybe even after the election," Evers said Thursday. Asked if he thought voters should know the plan by Election Day, Evers said, "the people of the State of Wisconsin are more concerned about having their roads fixed."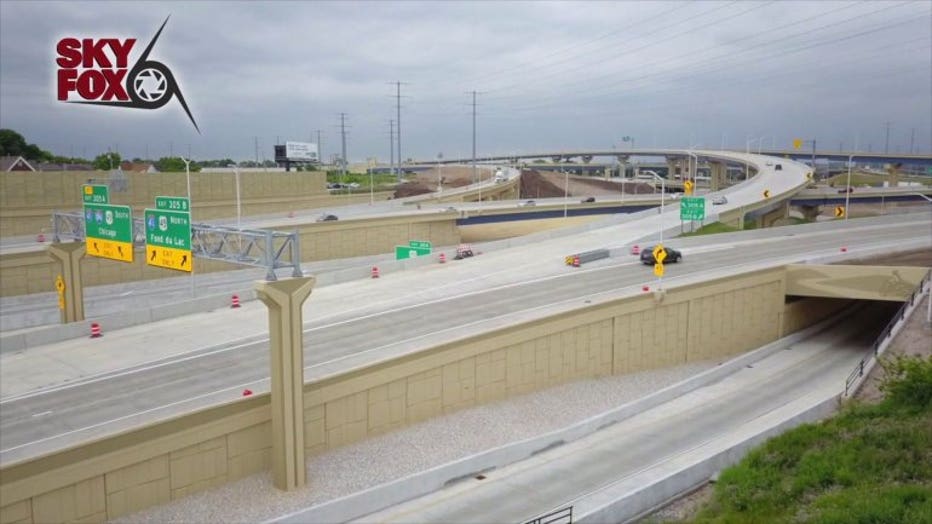 Republicans are raising alarm bells about how Evers will get the money for his proposals.

"What taxes are going to go up? That's the question that needs to be posed to Tony Evers," said state Sen. Tom Tiffany, R-Minoqua and a member of the Legislature's powerful budget-writing committee.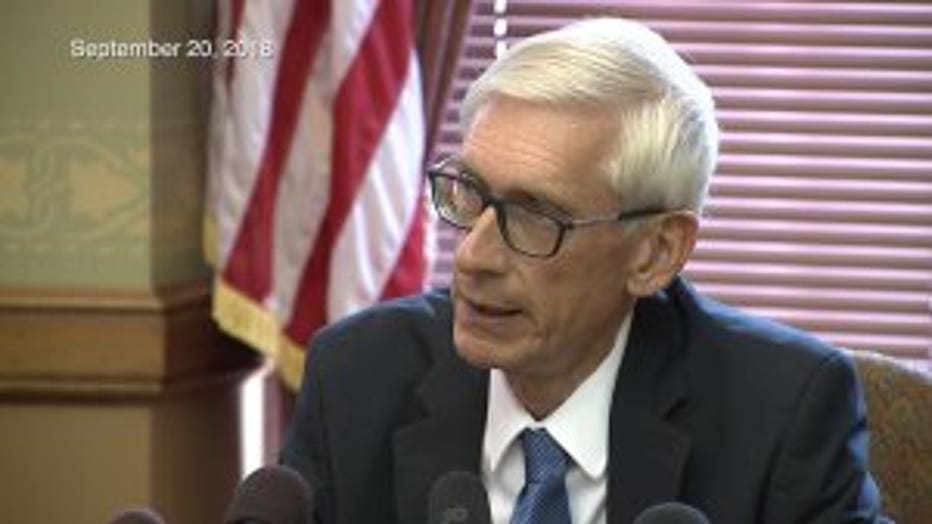 So far, the GOP's message against Evers hasn't worked. In the Marquette Law School Poll results released this week, he pulled ahead of Walker, 49-44 percent.

Tiffany said there could be "significant increases" in the K-12 budget if Republicans remain in control next year, depending on the revenue situation. He and state Rep. Mark Born, a fellow GOP member of the Finance committee, declined to say what the increases could be.

Walker has cut Wisconsin's taxes by about $8 billion since 2011. He is calling for about $200 million in tax breaks in the next state budget, which the Legislature would consider if he's re-elected.

In his latest TV ad, Walker speaks directly to the camera and says: "With all of the attack ads these days, it's easy to forget" positives like lower property taxes, strong schools and that more people are working now than ever.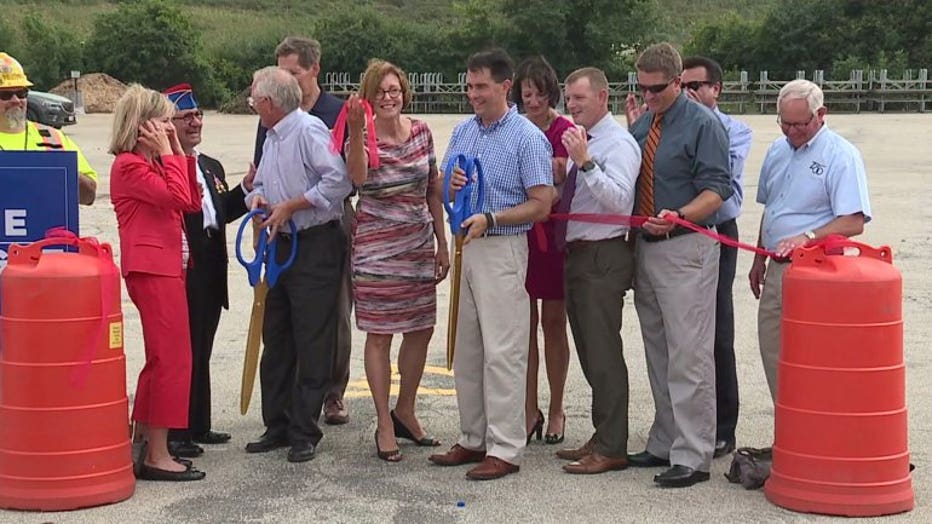 Walker then goes on to criticize Evers, saying his plan to raise taxes "would put our jobs at risk."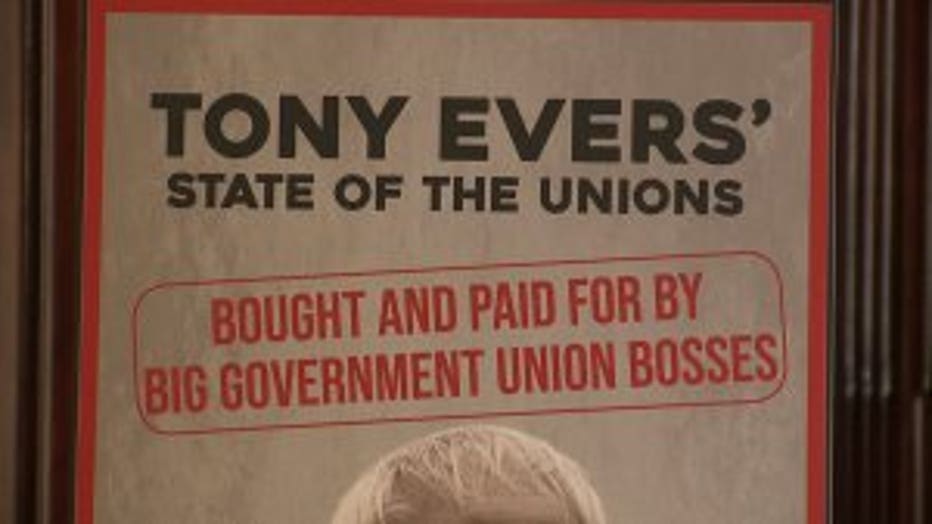 Walker and his allies have run more than $10 million worth of mostly negative ads since Evers' Aug. 14 primary win. Many of them have focused on a teacher who was caught viewing pornographic images on his school computer. Evers did not revoke his license to teach, saying the law didn't allow him to do so at the time.

Walker has said Democrats are "filled with hatred and anger" and that he is running "an extremely positive campaign." On Wednesday, he tweeted that Evers was "bought and paid for" by unions and cited spending by unions to help Evers in his earlier campaigns.

Unions and union-affiliated groups spent $1.5 million to help Evers on his three races for state superintendent, while Walker received nearly $43 million from outside groups for his three past gubernatorial runs, according to a tally from the Wisconsin Democracy Campaign, which tracks spending on campaigns.