Tony Evers prepares transition, Republicans look to curb power


MADISON — Wisconsin Republican lawmakers on Thursday, Nov. 8 privately discussed ways they could limit the incoming Democratic governor before he takes office, which the governor-elect described as a "desperate attempt to cling to power."

Tony Evers, who narrowly defeated Republican Gov. Scott Walker in the midterm elections Tuesday, Nov. 6, said GOP legislative leaders should "stop any and all attempts to play politics and weaken the powers of the governor's office." Evers said in a statement that making those moves before he takes office Jan. 7 would be a "complete violation of the separation of powers in our system."

Senate Republicans met privately Thursday to discuss ways to reduce Evers' powers, a day after Assembly Speaker Robin Vos said he, too, would be open to doing that. Republicans have been vague about their specific plans.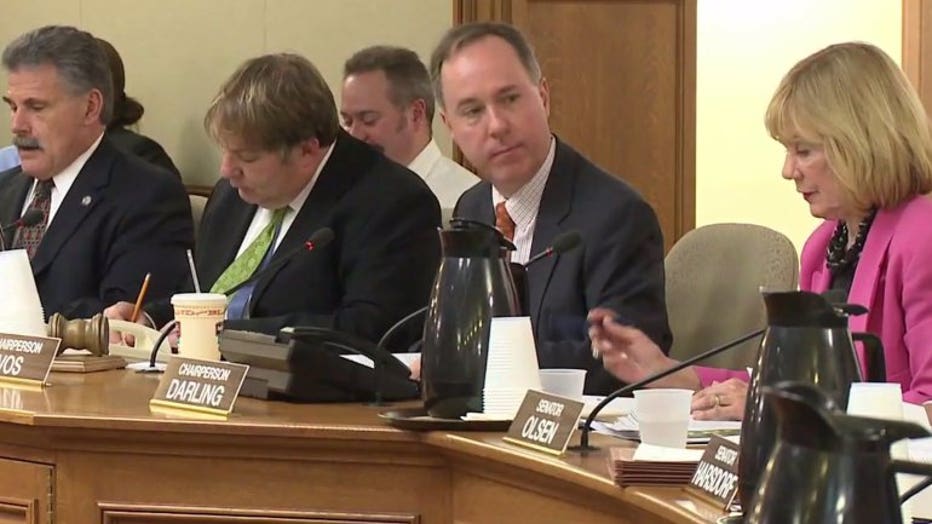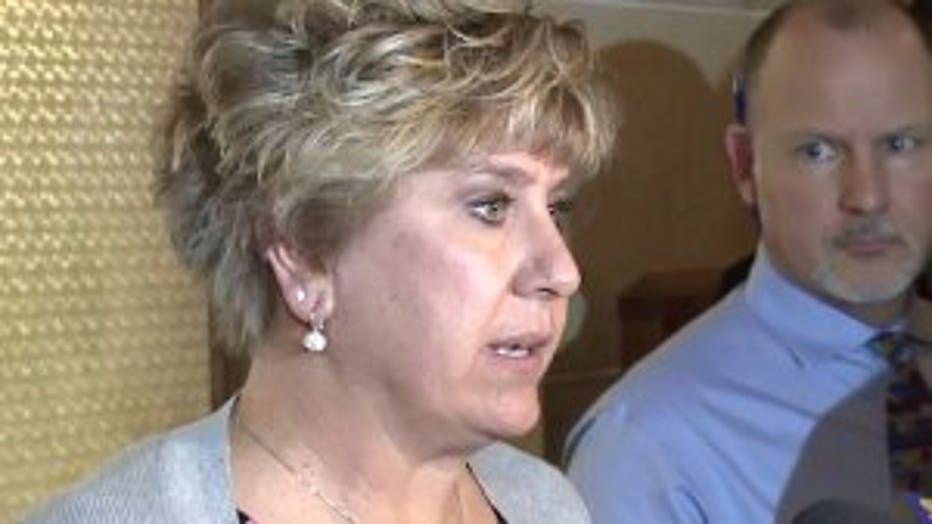 "This is a complete violation of the separation of powers in our system, by someone who clearly is panicked by the loss of a Republican governor and the vision of a new day under a Democratic administration," said Jennifer Shilling, Senate minority leader.

Walker hasn't said whether he would sign any such bills into law. His spokeswoman, Amy Hasenberg, didn't immediately reply to a message seeking comment. Such a move has precedent: Republicans in North Carolina two years ago limited the number of appointments that the Democratic governor-elect, Roy Cooper, could make once he took office.

Both the Assembly and Senate are controlled by Republicans.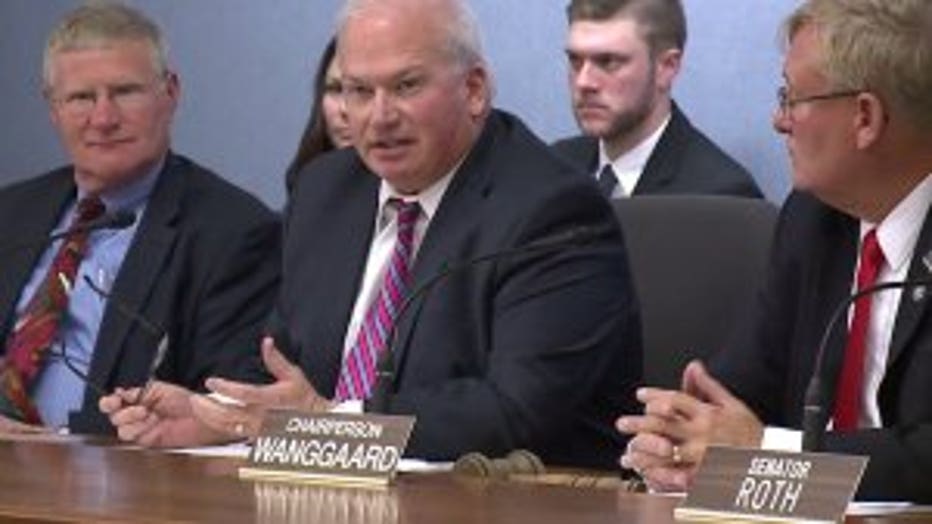 GOP Senate Majority Leader Scott Fitzgerald downplayed what Republicans were considering, saying they were primarily focused on making sure the rules for how some laws are enforced wouldn't be changed, including the state's voter photo ID requirement.

"Tony Evers is going to have the most powerful veto pen in the nation. The idea that he is going to be able to keep the Legislature in check, I think we would be naïve to think that. I think any review of the rule-making process is appropriate at the beginning of any session. I don't think that has anything to do with Tony Evers. I think that has more to do with how the caucuses feel about rule-making," said Fitzgerald.

He said Republicans are also looking at reconstituting boards to make sure they have equal representation, but didn't specify which ones.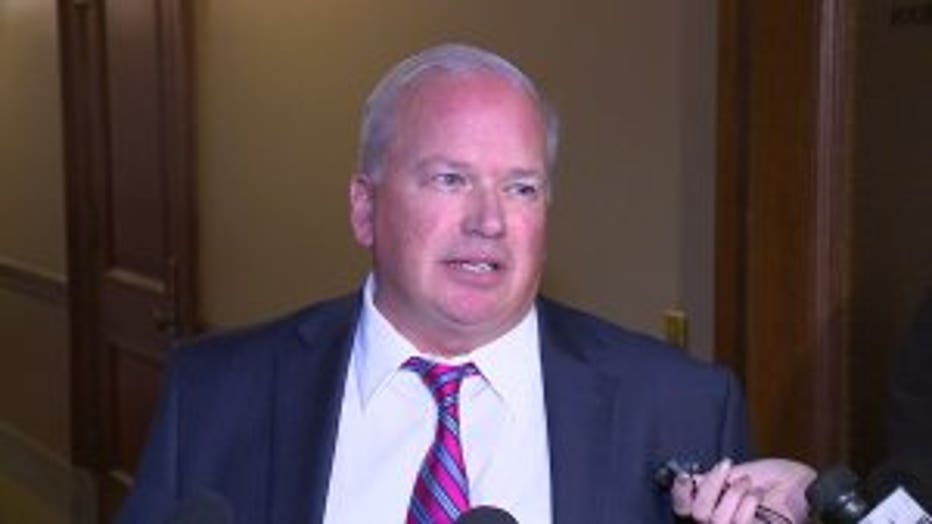 Fitzgerald also said Republicans would look to limit the governor's authority over the process of enacting rules designed to carry out laws the Legislature passes. The Legislature increased Walker's authority over that process shortly after he took office in 2011. Republicans have been in complete control of the Legislature and governor's office since that year.

"I'm not sure why there's all this discussion we're trying to somehow undermine the new governor," Fitzgerald told reporters. "That's not the case at all. I think there's some stuff that's going to be reasonable."

Fitzgerald said Evers has reached out to him and they plan to set up a date to sit down and talk.

Former Democratic Wisconsin Gov. Jim Doyle told The Associated Press on Thursday that he hopes Walker will protect the powers of the office for his successor, Evers.

"There's some obligation on a governor in that situation to not just be a partisan player anymore and be a protector of the office, and I hope the governor does that," Doyle said. "I think that's how many governors would see it. You're no longer just a party operative, you're somebody who has to look at the bigger picture."

The lame duck session, which legislative leaders called at Walker's request during the campaign, was supposed to be exclusively about approving a $100 million tax break bill for paper products giant Kimberly-Clark Corp. The incentive package is designed to save a Fox Crossing plant that employs about 500 people. Republicans still don't have the votes to pass it and its future is uncertain.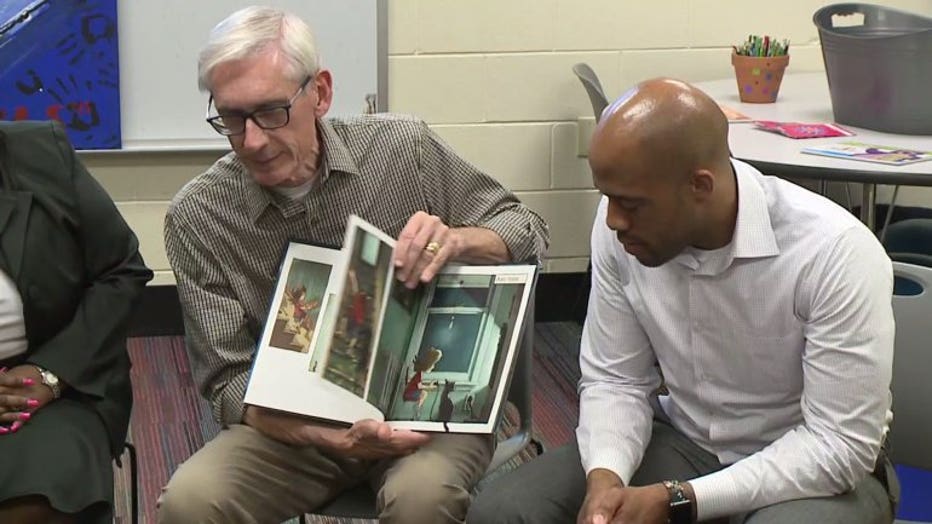 Tony Evers and Mandela Barnes tour Boys and Girls Club of Dane County in Madison


While that measure is in limbo, Republicans are talking about doing much more, including kneecapping Evers before he takes office. But Fitzgerald said that because of the governor's substantial veto power, Evers will be able to keep the Legislature "in check."

"It's equal, balanced government," he said. "We'll respect Tony Evers like we have any other governor and we'll work with him."

Republicans have an 18-15 majority in the state Senate for the lame duck session, giving them little margin to lose votes. But starting in January, their majority will increase to 19-14.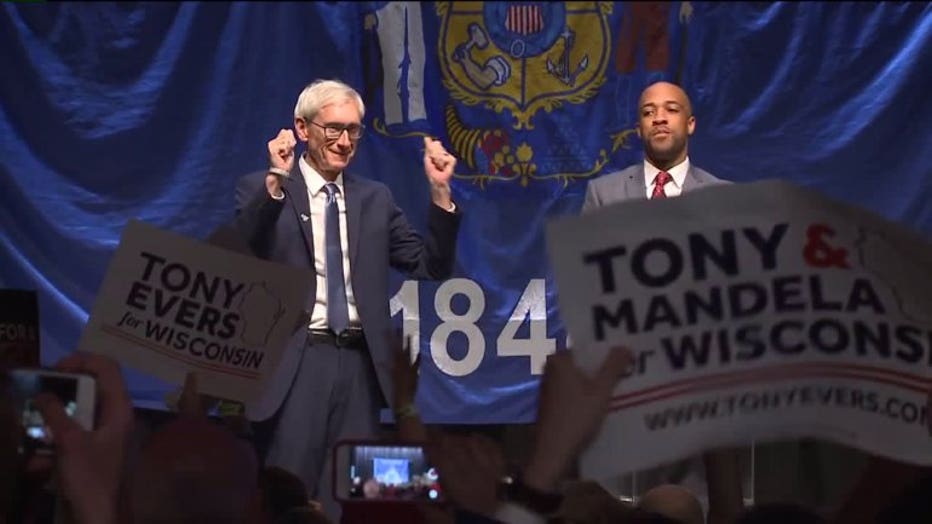 Evers said in his statement that he wants to work with Republicans and Democrats on issues, including health care, education and infrastructure.

Doyle was in office the last time there was divided government, in 2007 and 2008, when Republicans controlled the Assembly and Democrats had the majority in the Senate. Doyle said he anticipates that Evers will "make every effort to reach across the aisle" and work with Republicans.

"He should approach them in good faith with an open hand," Doyle said.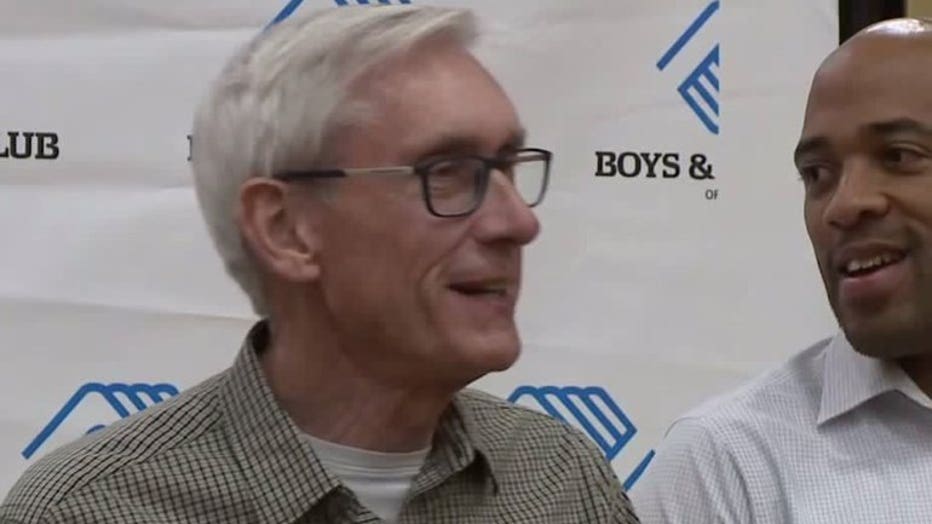 Tony Evers and Mandela Barnes


Republican Sen. Luther Olsen is chairman of the Senate's Education Committee and has worked closely over the years with Evers, the state superintendent since 2009. Olsen said he'd be open to scaling back the powers of the governor but acknowledged it would not look good for Republicans to undermine Evers before he takes office.

"The problem is it just looks like you're trying to tie the hands of the new governor," Olsen said. "The optics problem looks bad."