Tom Barrett for governor? Milwaukee's mayor isn't ruling out another bid


MILWAUKEE -- Milwaukee Mayor Tom Barrett isn't ruling out running for Wisconsin governor in 2018 for a fourth time, having lost his three previous bids.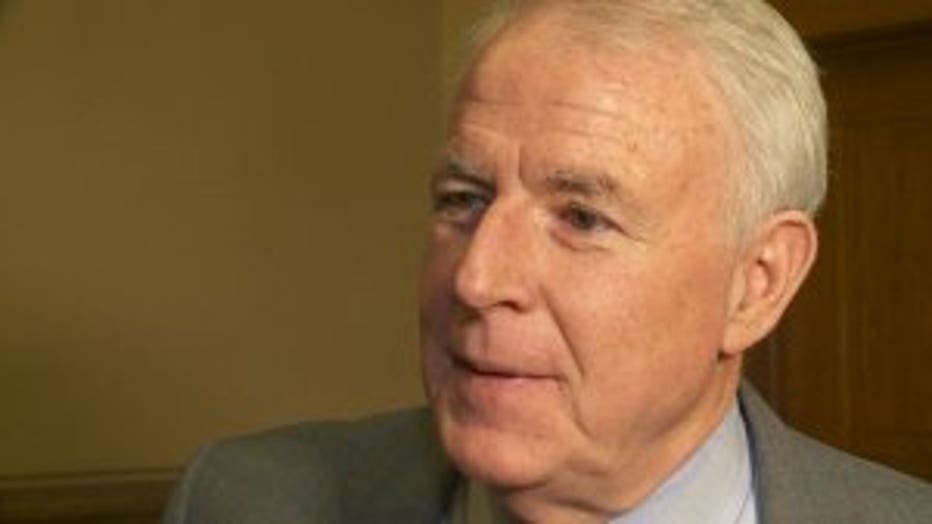 "I've had people approach me saying, 'we would like you to be mayor. We'd like you to stay mayor.' I've had people approach me and say, 'we'd like you to run for governor.' And I've had people approach me and say, 'we'd like you to move to Tahiti," Barrett said in an interview at City Hall on Wednesday. "So, it's all on the board and we haven't made any decisions."

Barrett has until June 1, the deadline when paperwork to get on the ballot is due, to make his final call.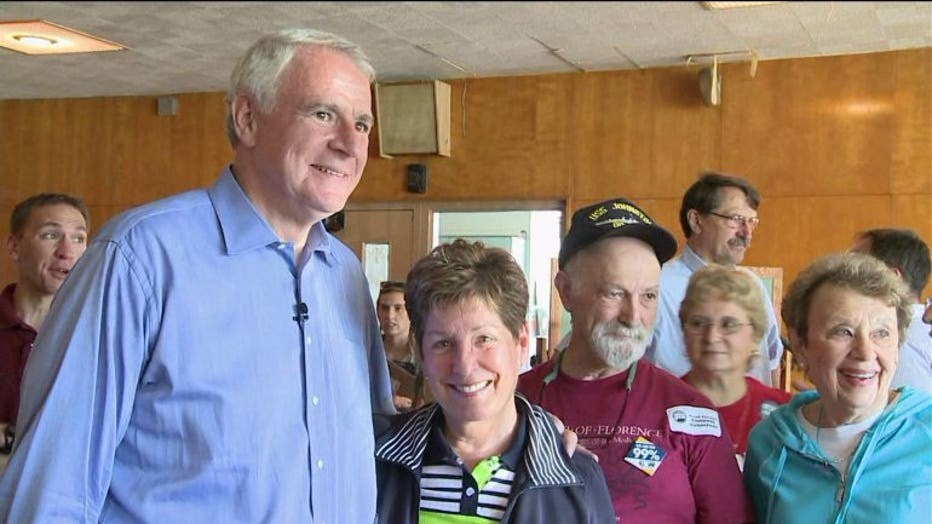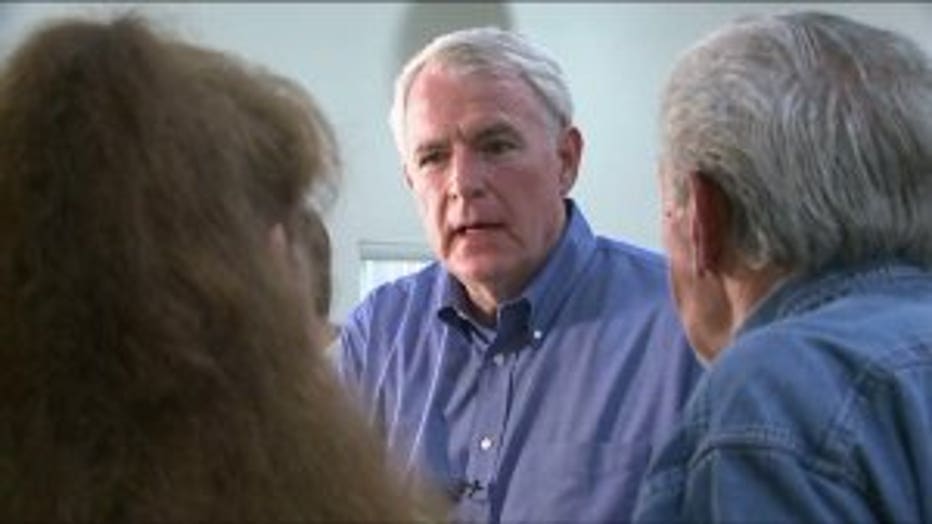 "This is an ongoing process right now. Nomination papers are open. I think the fact that I haven't made that move speaks in and of itself, but again, I'm watching this like many others are watching it," Barrett said. "Clearly change is in the air."

Barrett said he does not think the state is in a good place under Gov. Walker, and that 2018 looks to be a good year for Democratic candidates.

But Wisconsin Republicans slammed the mayor as 'Try It Again' Tom because of his previous failed attempts.

"The fact that 'Try It Again' Tom Barrett is preparing a fourth run for governor is proof positive that the Democrat establishment is struggling to salvage this race from a wide-open field of candidates with no plan aside from attacking the Wisconsin comeback led by Scott Walker," said Alec Zimmerman, a Republican Party of Wisconsin spokesman.

If he decides to run, Barrett would join a huge Democratic field of 16 other candidates. No one has emerged as a clear favorite to win the Aug. 14 primary.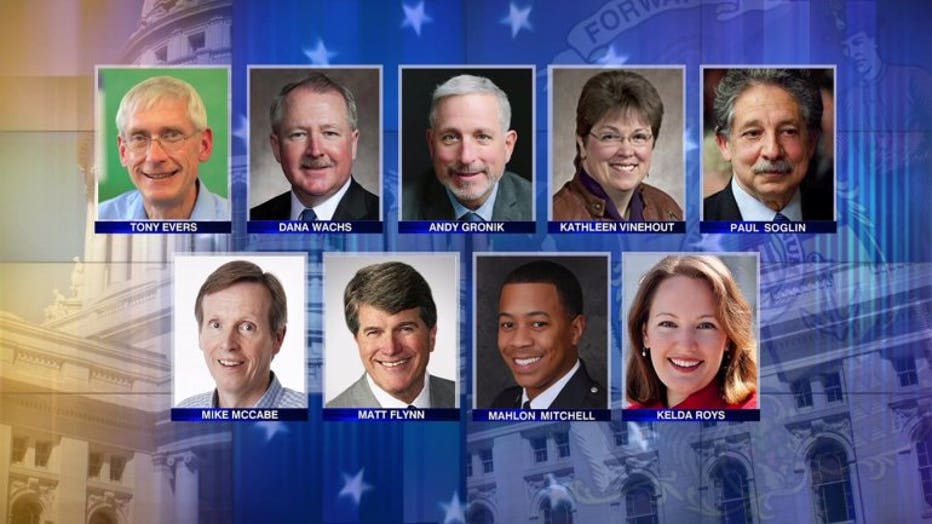 Barrett has $621,937 in his campaign account, according to a campaign finance report filed with the City of Milwaukee in January.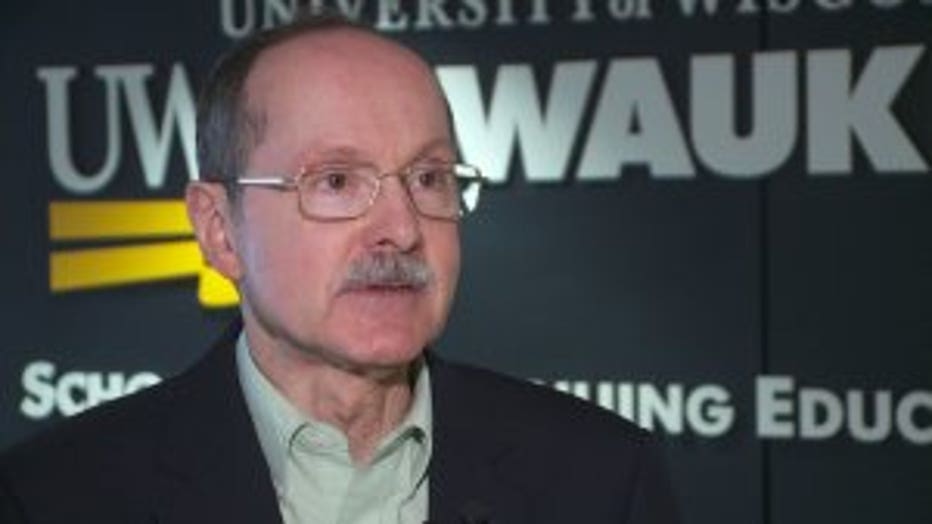 University of Wisconsin-Milwaukee Professor Mordecai Lee


That -- along with his name recognition from his three previous statewide runs in 2002, 2010 and 2012 -- would make Barrett a formidable opponent in the Democratic primary, said University of Wisconsin-Milwaukee professor Mordecai Lee.

"The political math that happens is, if there are a dozen people on the ballot, then all you need to win the Democratic primary in August is a lousy 15 or maybe 20 percent of the vote," Lee said.

Barrett lost the 2010 race and the 2012 recall to Walker. He failed to advance out of the Democratic primary in 2002.


Barrett has not said if he plans to run for re-election as mayor in 2020. One of his potential opponents, Ald. Tony Zielinski, criticized the mayor's interest in running statewide.

"The mayor has been rejected by the voters of this state three times. I don't see how being a four-time loser make him any more attractive," said Zielinski, who has already entered the 2020 mayoral race.