'Together We Can Do Moore' peace summit motivates community to take action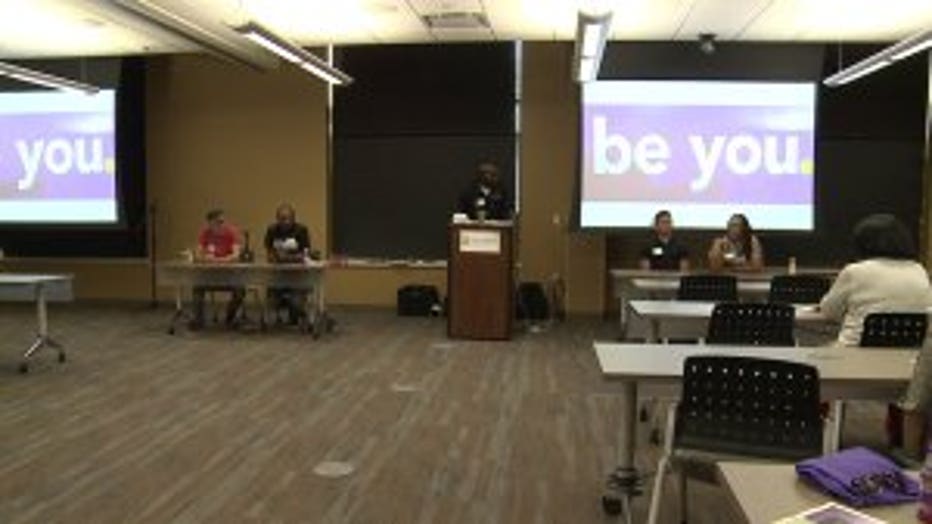 "Together We Can Do Moore" peace summit


MILWAUKEE -- In light of the recent events that took place in the Sherman Park community -- unrest following the fatal officer-involved shooting of Sylville Smith near 44th and Auer, the Sojourner Family Peace Center held a peace summit on Thursday, August 25th.

Motivation was the lesson at the "Together We Can Do Moore" peace summit.

Through music, Dr. Eddie Moore Jr. challenged the audience to take action against hatred, bigotry, privilege and oppression.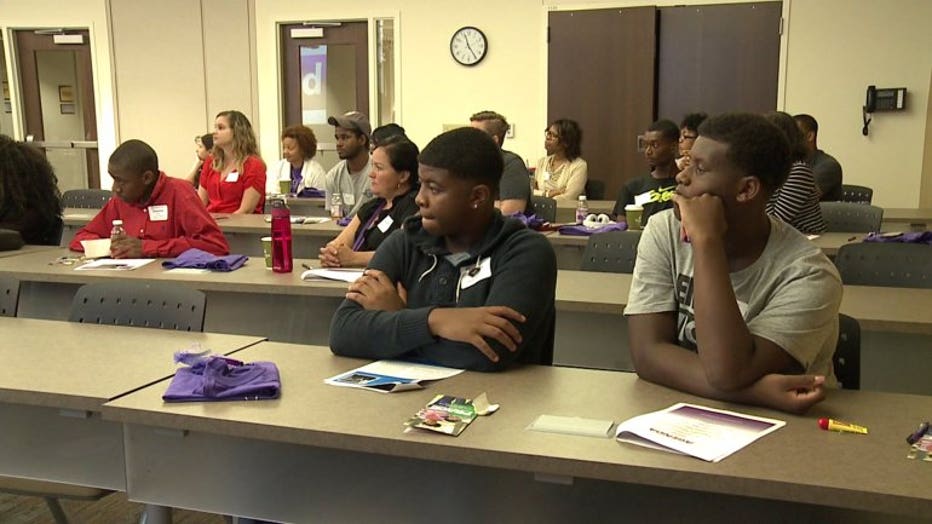 "Together We Can Do Moore" peace summit


"When we seek answers, love must be a part of that solution and that's really, I think, an important piece that I'm hoping we've been able to communicate," said Moore.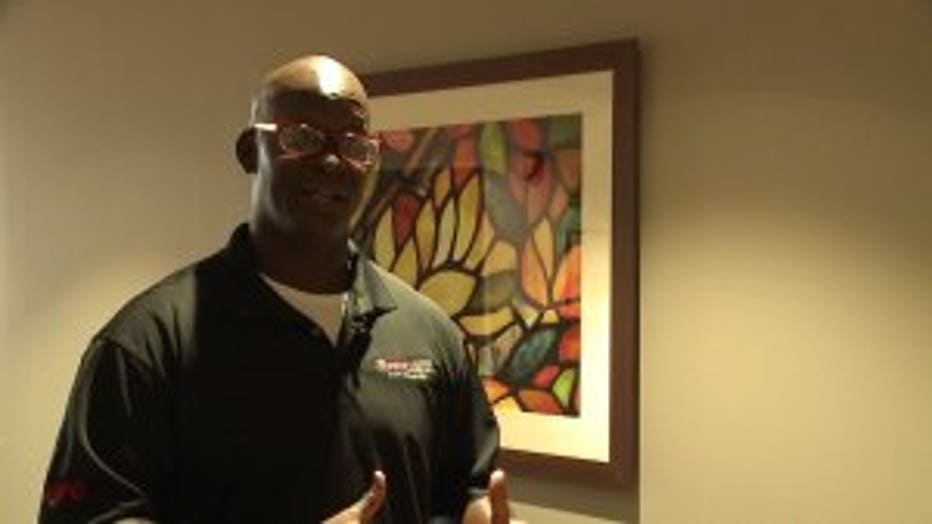 The peace summit highlighted some ways Milwaukee is a segregated city -- pointing out the negative impacts that can have on the future.

"Because if the city continues to live in these patterns, I do think we have to think about the ripple, the reminisce of those patterns of behavior," said Dr. Moore.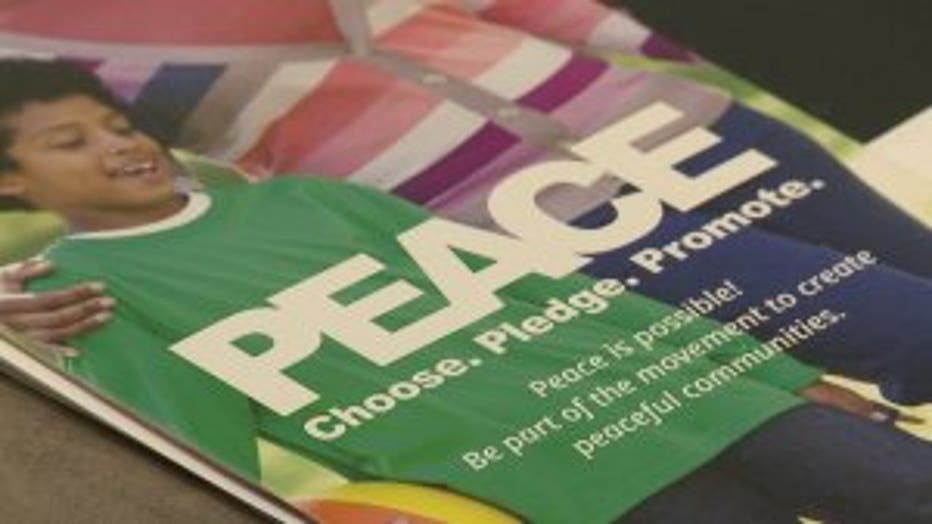 "Together We Can Do Moore" peace summit


But Moore says Milwaukee has a chance to change.

"There's some work to do, but I'm really feeling positive firsthand because I've been able to experience right here in this city some phenomenal young people who are going to be really committed and determined to make things better than what they're seeing right now," said Moore.

Elishah Fields said he's thankful for the opportunity to rise above the violence his community has seen in recent weeks.

"We don't want violence to come about. We want peace. We want awareness. We want equality and the community to just come together as a whole," said Fields.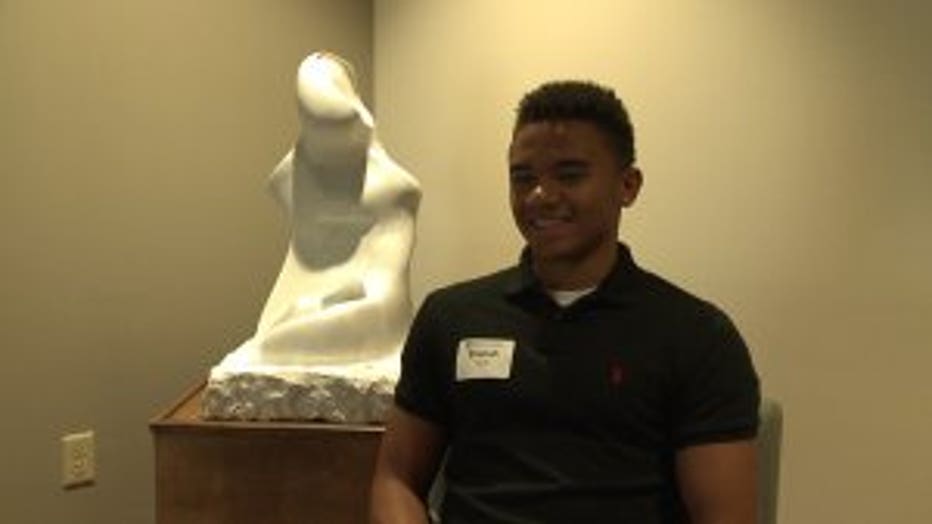 Each student was challenged by Moore to examine their own biases, behaviors and beliefs.

"I think one person can change the world. I like to be one of those people myself," said Fields.

Each participant was given a serenity stone and a call to action encouraging the participants to engage in positive activities and work together as a community to invoke a better future.