Toddler shot, Milwaukee's north side; critically injured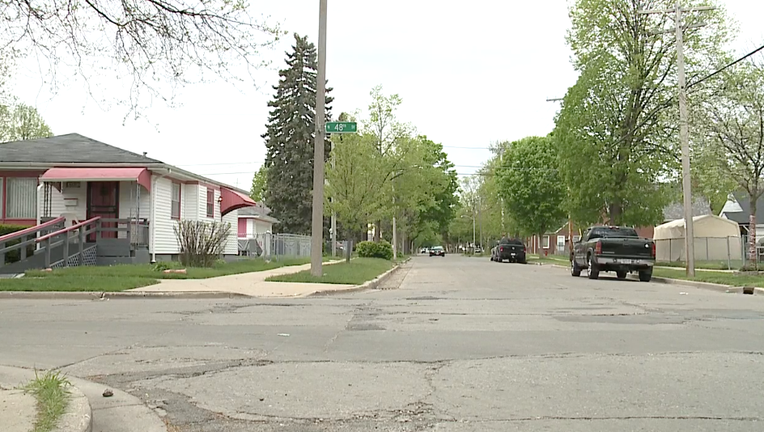 article
MILWAUKEE - Police are investigating a shooting that left a Milwaukee toddler seriously injured near 48th and Marion late Friday night. The shooting happened shortly after 11:30 p.m.
The victim, a 2-year-old boy, found a gun and accidentally shot himself, according to police. He sustained serious injuries and was transported to the hospital in critical condition.
A 28-year-old woman from Milwaukee was arrested in connection to this incident. Criminal charges will be referred to the Milwaukee County District Attorney's Office in the upcoming days.
Free gun locks available, Milwaukee groups work to prevent violence