Todd Carter pleads not guilty in fatal hit-and-run crash that killed young man


MILWAUKEE -- Todd Carter pleaded not guilty on Wednesday, Nov. 28 to charges in connection with a fatal hit-and-run crash that killed a young man.

The crash happened Sunday morning, Nov. 11. Sedrick Allen, 23, was struck by a car at 3:23 a.m. as he was walking across the street near Sherman and Capitol in Milwaukee. The car left the area. Investigators say Carter was traveling at more than 80 miles-per-hour before fatally striking Allen and fleeing the scene.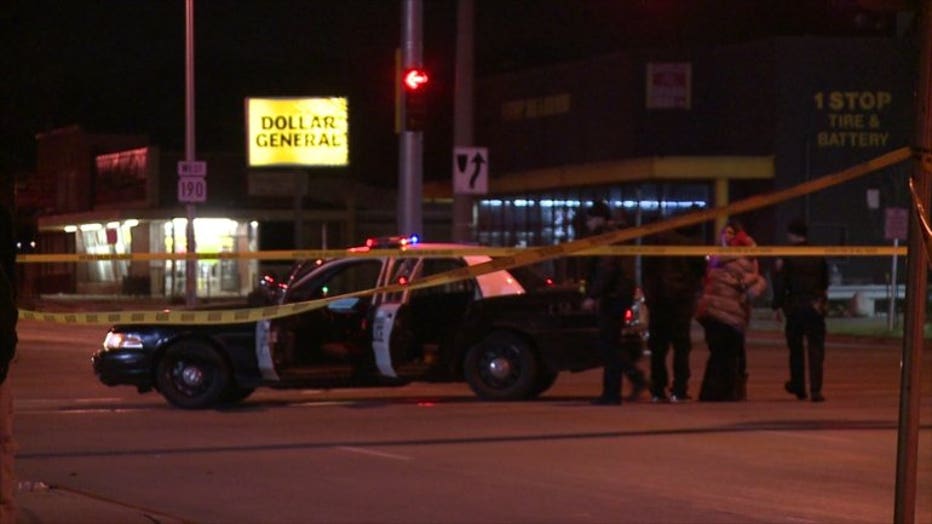 Fatal accident near Sherman and W. Capitol in Milwaukee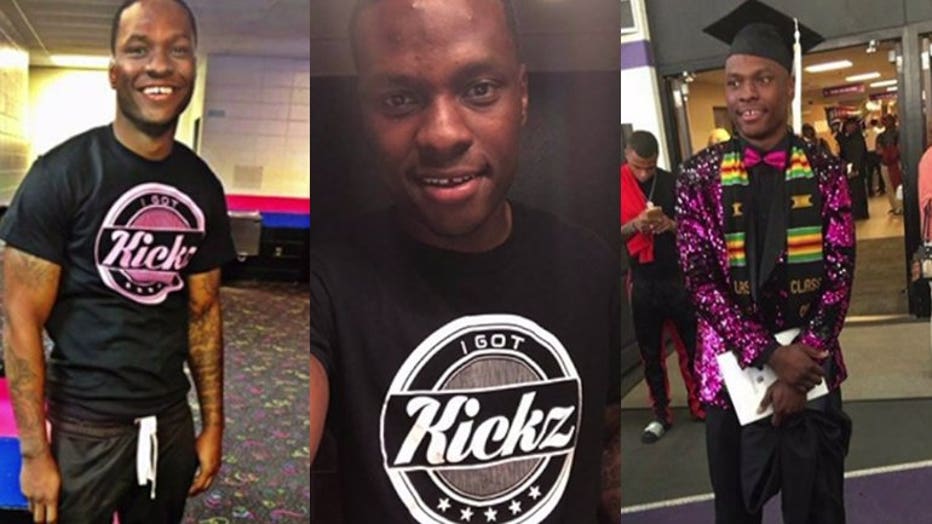 Carter is charged with the following:


The court on Wednesday found probable cause to bind Carter over for trial. He is due back in court again on Dec. 14.