"To stand in solidarity with Ferguson:" Dontre Hamilton supporters plan rally following grand jury decision


MILWAUKEE (WITI) -- Ferguson, Missouri, is bracing for a decision from the grand jury in the case of Michael Brown. Brown, a black teen, was fatally shot by Darren Wilson, a white police officer, on August 9. The jury is weighing whether to indict Wilson and has several options from which to chose, ranging from finding no probable cause to charging him with first degree murder. Its decision could come as early as this week -- and there's a Milwaukee family that's watching with particular interest.

Dontre Hamilton was shot and killed by a Milwaukee police officer last April in Red Arrow Park. Hamilton's family members and supporters say they plan to rally at Red Arrow Park when the Ferguson grand jury decision comes down. They say the rally is an effort to show solidarity, and to bring more awareness to Dontre Hamilton's death.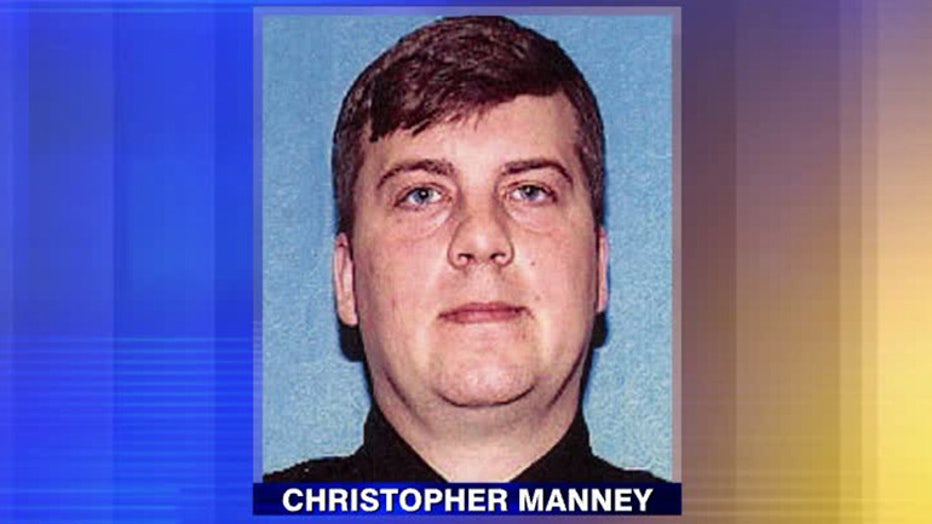 Christopher Manney, the former Milwaukee police officer who shot and killed Hamilton has been terminated over his pat-down of Dontre Hamilton that Milwaukee Police Chief Ed Flynn says led to the necessary use of force in this case. He is appealing that termination.

Meanwhile, the Hamilton family continues to wait for the Milwaukee County District Attorney's Office to make a decision as to whether criminal charges will be filed against Manney. Milwaukee County District Attorney John Chisholm said last week he's still waiting for outside experts to finish their review of the shooting.

"It's overwhelming. It hurts to just keep waiting. It's just a lot to deal with. My heart goes out to (Michael Brown's) family," Dontre Hamilton's brother, Nate said.

The families of Dontre Hamilton and Michael Brown have both lost a loved one at the hands of a police officer, and are waiting for a decision as to whether those officers will be charged.

Nate Hamilton and others have marched through the streets -- demanding answers, and they'll do it again when the grand jury decision comes down in Ferguson.




"Just to stand in solidarity with Ferguson and what they're going through," Nate Hamilton said.

Nate Hamilton and others will march from Red Arrow Park to the federal courthouse.

"We don't like the way it's happening in Ferguson and in Milwaukee and we're not allowing that," Nate Hamilton said.

The FBI has warned state and local law enforcement officials that protests nationwide could turn violent.

"It's a delicate situation for law enforcement. There's nothing wrong with having a sense of urgency and passing that urgency on," Milwaukee County Sheriff David Clarke said.

Violence is something Nate Hamilton says he and his group won't resort to.

"We can't help but to fight for Dontre and who he was. We're not the family that wants to do reckless acts. We just want to be heard," Nate Hamilton said.

CLICK HERE for further coverage of the Dontre Hamilton case via FOX6Now.com.

CLICK HERE to monitor what's happening in Ferguson, via FOX6's sister station FOX2 in St. Louis.