"To positively impact future leaders:" Longtime donors give $5M gift to Boys & Girls Club of Greater Milwaukee
MILWAUKEE (WITI) -- Boys & Girls Clubs of Greater Milwaukee (BGCGM) has announced it has received a $5 million gift from longtime donors Keith Mardak and his wife Mary Vandenberg to establish the MarVan Scholars, an extended learning day program in partnership with Milwaukee Public Schools (MPS). The gift is the largest donation in recent BGCGM history.

MarVan Scholars, which will launch in fall of 2015, is a five-year model designed to support a seamless learning day for MPS students, increase achievement through the use of online based tools and help expand collaboration between day-school and after-school staff. The program will be rolled out at four MPS pilot schools in the first year and end with 33 in the final year.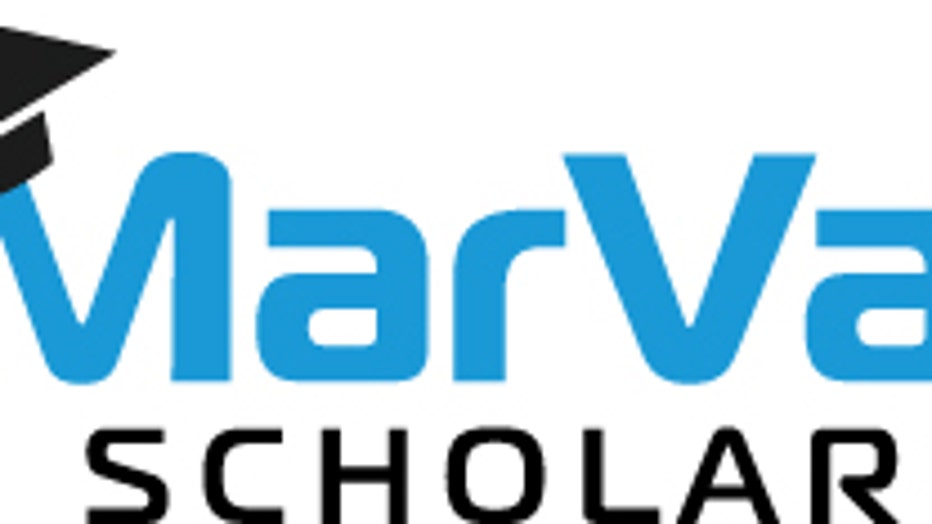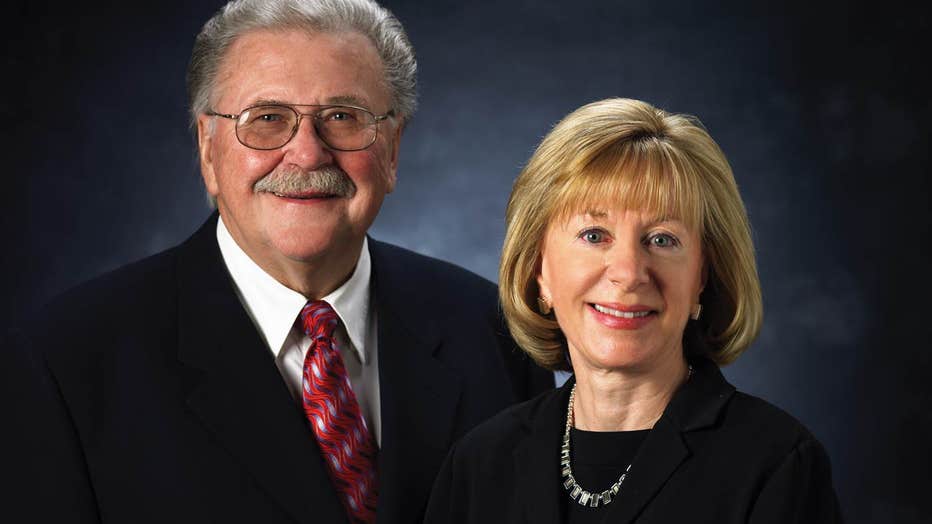 Keith Mardak and his wife Mary Vandenberg


The program will be implemented under the direction of the Clubs' first-ever chief academic officer, the newly-hired Melinda Wyant Jansen. Formerly a counsellor at Vieau School, Wyant Jansen has experience in the classroom as a teacher, as well as years in the private sector. Additional positions that will be hired as a result of this gift include an education data manager and 33 academic coaches. BGCGM will also increase the number of training and planning hours allotted to 66 academic coordinators and educational coordinators who will work with students day-to-day.

Through this extended learning day program, the goal is to set up Milwaukee's future leaders for success through increased daily attendance and improved academic performance. MarVan Scholars' academic improvement will be measured through the use of online learning tools and related analytics.

In the fall, MarVan Scholars will be offered to students in grades K-8 who are members of BGCGM at four pilot MPS-based community learning centers (CLCs). In the first year, the program will focus on CLCs that are diverse in culture, have strong leadership and collaboration in place in both the day school and CLC setting and have shown progress toward closing the gap measures during the 2014-2015 school year. The MPS pilot schools include:


"We are pleased to make this gift to Boys & Girls Clubs to positively impact a significant amount of our community's future leaders," said Keith Mardak on behalf of himself and Mary Vandenberg. "As a graduate of Milwaukee Public Schools, we want to give kids the same tools I had to build a successful life."

The program will serve a significant amount of BGCGM members, beginning with 539 daily at the four pilot schools and over 3,000 each day when the program is fully operational. By the 2018-2019 academic year, the program is projected to serve over 17,000 members each year. The students will participate in an expansion of the current after school homework and online tutoring time at the Clubs, as well as additional time for daily and weekly coaching sessions from on-site academic coordinators and educational coordinators who will monitor progress and results.

"We are extremely grateful for the support Keith and Mary have given, and continue to give, to our Clubs members," said Vincent Lyles, president & CEO of BGCGM. "Our goal with this new effort is to work collaboratively with schools to increase students' time on task. Together, we will help kids reach their goals on a path to a bright future."

"MPS is proud to continue its collaborative partnership with Boys & Girls Clubs to further support the education of our students," said Dr. Darienne Driver, Superintendent of Milwaukee Public Schools. "This program will enable us to provide additional academic support to young people to help them improve their academic outcomes."

This donation announcement comes on the 20th anniversary of Mardak serving on the Clubs' board of trustees. Keith Mardak and Mary Vandenberg have long been strong supporters of BGCGM, having provided the funding for the development of the Mardak Center for Administration and Training, the Daniels-Mardak Boys & Girls Club and the Vandenberg Center for The Arts. In addition, each year, Mardak and Vandenberg also support Club operations, the James Clark scholarship for Club members attending Pius XI High School as well as partnerships that expose members to programming at First Stage Milwaukee, the Milwaukee Youth Symphony Orchestra, the Wisconsin Conservatory of Music and Junior Achievement.