"To brighten the kids' holiday season:" Third graders Shop with a Cop at Bayshore Town Center


GLENDALE -- Some lucky elementary school students had the opportunity Sunday, December 4th to "Shop with a Cop!" The annual event is meant to help children in need, but police officers benefit as well.

Among the holiday shoppers at the Kohl's store at Bayshore Town Center Sunday were police officers, chasing kids suspected of being kind.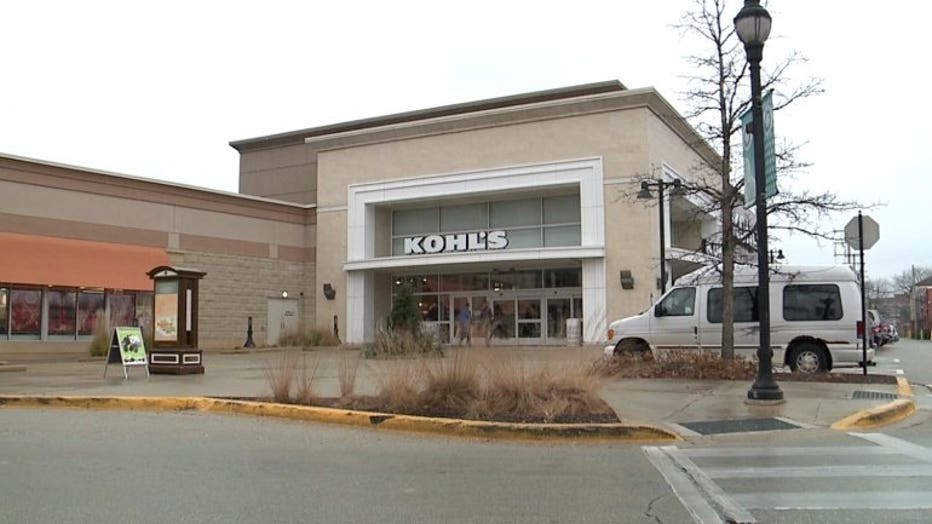 Hunter Geo had a plan.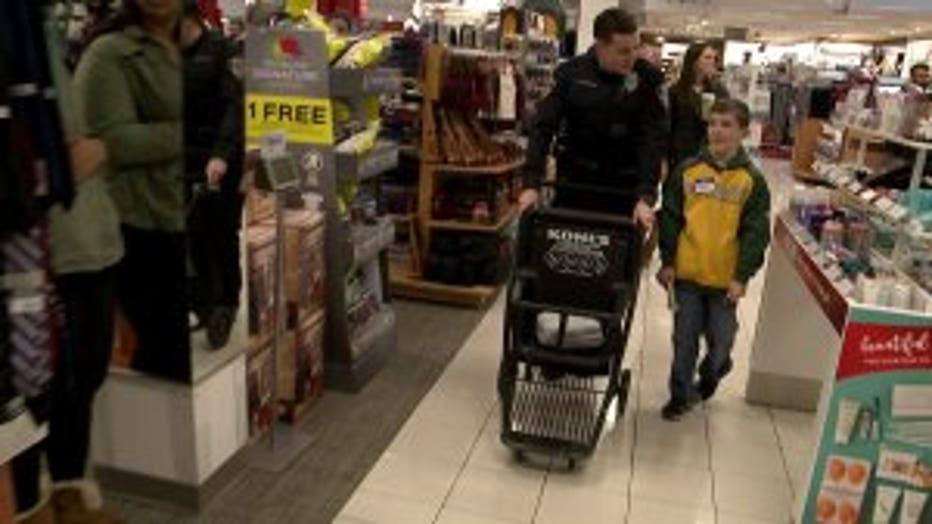 "I came here early (Saturday) and figured out all the stuff I was gonna buy," Geo said.

Geo was one of 10 third graders from Parkway Elementary School who were given the opportunity to Shop with a Cop.

"Just trying to brighten the kids' holiday season, Christmas time. Just trying to make it a special day for them," KElly DeJong with the Glendale Police Department said.

Each child was given $100 to spend however they'd like.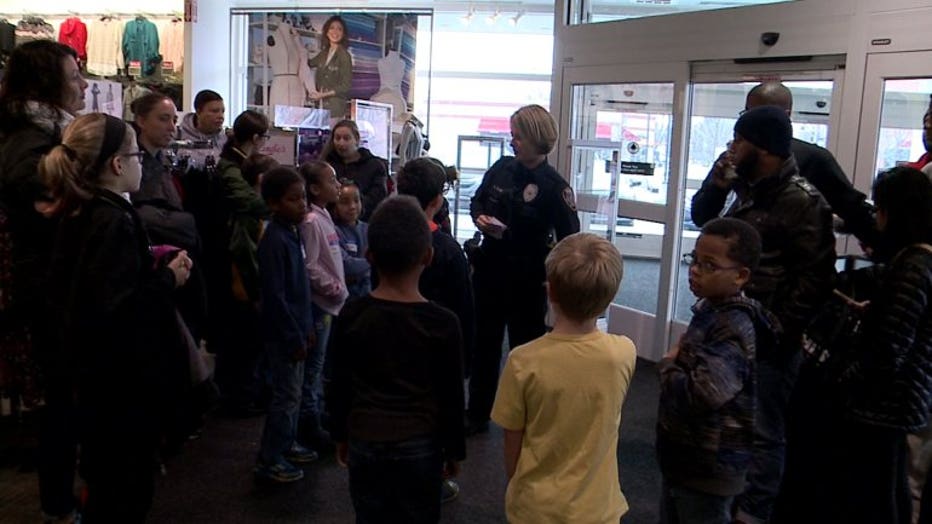 Geo chose to buy for others.

While the Shop with a Cop event is about giving deserving children a special Christmas, it's also designed to create a relationship between police officers and children in the community.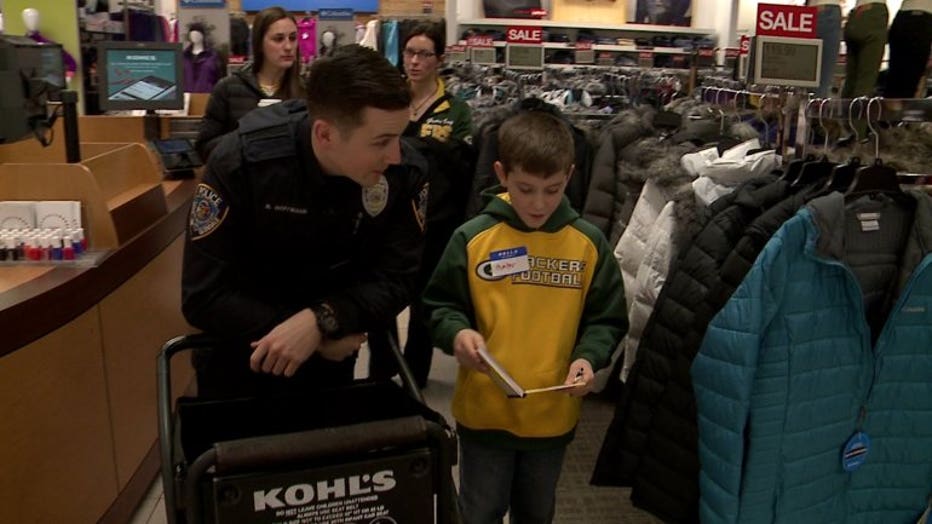 Geo said he looks up to Officer Nate Hoffmann.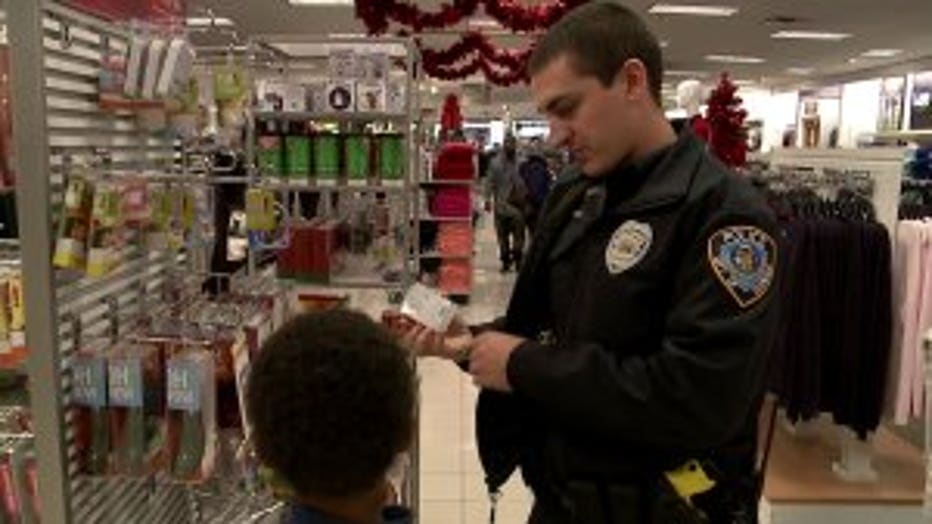 "Because he protects us, and he`s nice and he even paid a couple dollars for me to have all this stuff," Geo said.

After the shopping, all of the students and officers walked down to the iPic for an afternoon of bowling and lunch and they got to wrap their gifts.

The students who took part in this event were nominated by their teachers based on financial need and their grades in school.