'Tired of this:' Black Panthers demand officer, security guard be fired after incident at Mayfair Mall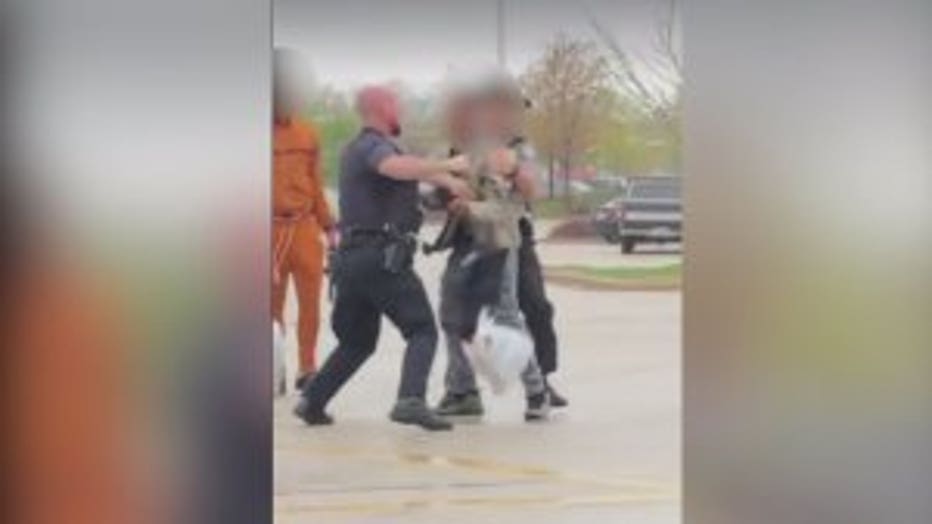 WAUWATOSA -- First, there was a controversial arrest on Friday, May 11. On Saturday, May 12, there was a protest at Mayfair Mall and the Wauwatosa Police Department after video of the arrest went viral.

The video, recorded on Friday afternoon, shows a Wauwatosa police officer punching a 17-year-old in the head. It goes on to show a struggle between the teen, the officer and mall security.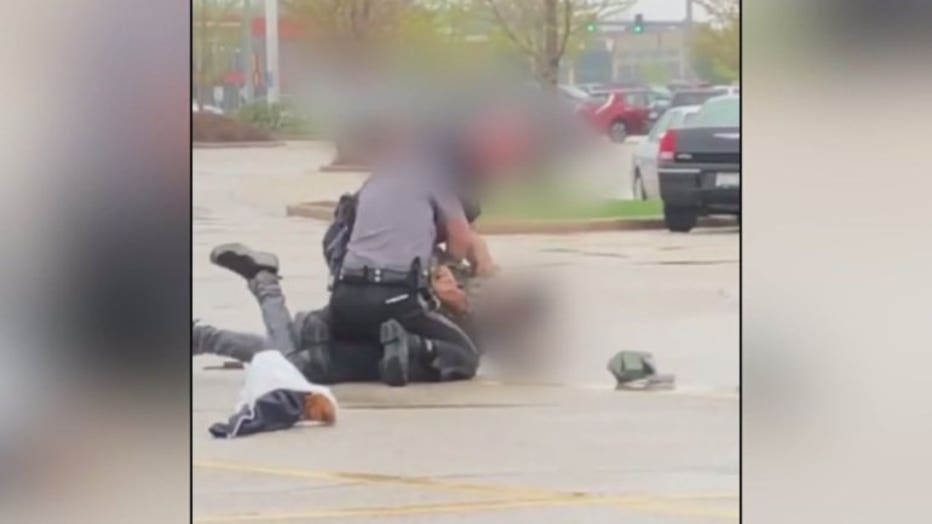 "We are tired of this. We are angry and this has to end," said King Rick with the Milwaukee Black Panthers.




The Milwaukee Black Panthers gathered outside the Wauwatosa Police Department on Saturday -- demanding the officer and security guard involved be fired.

"We are done being nice. We are done asking. We are demanding that our community receive better treatment," said King Rick.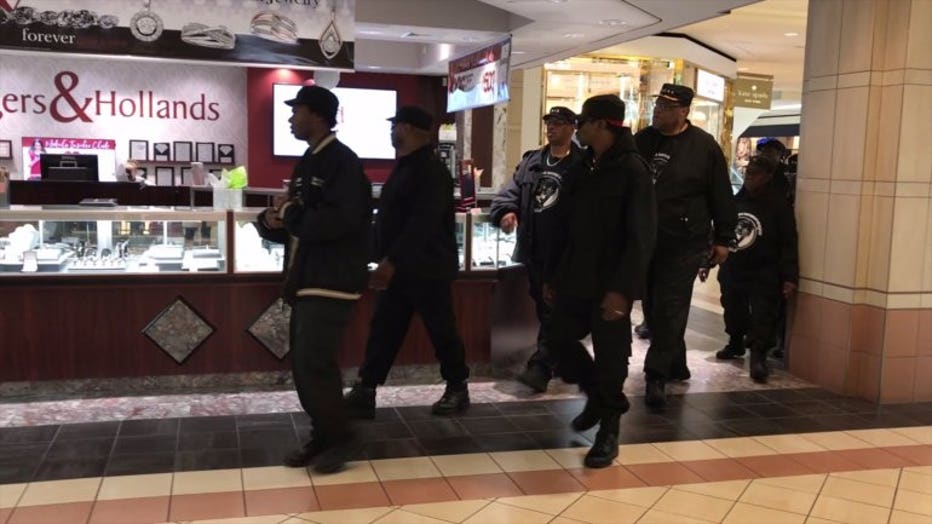 Milwaukee Black Panthers protest at Mayfair Mall


Police said a group of five boys were inside the mall -- acting disorderly. They said a separate video shows the officer attempting to speak with the 17-year-old boy and he refused.

From the police department, the demonstrators on Saturday headed to Mayfair Mall and into the management office.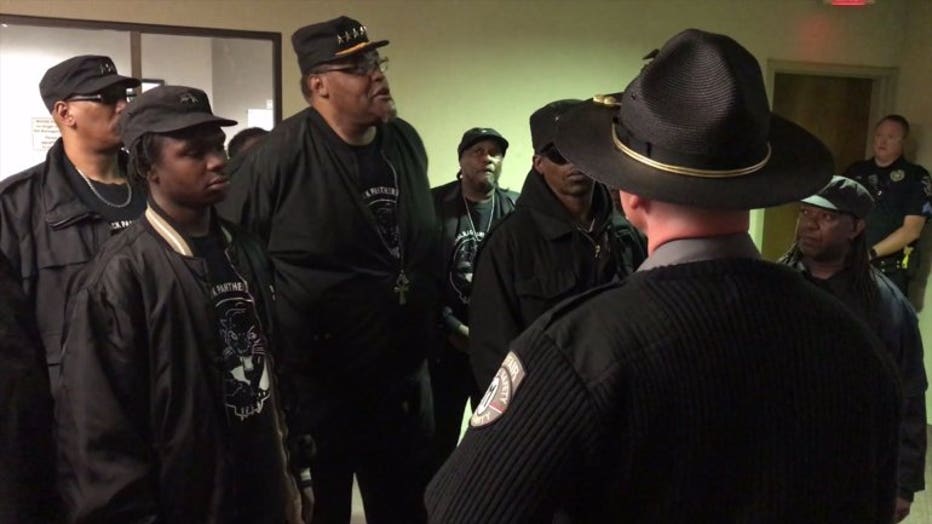 Milwaukee Black Panthers protest at Mayfair Mall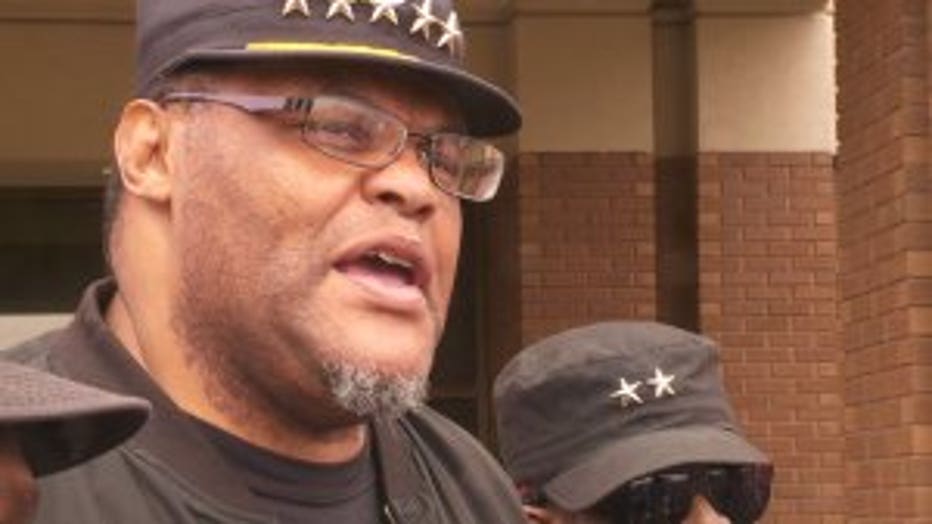 "We are also calling for a boycott of Mayfair Mall from every African-American in the city and the county until things change," King Rick said.

Security and managers told the group they are being heard.

"The matter is being looked into and addressed," said Travis Nance, Mayfair Mall security director.

Demonstrators vowed they will continue to protest until they get what they want.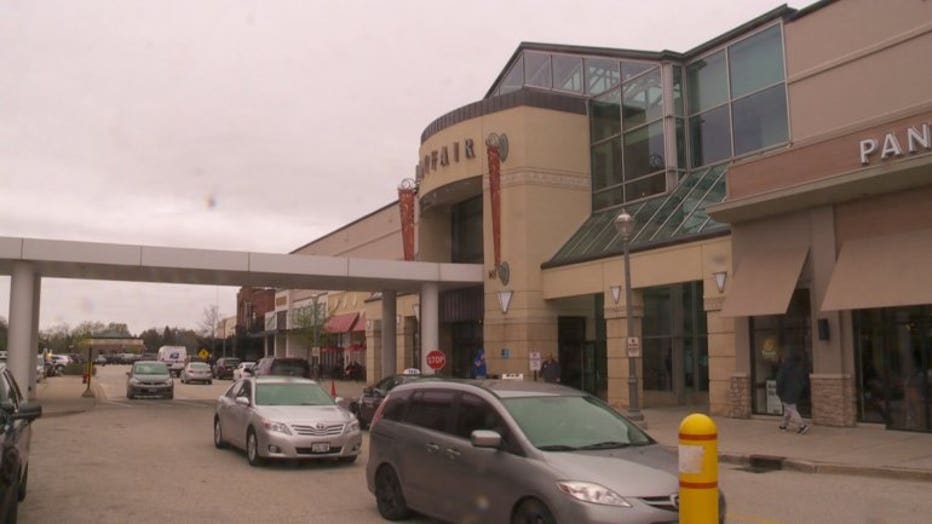 "No justice, no peace. No justice, no peace," the demonstrators chanted.

The 17-year-old was arrested and cited for disorderly conduct, battery and resisting an officer.

Wauwatosa police said the officer's use of force is being reviewed.