Tire flies off car on I-43, jumps median and plows into SUV's windshield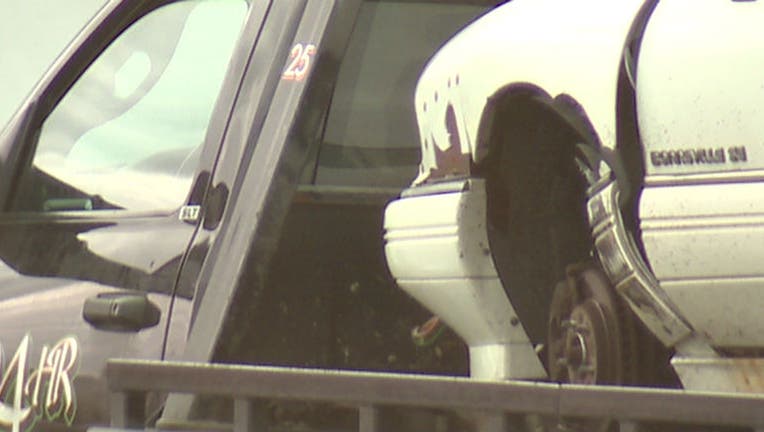 article


MILWAUKEE (WITI) -- A driver had to be taken to the hospital following an incident involving a tire that occurred on I-43 on Tuesday afternoon, October 7th.

Milwaukee County Sheriff's officials tell FOX6 News just before 1:00 p.m., a vehicle headed southbound on I-43 lost a tire, which went over the median and through a northbound SUV's windshield.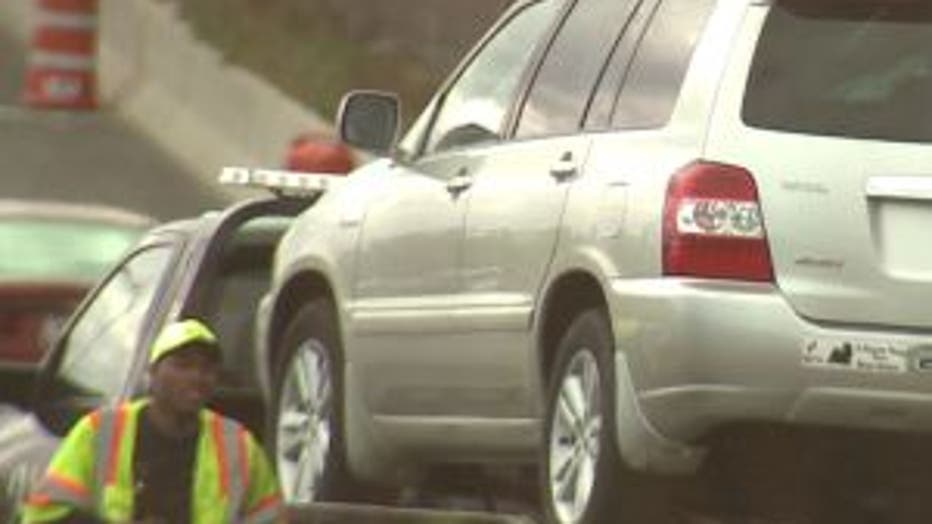 The female driver of the SUV suffered cuts to her hands and face. She told paramedics she suffered a strike to her head, but whether it was the tire that struck her head hasn't been determined.

That driver was taken to Froedtert Hospital for treatment of her injuries. Sheriff's officials say they believe she will be okay.

The driver headed southbound in the vehicle that lost the tire wasn't injured.

Sheriff's officials are investigating to determine whether any citations will be issued.