'Threw the cigarette down:' Firefighters battle small blaze at home near Edgeworth and Calumet


MILWAUKEE -- Firefighters on Sunday, April 8 were called out to a home near Edgeworth Dr. and Calumet Rd. for a small fire.

It happened around 9:30 a.m.

We're told the fire mainly impacted the exterior of the home. The cause is under investigation.

No one was hurt.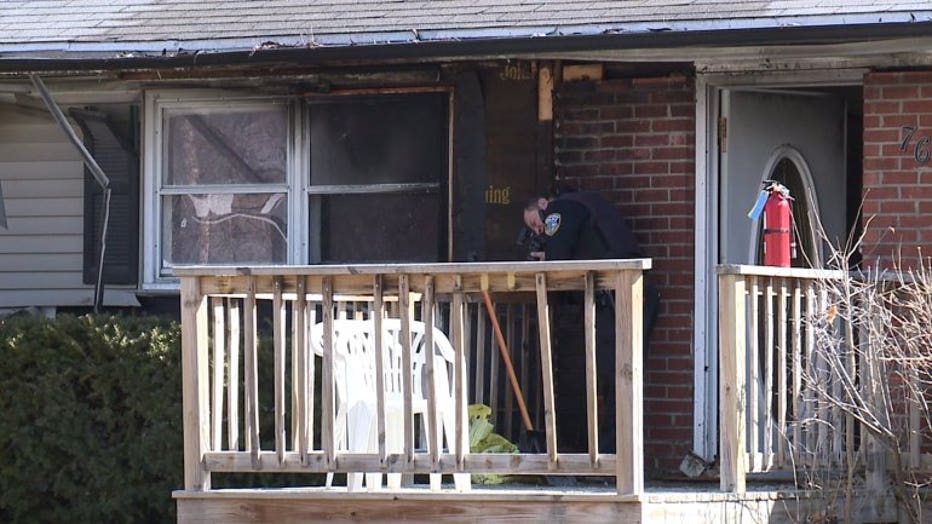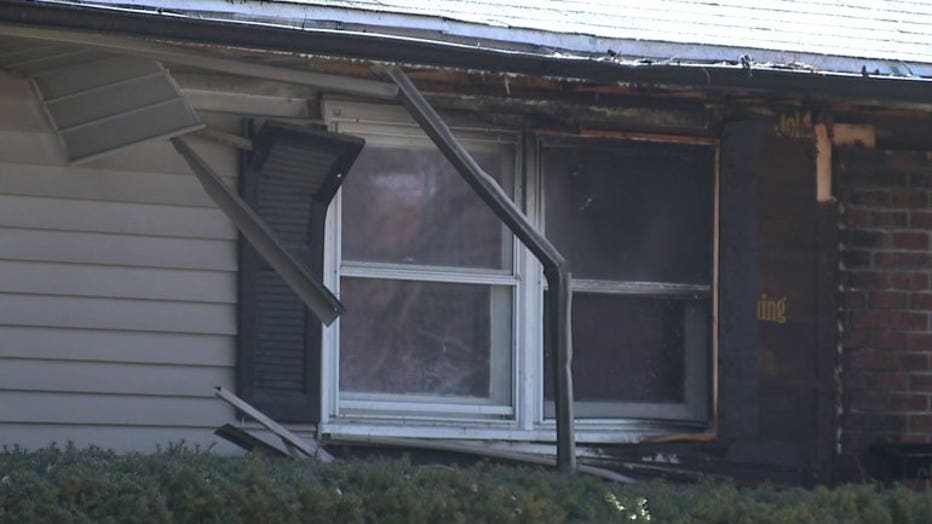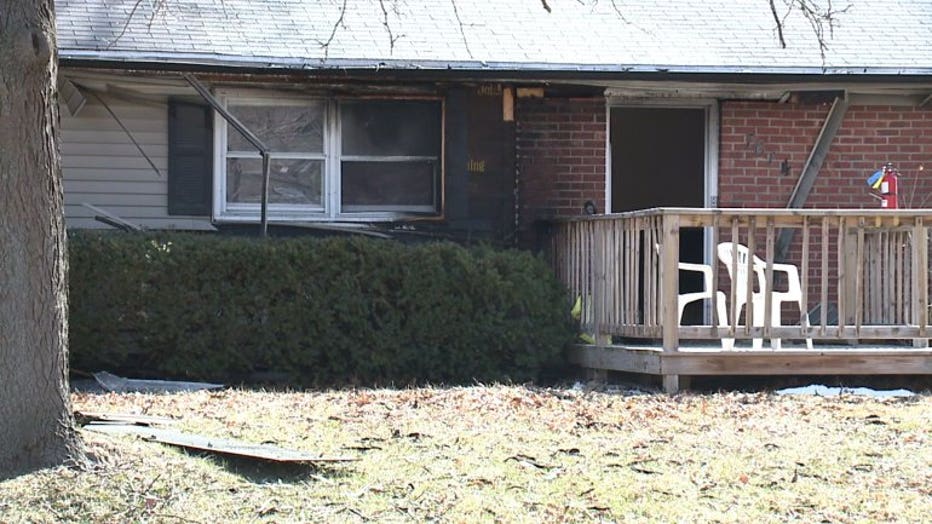 A homeowner at the scene told FOX6 News the home serves as a group home. The homeowner indicated a cigarette may have led to the fire. Again -- the official cause is under investigation.

"One of the residents was out having a cigarette and she just threw the cigarette down and it caused a little small brush fire, which tindered and went to something major," said Darnell Turner, homeowner.