Three teens in custody after attempted robbery, robbery, pursuit & crash involving stolen vehicle


BROOKFIELD/MILWAUKEE -- Three teenagers were taken into custody Thursday, July 16th after an attempted robbery and a robbery led to a high speed chase.

It all started in Brookfield, near the Sendik's store located at 18985 W. Capitol Drive, shortly before 8:30 a.m.

Police say a suspect attempted a strong-armed robbery -- trying to steal a woman's purse. The suspect was not successful, as the woman's purse broke away from its strap.

The suspect then entered an occupied red minivan and fled from the scene.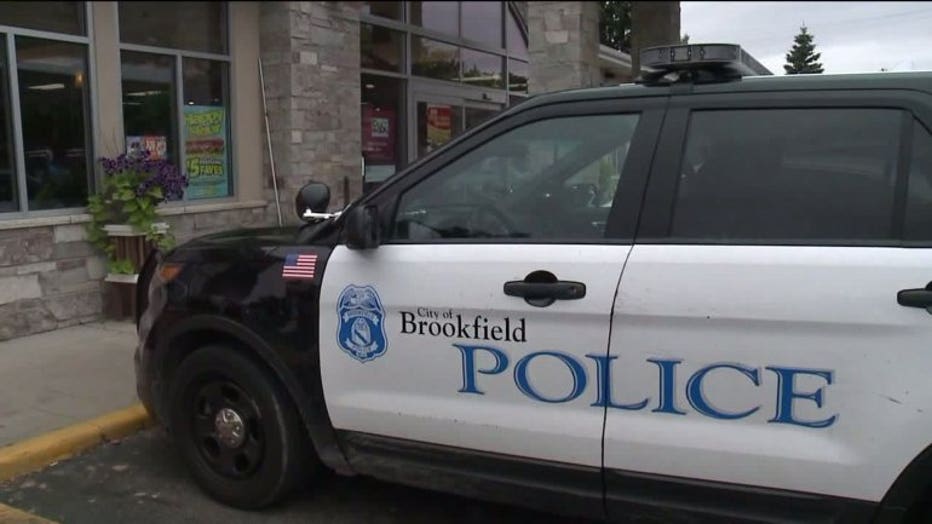 Brookfield PD at Dennis Mobil


Around 8:45 a.m., at Dennis Mobil, located at 14035 W. Capitol Drive, a woman reported someone had stolen her purse and her phone -- taken from her vehicle.

Police say the suspects fled in the same red minivan.

Within minutes, officers with the Butler Police Department and Brookfield Police Department spotted the van near 124th and Capitol and attempted to stop it.

Butler PD, Brookfield PD and Wauwatosa PD were involved in a pursuit of the vehicle -- which crashed into another vehicle in the city of Milwaukee -- near 84th Street and Capitol Drive.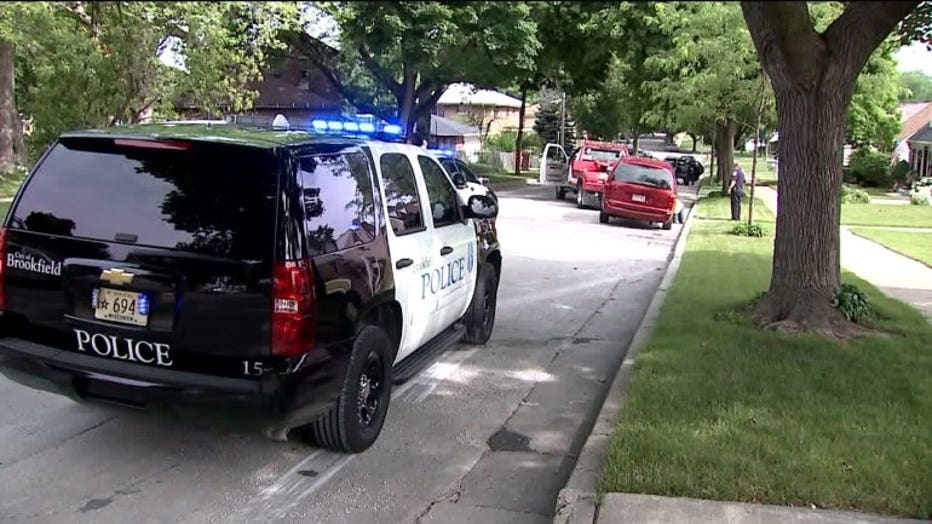 Pursuit ends in crash near 84th Street and Capitol Drive


A woman received minor injuries as a result of the crash. MPD is handling the investigation into the crash.

Brookfield police say the suspect vehicle was disabled when it hit a curb.

Two suspects were taken into custody -- while a third suspect was chased on foot, and captured by Brookfield PD and Milwaukee PD officers.

"Some of the suspects were taken into custody here and another of the suspects was taken into custody about four blocks to the east after a foot chase," Brookfield Police Captain Phil Horter said.

We're told the suspects are two males and a female, ages 18, 17 and 14.

An investigation revealed the red minivan was stolen from a home in Milwaukee.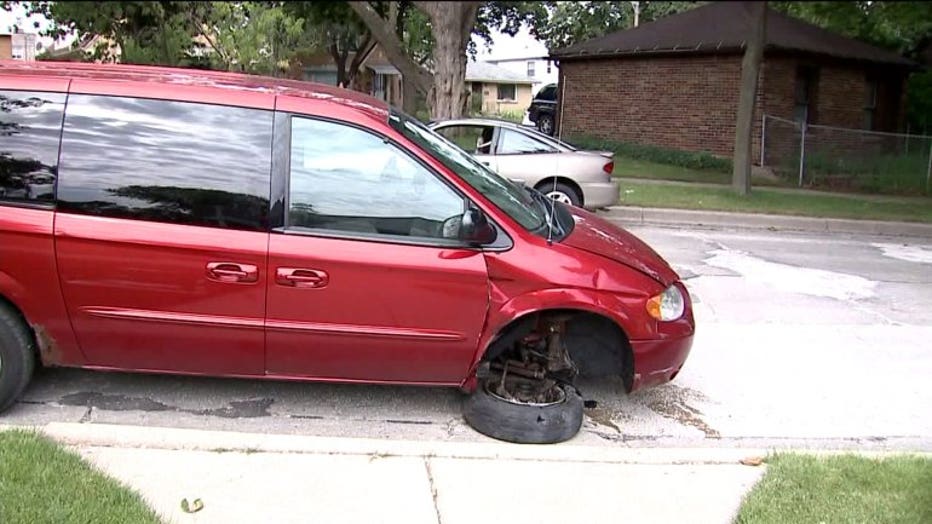 Red minivan stolen from Milwaukee