Three suspects charged after fleeing sheriff's deputy, crashing into squad appear in court
MILWAUKEE COUNTY -- Three suspects who fled from a Milwaukee County Sheriff's deputy and eventually crashed their vehicle into his squad near Howell and Grange Avenues on February 25th were in court on Thursday, March 10th.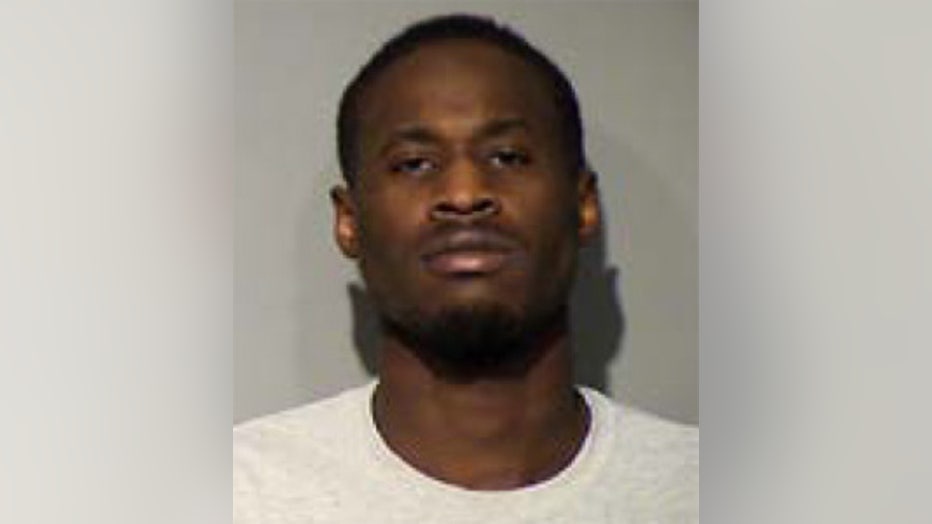 The driver, 26-year-old Travis Shields Jr. of Milwaukee, faces four criminal counts:


If convicted on all counts, Shields faces up to 33 ½ years in prison. Shields has a previous felony conviction for possession of cocaine with intent to deliver.

27-year-old Robert Simmons Jr. of Milwaukee was a passenger in the car. He faces one felony count of possession of a firearm by a felon. That charge carries up to 10 years in prison upon conviction. Simmons has previous felony convictions for first-degree reckless injury and armed robbery.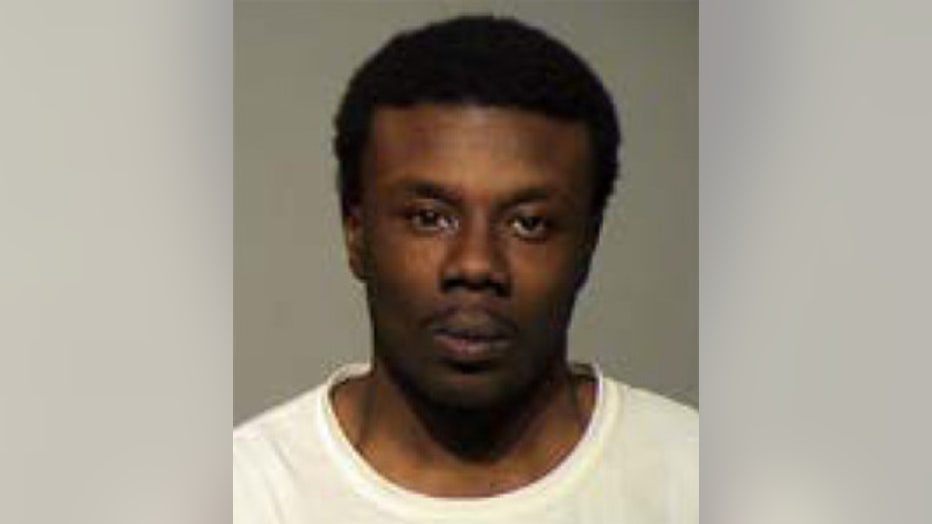 26-year-old April Moore of Milwaukee was also a passenger. She was charged with a misdemeanor count of obstructing an officer for providing false information. She faces up to nine months in jail if convicted.

Shields was in court on March 10th for his preliminary hearing. Probable cause was found, and Shields was bound over for trial. Shields has pleaded not guilty.

A scheduling conference was set for March 16th.

Simmons was also in court for his preliminary hearing on March 10th. Probable cause was found, and Simmons was bound over for trial. Simmons has pleaded not guilty.

He'll next be in court for a scheduling conference on March 16th.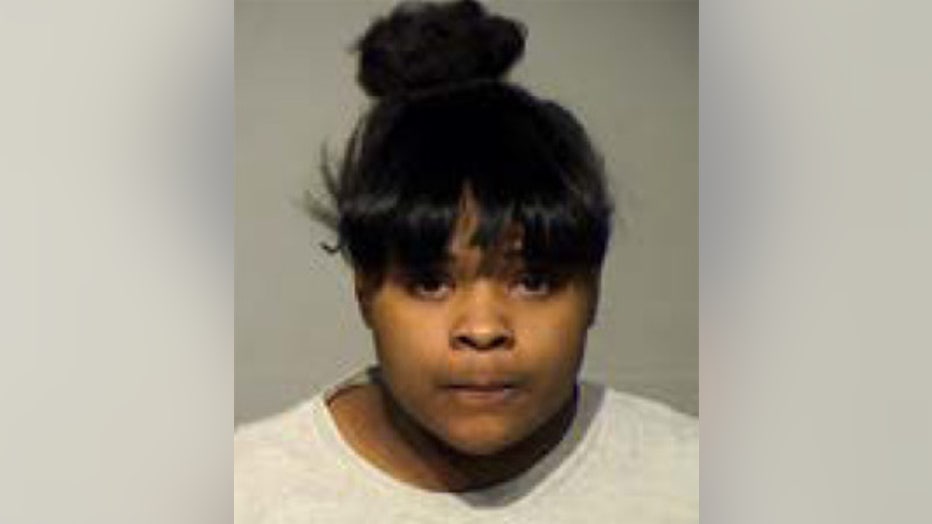 Moore had a status conference on March 10th. A scheduling conference was set for March 16th.

This all began around 10:15 a.m. on February 25th.

Sheriff's officials say a deputy attempted a traffic stop on a vehicle with expired plates that was driving through a motel parking lot on Howell Avenue.

The vehicle fled, and struck the deputy's vehicle near Howell and Grange.

Two male occupants jumped from the vehicle. Sheriff's officials say one (Shields) reached into his waistband as the deputy approached, causing the deputy to fear for his life.

The 46-year-old deputy, with 23 years of service, fired at Shields who displayed a weapon and fled, leaving behind a firearm -- a Glock 45.

The second subject (Simmons) ran in another direction, where another deputy arriving to assist jumped from his vehicle, and drew his weapon when the subject reached for a weapon.  Simmons dropped a handgun.  The deputy ordered the man to the ground, and he was arrested at the scene.  

According to the criminal complaint, Simmons said "he ran because he was on papers" -- street language for being on supervision with the Department of Corrections. He admitted to being a convicted felon and said his DNA would be on a gun recovered from the vehicle. The complaint says Simmons told officials he was also responsible for heroin recovered from the vehicle.

A perimeter was established and a search was conducted by Milwaukee County Sheriff's officials, Milwaukee police, and US Marshals for driver of the vehicle, who left his license behind in the car.

Shields was apprehended Thursday afternoon by the US Marshals Task Force when he tried to return to his home.  

The complaint says Shields knocked on the door -- only to find law enforcement on the other side. He then backed away as if to run, but was grabbed by officials -- pulling away strong enough to rip his jacket before he was taken into custody.

The complaint indicates that Shields gave one version of the events that transpired and when confronted with more facts of the investigation "his demeanor changed markedly." He said if a firearm that was found in the street was tested for fingerprints or DNA, his would be on them, as the gun belonged to the front seat passenger, Moore. He also told investigators his DNA would "probably be on the heroin" recovered from the vehicle.

According to the complaint, investigators learned Shields and Moore lived together, and have a child in common. The complaint says Moore indicated she was picked up by Simmons on February 25th, and indicated there was no one seated in the front passenger seat of the vehicle, but squad car dash cam video showed that Moore was seated in the front passenger seat during this investigation. Moore did not identify Shields as the driver in this incident, according to the complaint.

Both of the weapons the two male suspects had were recovered.

Sheriff's officials tell FOX6 News there were no shots fired at deputies during this incident.

The complaint indicates that a loaded Glock 9 mm semi-automatic firearm was found in plain view on the floor board behind and under the front passenger seat in the vehicle. Officials recovered 2.1 grams of heroin in an open console, a wallet with Shields' ID and about $800 in cash, and apparent marijuana from the vehicle.

A gun case for the Glock 45 found in the street was found at a home where Shields and Moore lived, according to the complaint, along with identifiers for Shields and Moore.

No one was hurt in this incident.

Wisconsin State Patrol officials assisted with freeway patrol while deputies were diverted to the scene of the search.

PHOTO GALLERY



Southbound traffic on Howell Avenue was shut down as this investigation took place.