Three children, ages one, two and seven left behind after young mother shot and killed by son


MILWAUKEE -- As the family of 26-year-old Patrice Price continues to cope with her death, they're asking for the community's support. The young mother of three was shot and killed by her own two-year-old son, whom officials say got hold of a gun and fired from the backseat of a vehicle his mother was driving on Highway 175.

Price's employer said in a statement that she was always smiling, and could be counted on to help with any task -- adding that the mother of three will be greatly missed:

"All of us at REM Wisconsin were devastated to learn about the tragic death of one of our colleagues, Patrice Price, earlier this week. As a direct support professional, Patrice made a difference on a daily basis in the lives of individuals served by our organization—helping them with activities of daily living and ensuring they had opportunities to take part in community life. She was always smiling and could be counted on to help with any task. She will be greatly missed. Our thoughts and prayers are with her family." -- Shelley Hansen-Blake, Executive Director, REM Wisconsin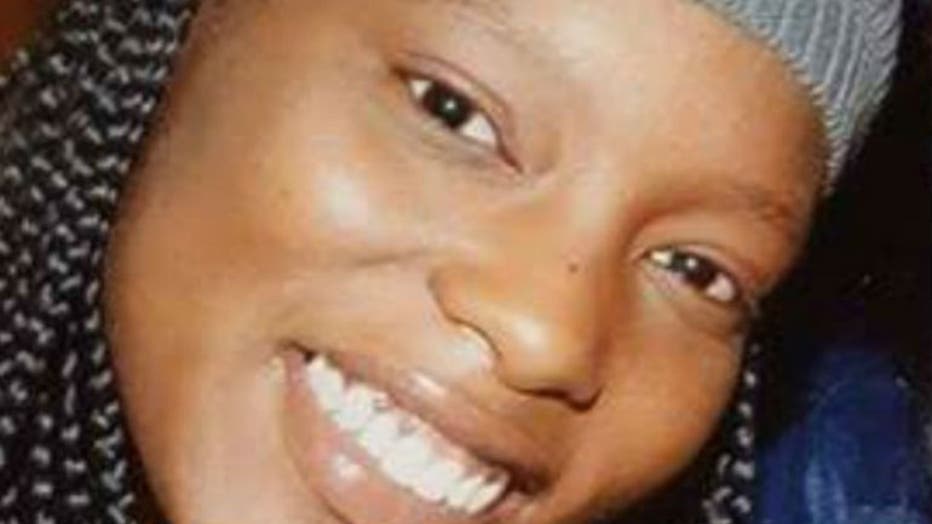 "It was just an unfortunate accident," said Jimmy Davis Jr., J.D. Davis Funeral Home owner, who is now serving as a spokesman for the family. "The Price family are very strong people, but it is a very hard time for them."

According to the Milwaukee County Sheriff's Office, around 10:30 a.m. on Tuesday, April 26th, Price was driving a vehicle -- headed southbound on Highway 175 in Milwaukee.

At Vliet, her two-year-old son fired a gun through the back of the driver's seat -- the bullet striking and killing Price. Officials said the gun apparently slid out from under the driver's seat.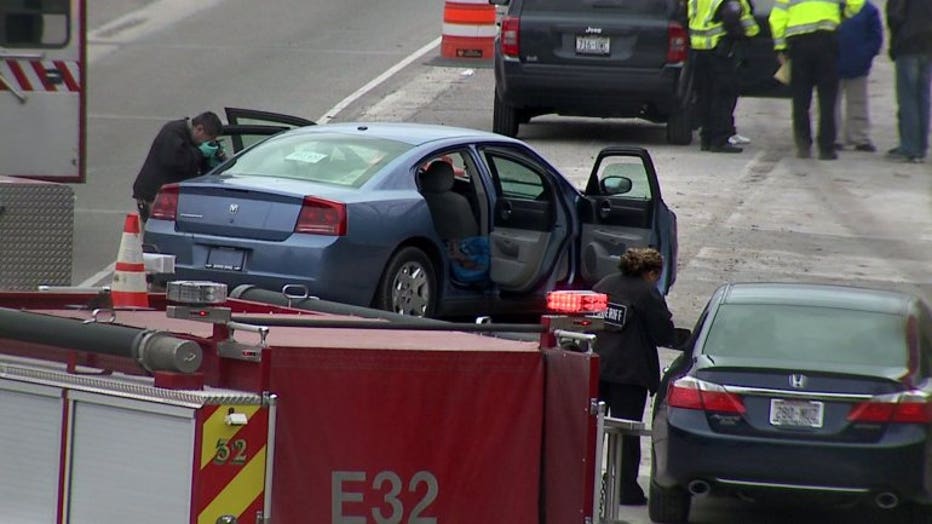 Child gets hold of gun in car, shoots and kills woman driving vehicle on Highway 175


"They pulled a, looks like a young lady out and they started to resuscitate her on the ground," said Kourtney Blevins, who witnessed the incident.

Officials said the two-year-old child was not in a car seat, nor was a one-year-old child that was in the front passenger seat with Price's mother.




Price was apparently driving her boyfriend's vehicle at the time of the incident.

FOX6 News has learned Price's boyfriend is an on-call security guard who, on April 25th, worked at a Milwaukee Chuck E. Cheese location.

On Thursday, the company released a statement indicating the man is, "not a regular employee of the company, but a contractor. Our security provider has cut ties with him."

Meanwhile, Davis Jr. said Price's three children -- the two boys and a seven-year-old girl will be receiving support from the funeral home but additional support will be helpful.

"They got through the funeral arrangements very well. They pulled together," said Davis. "Whatever you can give towards the children's trust fund, or towards the memorial (fund) for Patrice -- that would be greatly appreciated," said Davis.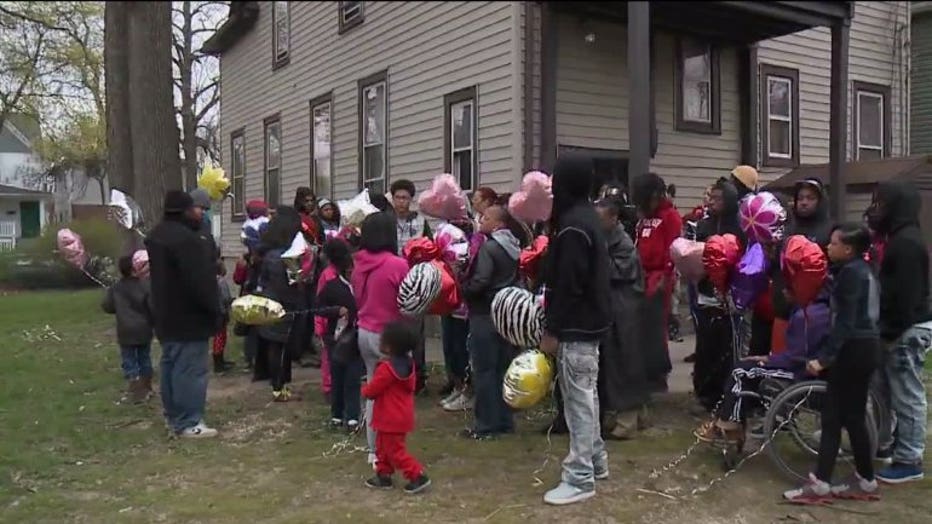 Those interested in contributing to the children's trust fund can do so at any Educators Credit Union location.

To help cover the cost of Price's memorial, the family has a established a GoFundMe account.