Threat closes down Aurora Surgery Center near 31st and Rawson in Franklin
FRANKLIN -- A medical center in Franklin was shut down Tuesday, May 16th due to a threat.

Franklin police said a woman called the facility, threatening harm. Police are investigating, but said they do have a known suspect in mind.

The Aurora Surgery Center location at 31st and Rawson typically handles day surgeries and follow-up care.

Employees and patients were sent home as a precaution.

It is expected to reopen Wednesday.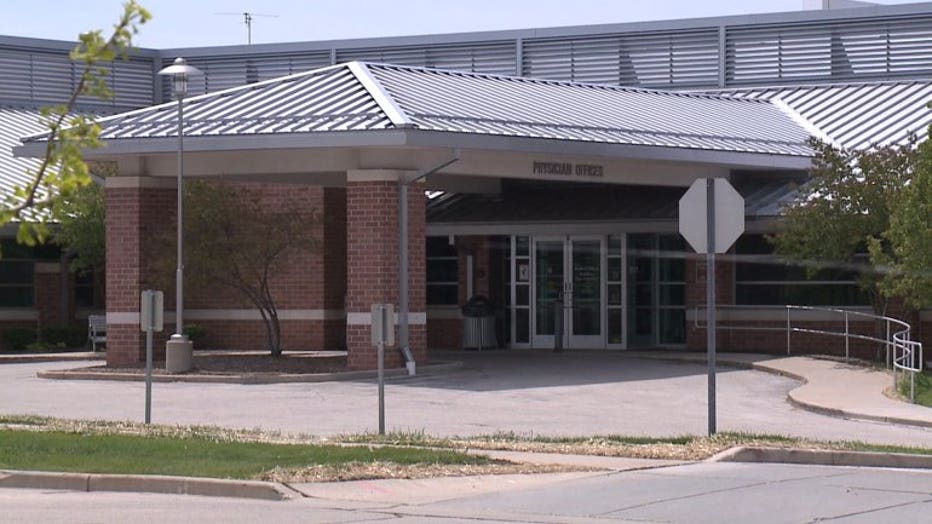 Aurora Surgery Center in Franklin