"Thousands of trees, plums, apples, pears:" Milwaukee County plants seeds for record-setting urban orchard


MILWAUKEE -- Plant the seeds and eventually bear the fruit, that's the idea behind a massive undertaking to create Urban Orchards. It's a record-setting planting venture with an impressive scope.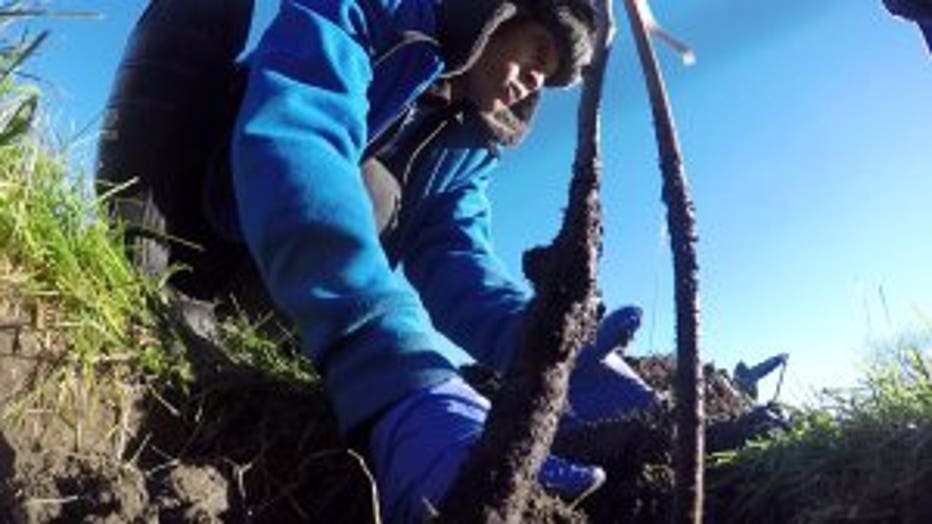 "Thousands of trees, plums, apples, pears," said Marina Dimitrijevic, Milwaukee County Supervisor.

The fruit trees of Urban Orchards cover two acres of McGovern Park on Milwaukee's far north side, along with eight acres on Howell Ave., between Puetz Rd. and Ryan Rd. in Oak Creek.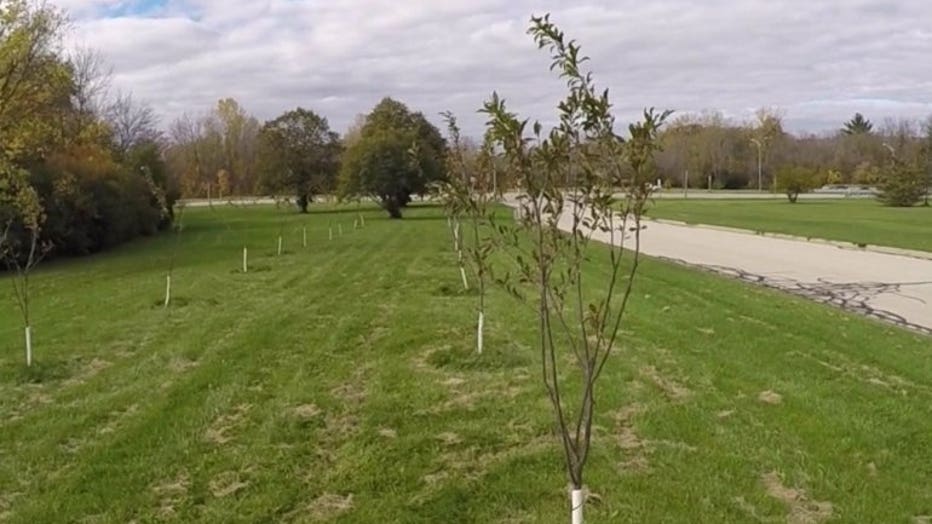 "We're excited to be able to offer the park land as a way of getting fresh fruit out to Milwaukee County," said John Dargle, Milwaukee County Parks Director.

The celebrated endeavor is the result of S.E.E.D. legislation passed by the Milwaukee County Board more than a year ago. S.E.E.D. stands for sowing, empowering, and ending deserts of food.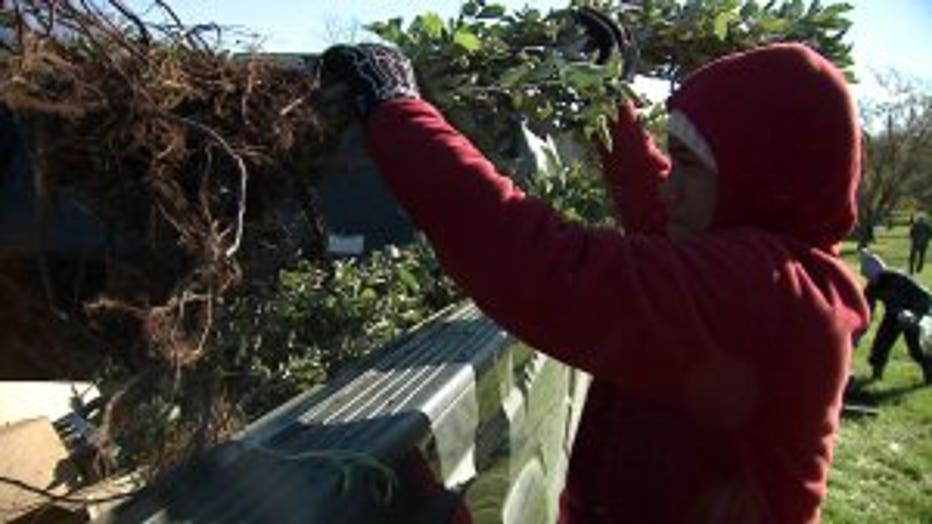 "We want to bring more nutritional, sustainable agriculture to an urban area. In fact, this will be the largest urban orchard in the United States," said Dimitrijevic.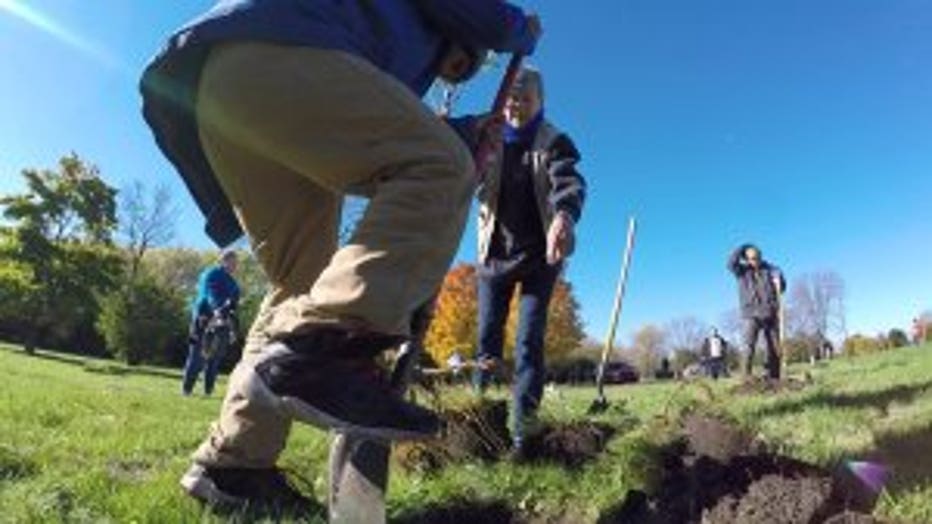 "We hope that this gets replicated throughout the state of Wisconsin and throughout the nation," said Will Allen.

Will Allen's organization, Growing Power, will eventually process the fruit, making it available to public schools, restaurants, and community centers.

"About 70% of our fruit comes from the west coast and we need to change the dynamic to make sure we grow our food where we live," said Allen.

Hunger Task Force will eventually serve residents who live in areas lacking fresh fruit or food deserts through its mobile market. Plus, the fruit tress will keep coming through a partnership with Stark brother's Nursery  in Missouri.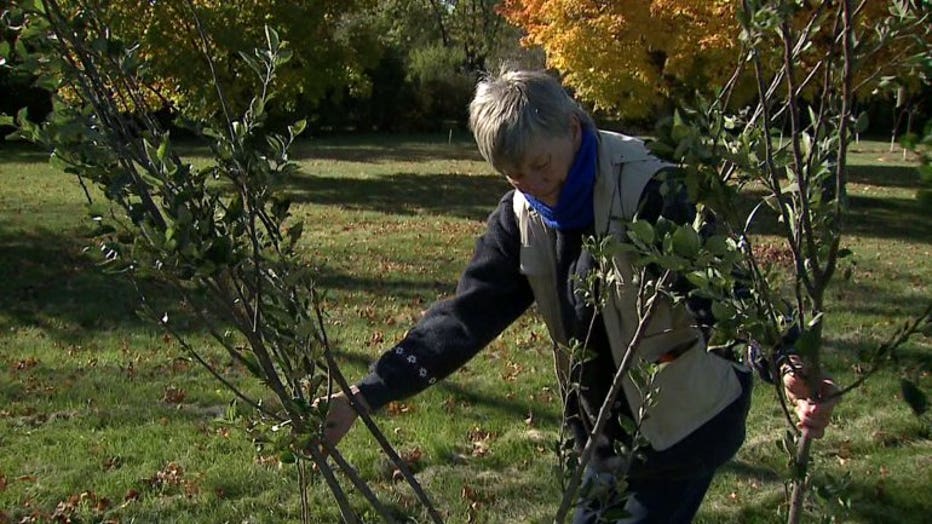 "They send us all of the trees that are left after they have finished their selling season and that's usually about June," said Jan Carroll, Growing Power orchard specialist.

So far, 200 tress have been planted. Ultimately, that's expected to increase to 3,000. The trees are expected to bear fruit in about three years and organically grown.