'This was horrific:' 1 dead, 2 seriously injured after police pursuit ends in crash


MILWAUKEE -- A police pursuit on Milwaukee's south side led to a deadly rollover crash. It happened around 11:30 p.m. Tuesday, Oct. 2 near 21st and National. One person died and two others were seriously injured as a result of the crash.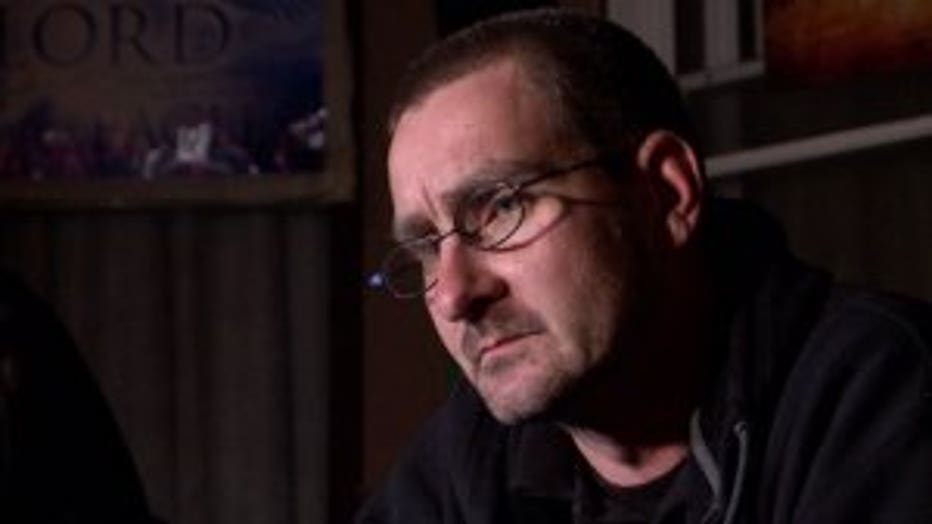 Living just off National Avenue, Jason Gorton has witnessed plenty of crashes, but he said none compare to the crash that happened Tuesday night just feet from his front door.

"This was horrific. You heard squealing and then a little thump, and then what sounded like solid metal objects just colliding," said Gorton.

According to police, officers observed a vehicle being operated in a reckless manner and attempted to conducted a traffic stop in the area of 12th and Burnham.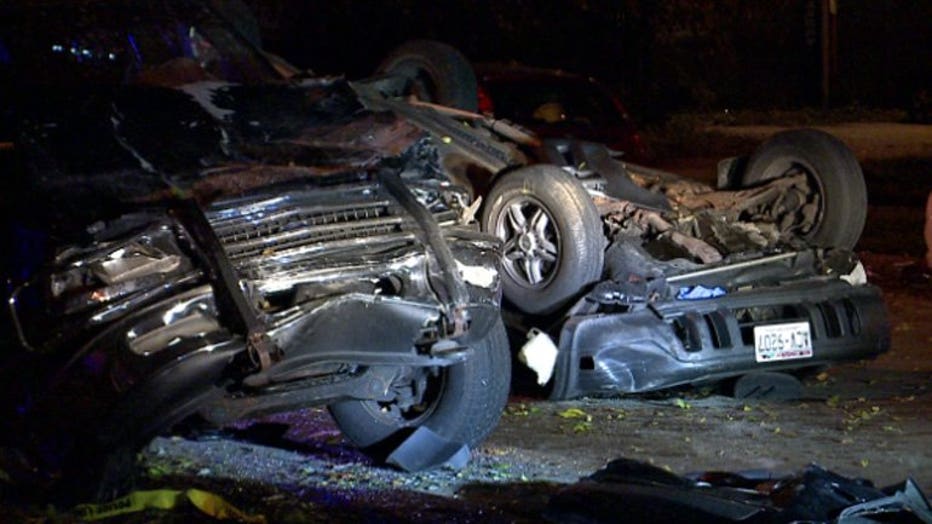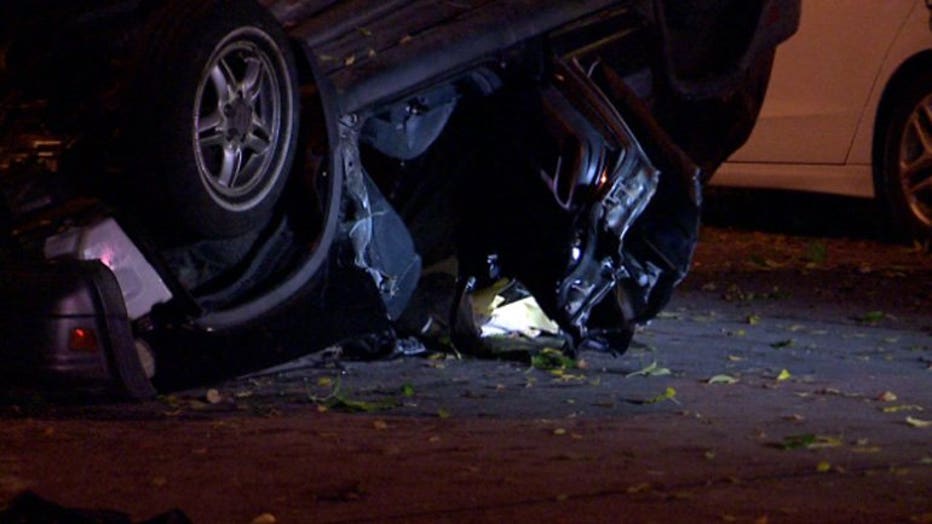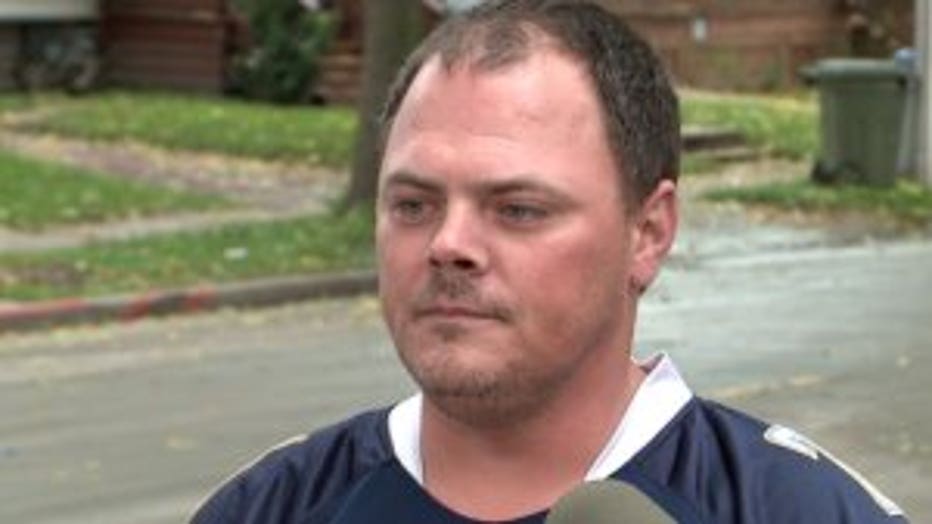 The driver refused to stop and fled at a high rate of speed. While traveling near 21st and National, the driver lost control of the vehicle and collided with parked cars. The vehicle then flipped onto its roof.

"It was going fast enough to turn my truck into a ramp. For that to be destroyed the way it is, that's a hell of an impact," said John Lane, whose truck was totaled in crash.

The driver, a 19-year-old man, was severely injured. Officials with the Milwaukee Fire Department performed life-saving measures, however, he died at the scene.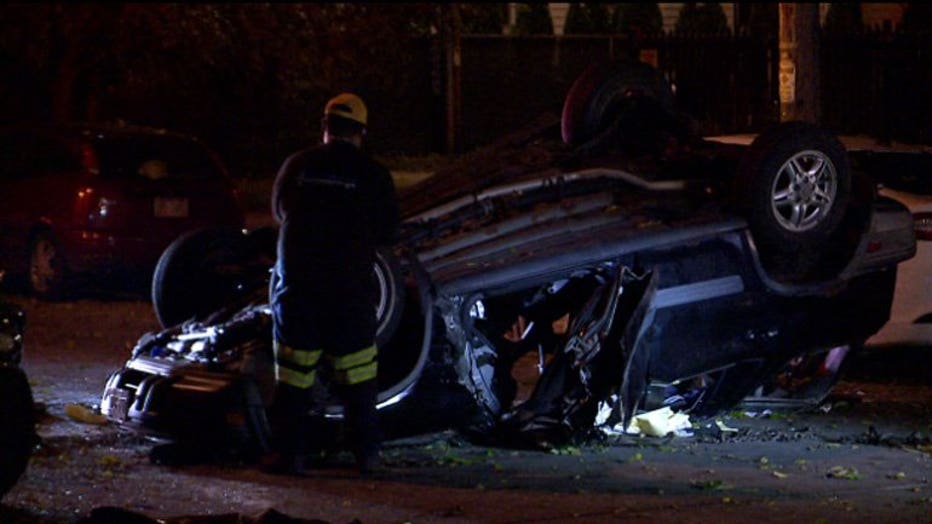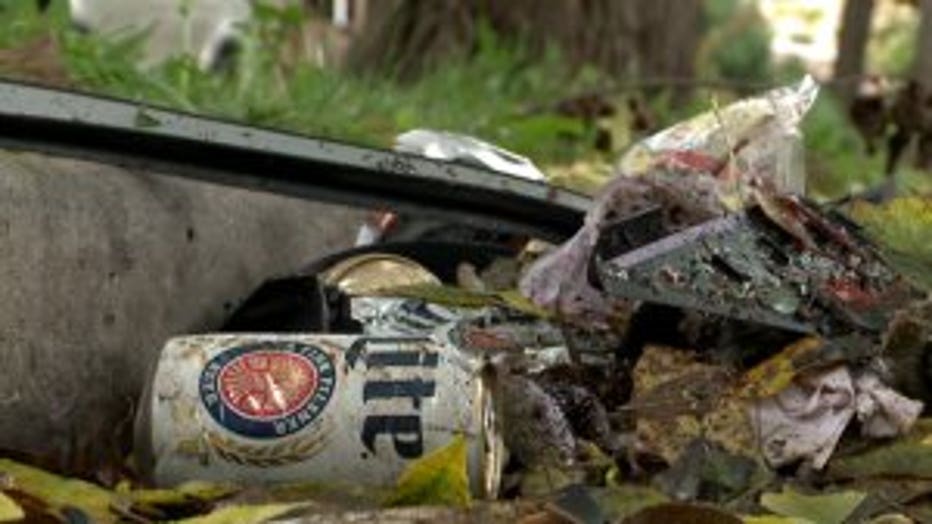 Lane, who came to take pictures of his totaled truck, said he believes alcohol played a role.

"There were beer cans. There is probably one still over there by that white car," said Lane.

Lane said he's thankful none of his neighbors were injured -- but also frustrated.

"This is getting to be stupid. These kids are getting cars and they are driving however they feel like driving. Who cares about what's in front of them. They don't care," said Lane.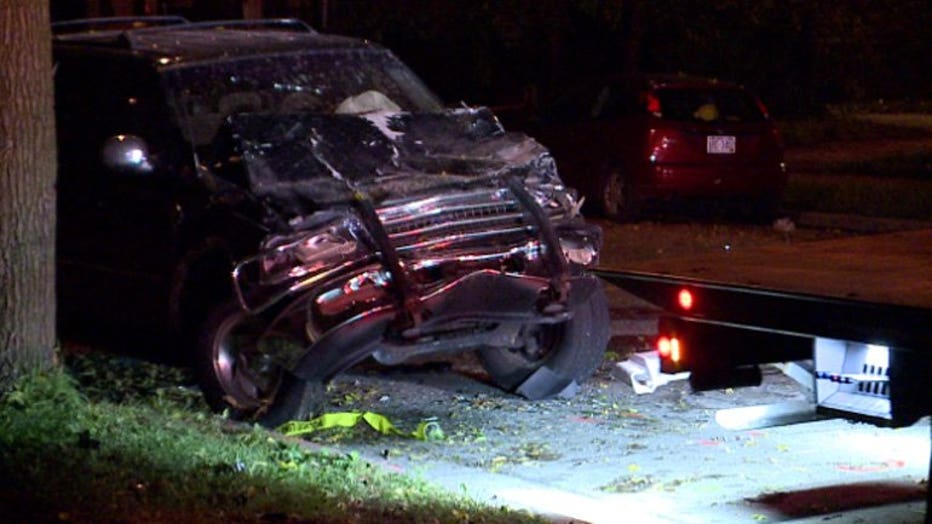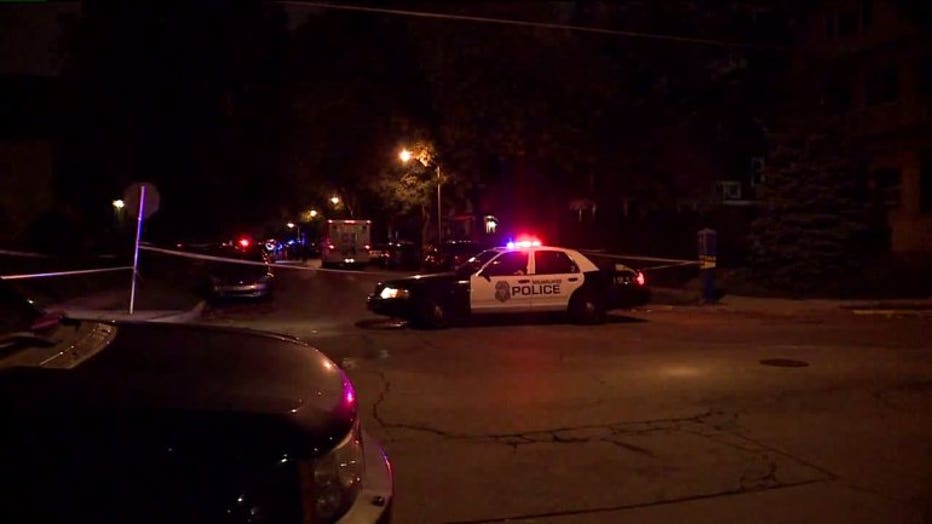 Two passengers, a 20-year-old man and a 22-year-old woman, were seriously injured during the accident.  They were both taken to a hospital for medical care.

Police have not released the names of anyone involved -- and they would not give FOX6 News an update on the conditions of the two surviving passengers.